Is a kitchen re-do in your future? Maybe you're looking for a way to simplify your life? These new smart home devices may be the perfect choice.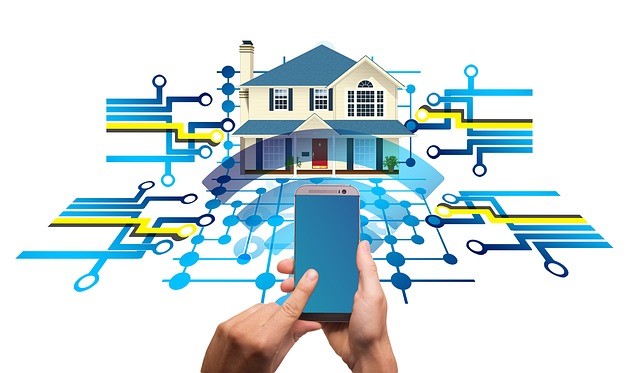 Smart Refrigerator – Most of us have heard of, if not own, a Smart Refrigerator. These are not brand new to the market, but they're getting better in 2018. A smart refrigerator can now play music, let you browse the web, see your calendar and more. Perhaps the most exciting feature is that you can look at what's inside your refrigerator remotely online, so you know what you need to make dinner without having to go home, or guess and possibly waste food, time, and money.
Invoxia Triby- While we all love the idea of a Smart Fridge, the price tag can keep it just out of reach for many. This is where the Invoxia Triby might be able to fill some of the void for just a few hundred dollars. This device attaches to your fridge door and can provide a place to leave a digital note, browse the web or even make a wi-fi enabled call. Forget to leave a note? No problem, just visit the mobile app and add it from your phone. New integration with Alexa from Amazon makes this little add-on device nearly as awesome as the Smart Fridge for a fraction of the cost.
Amazon Dash Button – Amazon Dash Button Devices are something rather low-tech, and newer to the market.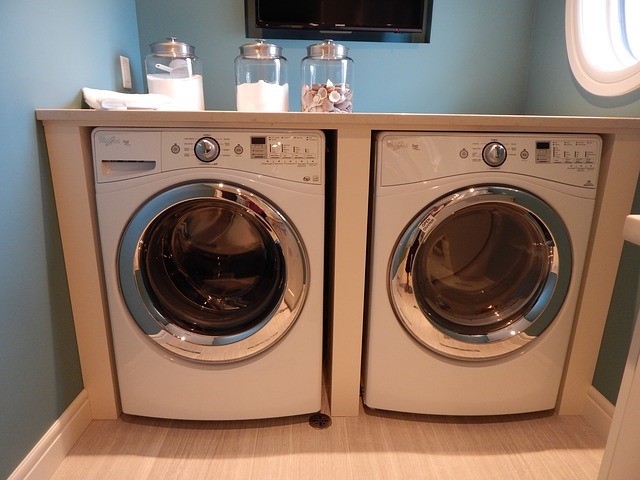 These nifty buttons can be placed anywhere around the house. When you register a Dash Button ($4.99 each) through Amazon, you connect it with a specific household product you regularly use. Set up a few near the washer and you'll never run out of laundry soap, bleach, or fabric softener again. One quick push of the button, and an order is placed with the item shipped to your door. There's also the Dash Wand which allows you to create an online grocery list. These are ideal for anyone who needs help remembering when the last lightbulb was used, or simply has a busy life.
GenieCan– If the Smart Refrigerator and the Amazon Dash Buttons aren't enough, or not your style, the GenieCan may be the solution. This garbage receptacle has a built-in barcode scanner, so as your throwing away an empty container, it can be scanned and added to a list stored in your GenieCan. This may be helpful if you don't necessarily want the items automatically ordered but appreciate an organized list without having to remember anything.
We-Mo Crockpot – Most of us would agree that a crockpot is a lifesaver, especially on long workdays; it's great to come back to a nice, warm, home-cooked meal after a hectic day. However, sometimes as simple as the crockpot is, it's unable to cook everything we want because we won't be home at the right time to change the temperature. The We-Mo Crockpot has the solution. With We-Mo, you can adjust the temperature from your phone.
If you want to discover more of the best new Smart Home products, check out this article published by Wareable.com. If you're thinking of selling, you want to work with a Realtor® whom is not only an expert in their field, but also about the community they live in. As a GRI REALTOR®, My team and I at REALTY TEXAS LCA, Inc, understand the Conroe and Montgomery County market; we're here to help with all of your real estate needs! Call me, Laura Austin, at (281) 789-2911 or (936) 321-2977, or email me at Laura@RealtyTx.net. You can also visit me at my website for available listings and additional information.