Are you thinking of selling your home this year? There are some easy ways to make your home shine, and give it the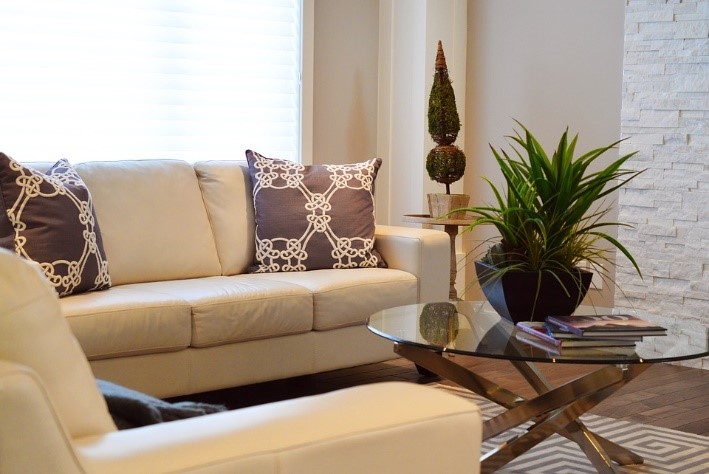 WOW factor when people are viewing it. These tips may help get your home on the top of new buyers' short lists!
Clean Living with a Plan. A clean home helps enhance potential buyers' first impressions. Yet, realistically keeping your house spotless is a challenge at best; we all lead busy lives. Before listing your home, give it a deep clean, or better yet, hire a cleaning service to do it for you. Set specific times to keep up on regular chores, daily and weekly ones. Discuss with your Realtor® options for scheduling home viewings, specifying days and times which work well with your schedule. Using a weekly cleaning service while your home is on the market could also save you a lot of time and be worth the investment.
Clutter Away. Removing clutter from your home will help get buyers saying "Wow" about how beautiful your home is.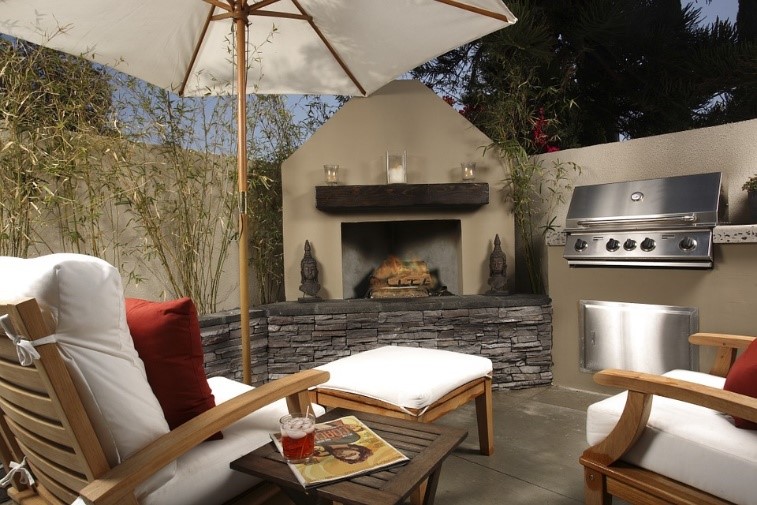 Don't forget to organize your closets and storage areas such as your garage or craft room. Potential buyers will open every door, drawer and cabinet throughout your home. When they do, if they see a clean space with room to add more, a positive reaction is more likely to occur. If one can't easily walk into a walk-in closet, the WOW factor won't be met.
Finding Your Home's Focal Point. What's the one thing your home has which is likely to be on a buyer's wish list? What's one area of your home which guests often comment on? As a seller, now's the time to make this area shine! Maybe it's a fantastic chef's kitchen? A large, extravagant master suite? Or a splendid outdoor entertaining space? To ensure this space retains its WOW factor, an investment in this area could help. Simple and quick changes such as new cabinet hardware, linens and pillows in the master bedroom, or new plants and outdoor seating can make these desired spaces even better.
Curb Appeal Matters. Sometimes sellers are so worried about the inside of their home, they forget about the importance of exterior curb appeal. Your home's curb appeal is the first chance to impress potential buyers. Now's a great time to consult a landscaper and update your lawn and garden. While your home is on the market, it may also be worth the extra cost to have someone tend to your lawn.
Do Something Extra. During your open house, or on busy viewing weekends, planning something extra is a great way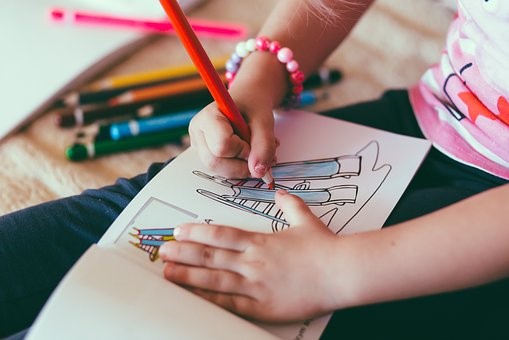 to leave potential buyers with a WOW memory after a long day of touring multiple properties. To achieve this WOW factor, your extra something should be unique to your home. Do you have a large home ideal for families with kids? Setting out a coloring station is a great way to occupy little hands while mom and dad take 15 minutes to tour the house distraction free. Maybe your home is the perfect starter house for first-time buyers. If so, a photo slide show of completed projects and updates could be a great way to highlight how your home is move-in ready.
With a little effort, there's a lot of ways you can WOW potential buyers to help sell your home. For more tips check out the article, 5 Ways to Make Your Home Stand Out to Potential Buyers. When you're ready to sell, you want to work with a Realtor® who is not only an expert in their field, but also about the community they live in. As a GRI REALTOR®, my team and I at REALTY TEXAS LCA, Inc, understand the Conroe and Montgomery County market; we're here to help with all of your real estate needs! Call me, Laura Austin, at (281) 789-2911 or (936) 321-2977, or email me at Laura@RealtyTx.net. You can also visit me at my website for available listings and additional information.