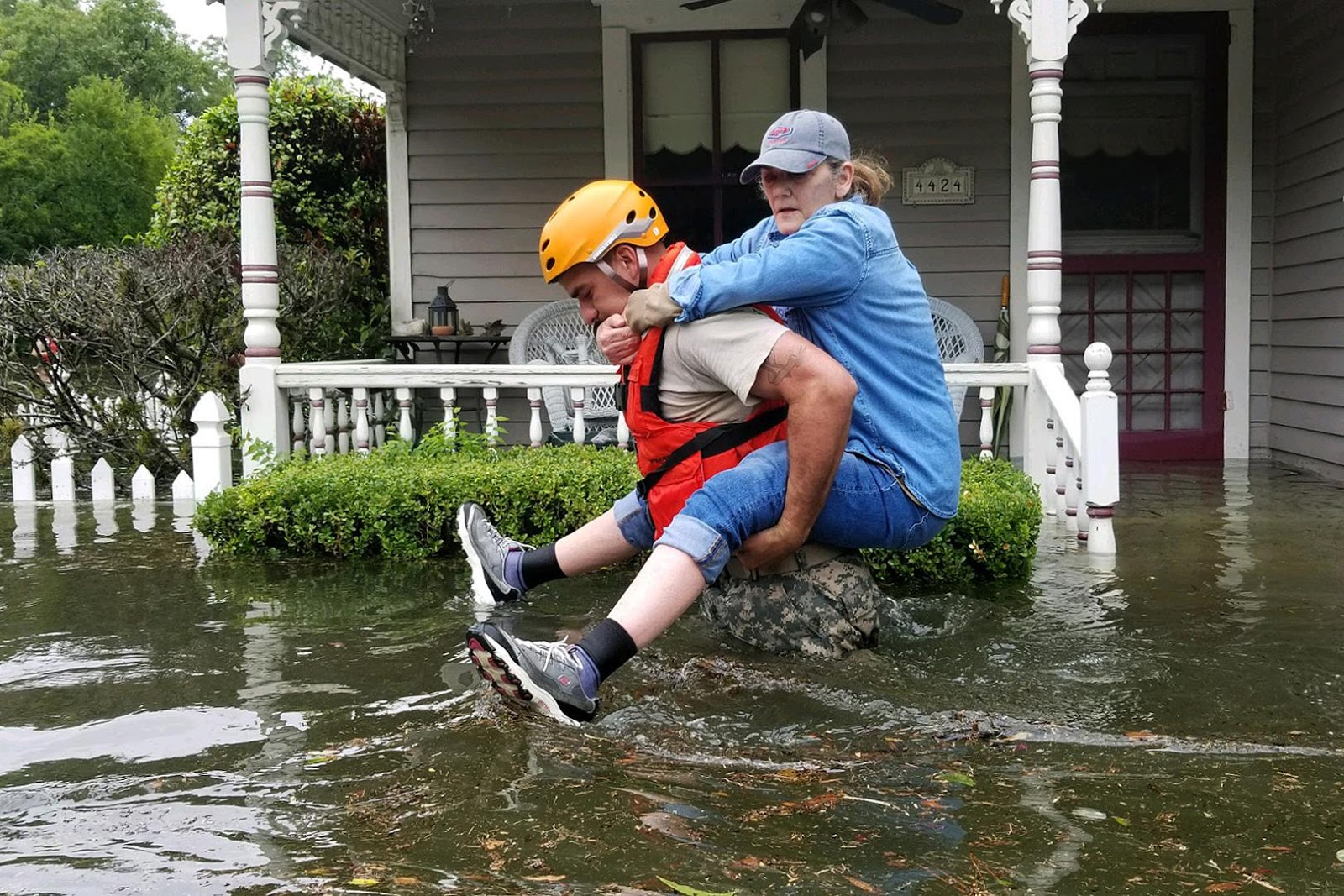 After the roller coaster of the past few weeks, residents of Montgomery County are starting to move forward. Removing debris, cleaning up homes, and remodeling damaged houses and business will continue for some time. And yet, life goes on. Here are a few items of interest for residents in the county.
If your home was in an area labelled a "disaster area", watch for an auditor to come knocking on your door. On Tuesday, September 12, the Montgomery County Commissioners decided they will reassess homes and keep flood damage in mind. This will possibly offer you a tax break for the upcoming year. All appraisals will be finished and the results submitted by November 1. If you have already paid your taxes, and your taxes are lowered, don't worry, you will get a refund check. The Courier wrote about the decision, and has included more information.
The Spring Creek Greenway Nature Center has been closed for the remainder of the year. During the flooding, the Center saw around four feet of water. They evacuated all the animals, but furniture, displays, and other equipment were mostly ruined. The County is looking to relocate or rebuild in the future. Currently the Center is waiting on estimates from their insurance and contractor. They hope to reopen and be available for public use again, it just may take a while.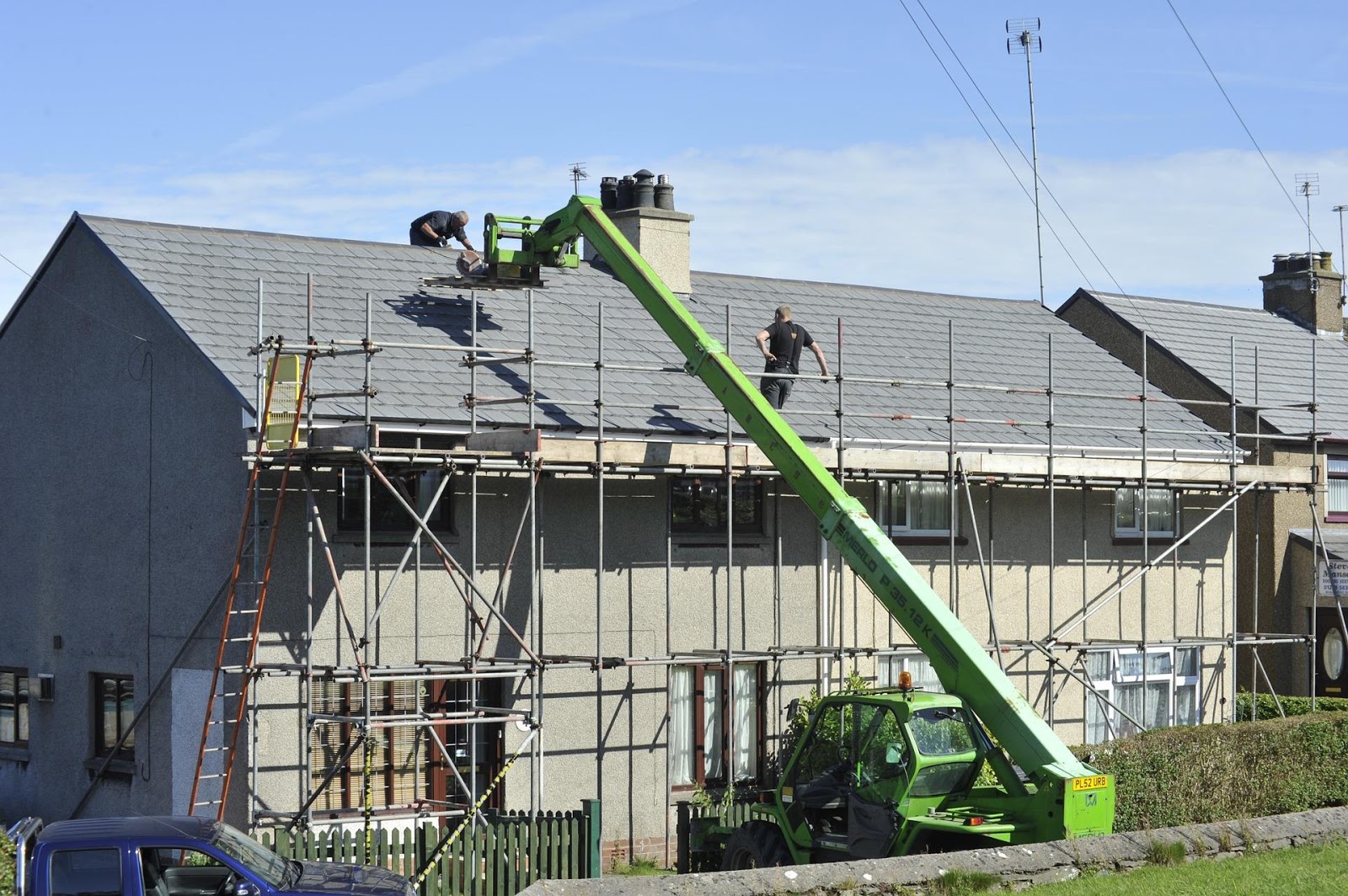 Saturday, September 23, is National Night Out at The Woodlands; this year all first responders, volunteers, and many others who helped during Hurricane Harvey will be honored. A Hometown Salute to Harvey Heroes and Volunteers will take place at Northshore Park from noon to three. Community members are encouraged to attend this free event. Enjoy live music, face painting, and a variety of other family-friendly events and activities. The Courier and Woodlands Online have more information.
Keep a look out for more changes coming up, and other future events. When the time is right to buy a home or sell your property, you can rely on REALTY TEXAS LCA, Inc. We're here to help you with all your real estate needs! Call me, Laura Austin, at (281) 789-2911 or (936) 321-2977, or email me at Laura@RealtyTx.net. You can also visit me at my website for available listings and additional information.