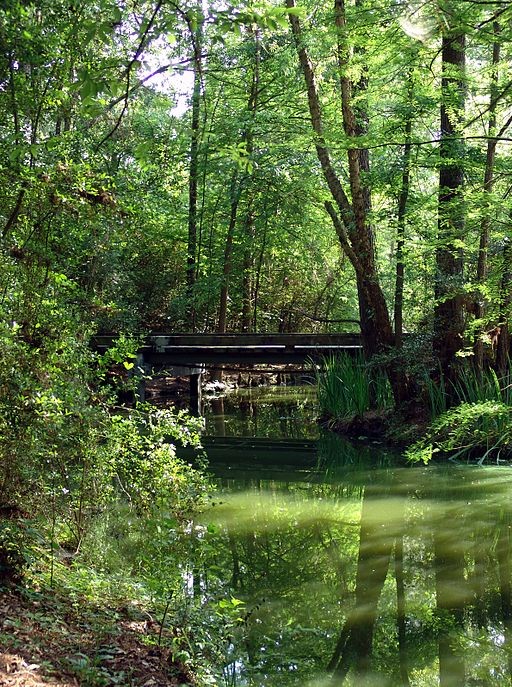 April is a great time of year around Conroe and The Woodlands. Our warm weather and sunny days make it easy to get out and spend time with friends and family. The events going on in the region make it easy to come up with a reason to make a day of it and have some fun. Listed below are just a few examples of what you can do in the area this April. Whether you are visiting or already live here, you are sure to connect with something fun and exciting.
Ready for a healthier lifestyle or perhaps you are looking for a career in a health-related field? Lone Star College, Montgomery campus is the place to be April 5th- 7th, at their annual Healthier U Wellness Expo & Job Fair. This multiday event combines a health expo and jobs fair together with a golf tournament fundraiser to help provide student scholarships. All events are open to the public, everyone is encouraged to attend. This is an excellent way to make meaningful community connections and embrace healthy living.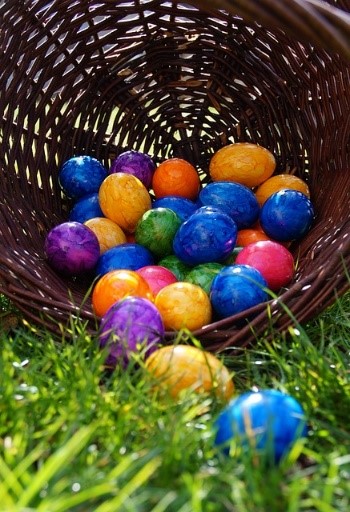 For a different way to enjoy some Easter fun with the kids, head over to the Woodlands Children's Museum on April 14th-15th for the fun Easter Eggstivities. Learn how to dye Easter eggs in a variety of different ways, make an egg basket or box and get a picture with the Easter Bunny. As an extra treat, on April 14th kids can enjoy the Storybook Theater at the museum with a special reading of Margaret Wise Brown's Golden Egg Book.
Grand Central Park is holding it long anticipated Grand Opening Jamboree on April 22nd. You can tour 9 model homes in this incredible master planned community throughout the day. Also on hand will be a Jeep Showcase, including the chance to win one for yourself, and other incredible camping gear. Enjoy the canteen bar and camp cuisine as you check out Grand Central Park's homes and more.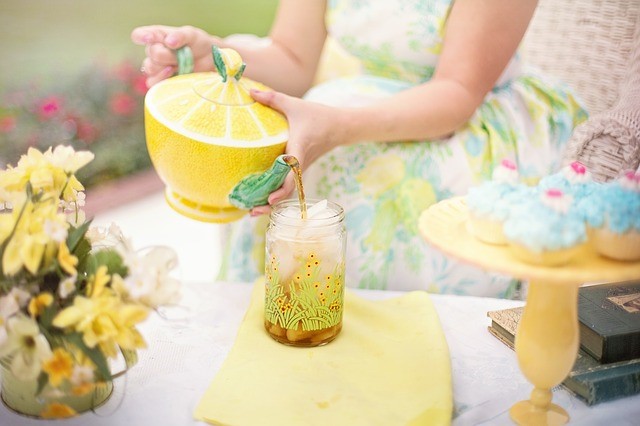 April 28th marks the 9th Annual Tea on the Lawn Fundraiser. This popular events includes a marketplace and traditional tea luncheon at the Lone Star Convention Center. Proceeds go to benefit New Danville, a self-sustaining community for adults with intellectual and development challenges. This year's guest speaker is actress Mira Sorvino. Join others in your best tea hat for a delightful tea. The marketplace is a unique one as it includes hand crafted arts and crafts done by New Danville residents.
Conroe and The Woodlands are wonderful places to call home. With the variety of community events and gatherings, there is a strong sense of community, and plenty to do with friends and family. If you are ready to buy or sell your home, REALTY TEXAS LCA, Inc. is here to help you with all of your real estate needs! Call me, Laura Austin, at (281) 789-2911 or (936) 321-2977, or email me at Laura@RealtyTx.net. You can also visit me at my website for available listings and additional information.
Photo one attribution: By Trey Perry [CC BY 3.0 (http://creativecommons.org/licenses/by/3.0)], via Wikimedia Commons