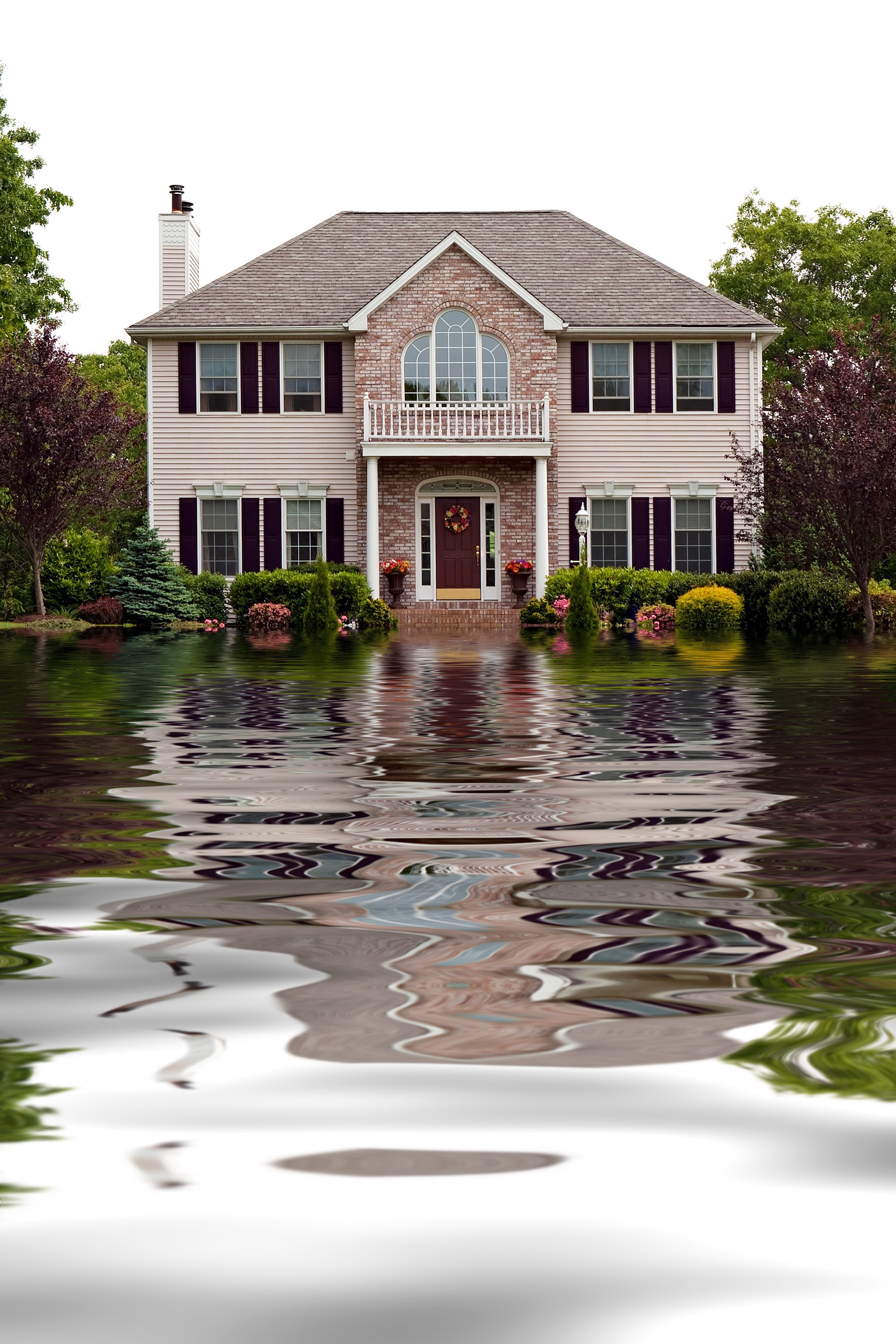 Rebuilding a community after a flood is a difficult task. Unfortunately, there are some who would use the opportunity to take advantage of those in need. Here are some tips to help you and your friends restore your home, and stay safe in the aftermath of Hurricane Harvey.
Check into any individual who approaches you offering disaster relief. Call the company direct rather than using the number on the card they give you. When inquiring, check their name with the company, confirm they are in the area aiding relief projects of some kind, and what their role is. For any individual who comes to your door, copy down their license information, their car Make, model, and license plates, and collect a business card. This ensures you can contact them, and have any information for police if they are leading a scam.
Whether approached by individuals or seeking a service online, ask for and check references-if there are no references, do not hire them. Do not become pressured into signing a contract right away, there should always be time to shop around and think through the decision. Also, ensure you receive two or three estimates from different, reputable companies. This will not only help you find the best price but can provide a better guarantee that you will receive the services you want.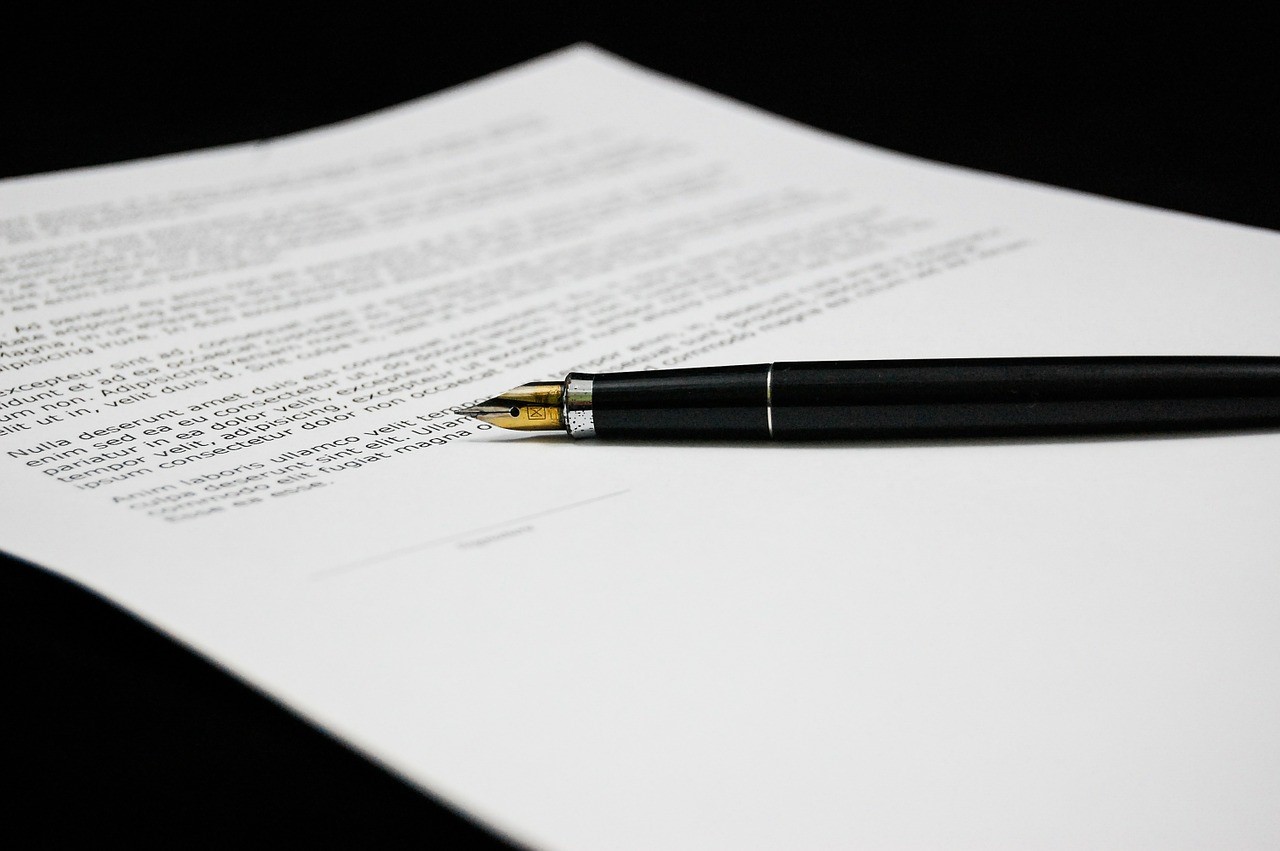 Check all paperwork carefully, so all boxes and blank spaces are filled in. Doing so can keep unscrupulous contractors from adding extra work or details, driving the bill higher. Ensure you understand all paperwork being submitted to your insurance company as well. Sign the completion certificate, and pay your contractor once services have been rendered. This can help ensure they get the job started and don't quit after it is half finished. Always keep copies of all contracts, receipts and any other paperwork involved with the work to be done.
Our thoughts are with everyone in this hard time. If you suspect or have been a victim of fraud, call the Department of Justice for Further Assistance. When the time is right to buy a home or sell your property, you can rely on REALTY TEXAS LCA, Inc. We're here to help you with all your real estate needs! Call me, Laura Austin, at (281) 789-2911 or (936) 321-2977, or email me at Laura@RealtyTx.net. You can also visit me at my website for available listings and additional information.