We see the holidays as time of joy. Attending parties, giving gifts, and seeing family are all part of the experience. Unfortunately for some, this time of year is a challenge, financially or otherwise. To help bring some cheer to disadvantaged children in the region, Toys for Tots is seeking donations to give toys to families in need. Since November 9, all Montgomery County Library locations have partnered with them to become a drop-off point for toys for the program.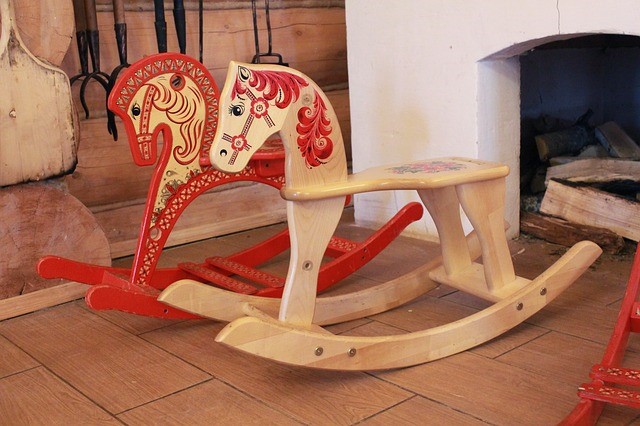 Toys for Tots was founded in 1945 by Major Bill Hendricks of the US Marine Corps. The first year, he managed to collect five thousand toys. Today, his mission to give toys to disadvantaged children has expanded throughout the United States, coming to Montgomery County in 1999.
Each year, a coordinator is designated for the local area. The coordinator checks in with local businesses and sets up donation points. The donated toys are taken to central warehouses and sorted by age and gender. On Christmas, coordinators and volunteers go through the community meeting with families in need, and hand out age-appropriate toys to the kids.
This year, Toys for Tots believes families will have a particularly hard time. With the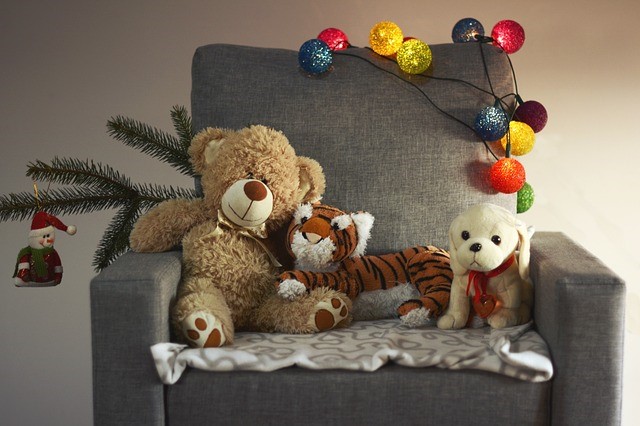 flooding earlier in the year, many families will have tighter budgets or may still be homeless. Toys for Tots are hoping donations will bring joy to those in need and make their Christmas a little brighter.
To donate, purchase a toy from any local store and bring it, unwrapped, to your local library. There are donation centers set up at each of the seven locations across Montgomery County. If you can't make it into your local library, but still want to help, set up a monetary donation on the Toys for Tots site; all money donated will go to your local Montgomery County chapter. It is said there is great joy to be had in the act of giving. Whether you donate a toy or something else to help those in need, may you also receive joy in return this holiday season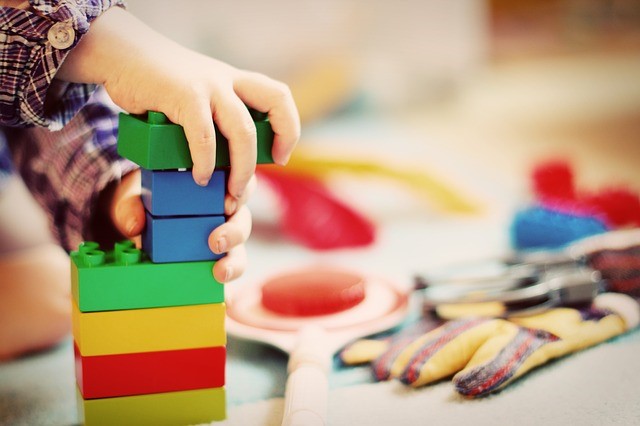 Toys for Tots and other charitable programs bring our community closer and highlight one of the reasons Montgomery County is such a great place to live, people here really care. When you are ready to buy or sell a home, you want to receive caring, top-quality service from your Realtor®. We're here to help you with all your real estate needs! Call me, Laura Austin, at (281) 789-2911 or (936) 321-2977, or email me at Laura@RealtyTx.net. You can also visit me at my website for available listings and additional information.