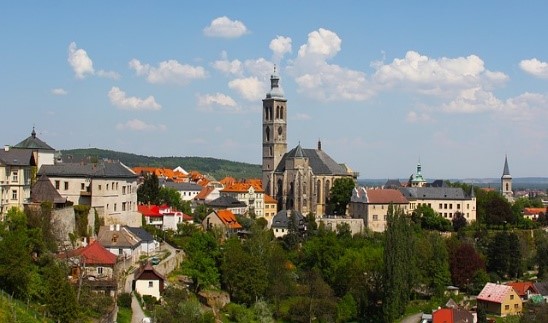 If you have high school-age kids, you might be looking into different housing options for them when it comes to college. Your child's future is just around the bend and it's no secret that student housing can be quite expensive. If you're thinking about purchasing a second home for your college student to live in, there are several points which support this idea as a financially-wise decision.
Depending on the location of your child's college campus, you might be looking at an additional $9,000 per year for housing and that's just an average. There are other college towns where parents are paying close to $3,000 per month for their student to live. Most of us are not in the financial situation that would make these expenses reasonable, and this is why many parents are seeking out second homes.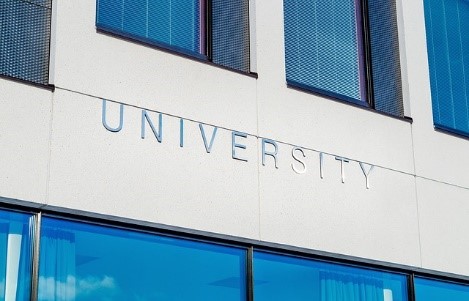 Not only is a second home considerably bigger than cramped student accommodations, there are also several benefits you can gain by purchasing additional property. If your student plans to have roommates, some of the monthly mortgage payment can be covered for you, and this can ease some of the financial burden. Keep in mind, though, that as the owner you're responsible for maintenance fees, insurance, and other costs. Factor in these costs when determining rent figures for roommates.
You should also consider the tax breaks that you'd be eligible for. As long as you're claiming the house as a second home and not a rental, you should be able to claim the majority of your mortgage payments on your taxes for significant savings.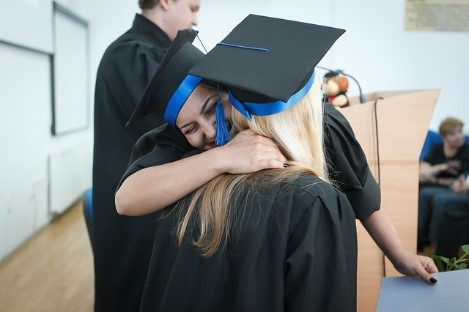 If the property is well-maintained, the value is likely to appreciate, which is great news if you plan to sell the home after your child has finished college. You might also consider gifting the home to your child after graduation or planning for the property to work as a spot to live after retirement. The sky is the limit for your second home once your child is no longer using it, and real estate is commonly seen as an excellent financial investment.
If you're worried that the home might not be maintained properly and will lose value as a result, include your student in the conversation. Let them know what your plan is, and what expectations you have for the property to determine if this is the right move for your family.
Keep in mind, your investment does not have to be for a home all the way across the country, as Texas has many great colleges right in Montgomery County's backyard. For example, the Lone Star College System in The Woodlands, Sam Houston State University in Huntsville, the University of Houston in downtown Houston, and in Prairie View the Prairie View A&M University. There are quite a few possibilities for your student to receive a quality education without being far away.
For more on the topic of purchasing a second home for your college student, Realty Times has a great article here. Take your time and carefully weigh out the pros and cons of this financial decision. When the time is right to buy and sell your home, we're here to help you with all your real estate needs! Call me, Laura Austin, at (281) 789-2911, or (936) 321-2977 or email me at Laura@RealtyTx.net. You can also visit me at my website for available listings and additional information.