I love to share exciting news about new homes in and around the Conroe region. A builder I know well (I used to work for them back in the day), Plantation Homes, has several incredible new model homes which are now available at Harper's Preserve in Conroe. You can view these homes daily, and find out for yourself what makes this Master Planned Community such a great place to live.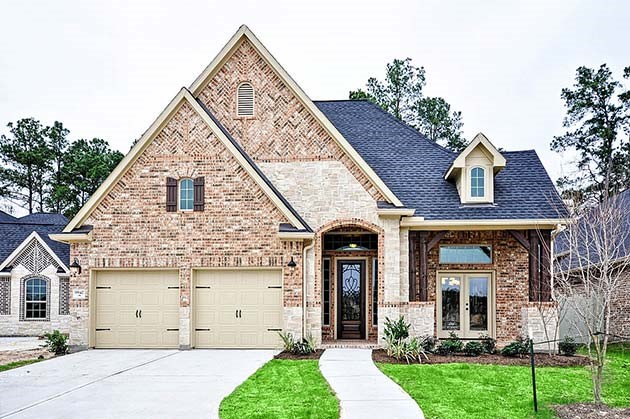 Be sure to check out our OPEN HOUSE series, hosted by my very own REALTY TEXAS agents at Harper's Preserve every weekend in October! Be sure to mark your calendars for the Oktoberfest on October 15th. Check out my facebook page for more details!
Harper's Preserve is located in The Woodlands area, and offers homeowners a gated community surrounded by 150 acres of beautiful forested woodland. Families can enjoy outdoor recreation such as lake fishing, hiking and picnicking at the park, all in their own neighborhood. The homes in Harper's Preserve include luxurious amenities with attention to detail, including eco-friendly options.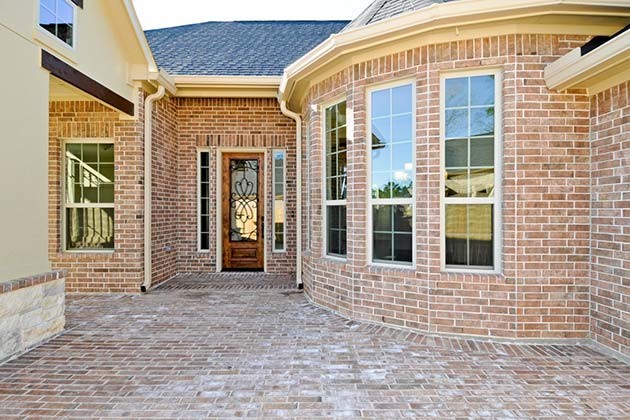 Currently there are 7 different home models you can view. Ranging from 2-4 bedrooms with 2-3 baths, gourmet kitchens, dramatic interiors, and a variety of extra options, these homes are sure to please. Prices range from the $340s to the $380s, a great value for all that you will get with a Plantation Home at Harper's Preserve.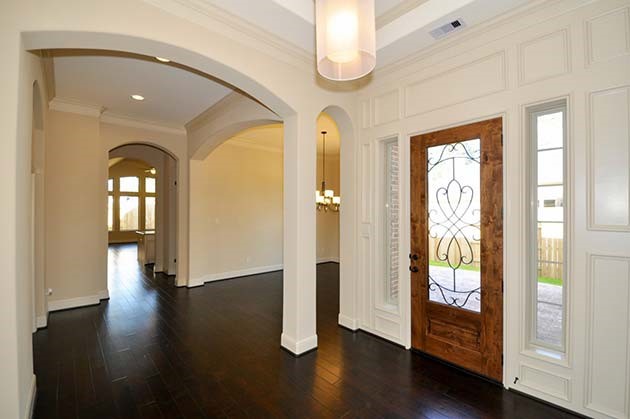 Plantation Homes are designed to make life comfortable and convenient, providing many of the finer features discerning home buyers are looking for. Several of the model homes in Harper's Preserve include two islands in the kitchens and fully equipped outdoor kitchens and large covered patios, providing extra living space. The Exteriors of the homes include classic Texan style architecture with finely crafted brickwork, iron work and large windows letting in plenty of light.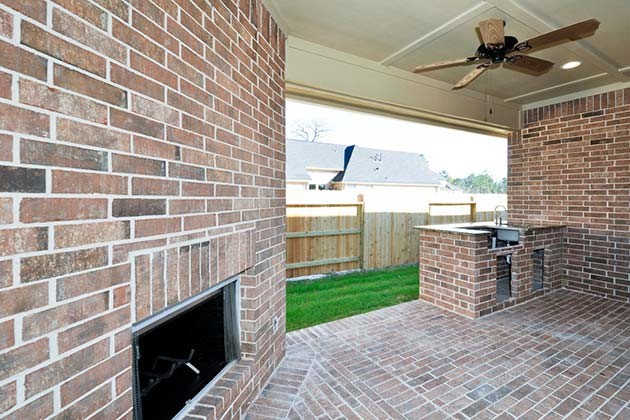 These homes also cater to the finer things in life many home owners enjoy. From wine rooms, to butler pantries, garden tubs, hardwood floors and courtyards, the Plantation Homes bring resort luxury living to life. Some models even include a covered porch, guest suites, and outdoor fireplaces. Buyers will find a long list of extras built into these homes, including prewiring cable/internet access, security alarm systems and surround sound. All of these model homes are certified Environment for Living™ Platinum Level energy efficient homes as well.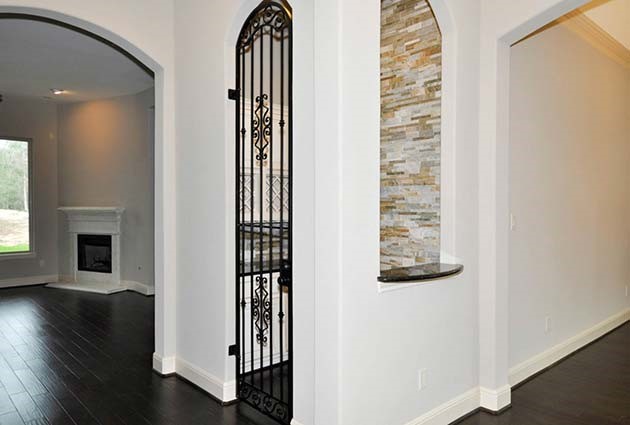 If you are looking for a new home in a Master Planned Community, view the amazing homes available now, built by Plantation Homes at Harper's Preserve. REALTY TEXAS LCA, Inc. is here to help you with all of your real estate needs! Call me, Laura Austin, at (281) 789-2911 or (936) 321-2977, or email me at Laura@RealtyTx.net. You can also visit me at my website for available listings and additional information.