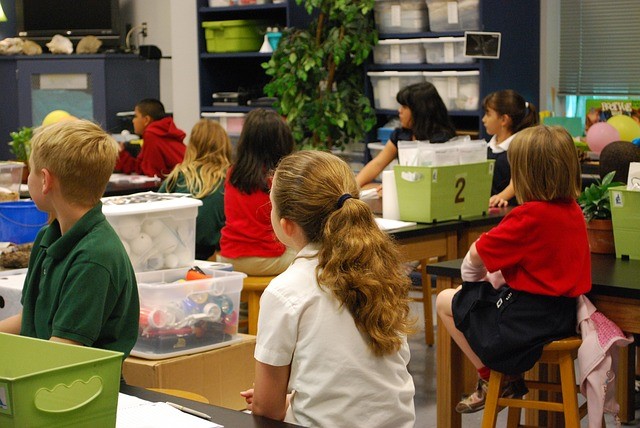 Conroe and The Woodlands are communities where families want to live. Not only do we have a strong economy and incredible recreational amenities which make this area an ideal place to live, we also have a public school system which successfully supports quality education for our children.
As reported in a recent article in Chron, the Children at Risk organization has released its latest state school rankings by major metro region The study was based on the latest STAAR (State of Texas Academic Achievement Readiness exam) results, alongside student population growth and college entrance readiness. For the Houston region, Conroe ISD's top 10 schools can be found in The Woodlands.
From elementary up through high schools, here is where The Woodland Schools were ranked among Houston region schools: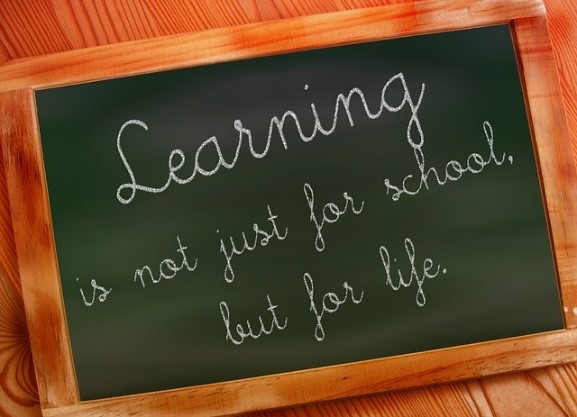 Buckalew Elementary - #1
Deretchin Elementary- #10
Tough Elementary- #15
Bush Elementary- #16
Collins Intermediate # 20
Galatas Elementary- #21
Collage Park Highschool #23
Knox Jr. Highschool- #30
McCullogh Jr. Highschool- #32
David Elementary-#37
While schools in Conroe didn't rank as high as those in The Woodlands, most were still well ranked. The study put together by Children at Risk also includes a letter grade score, which focuses on how well students are performing at the STAAR Level 3 measures for Math and Reading skills. The majority of schools around Conroe received a B+ or greater in this aspect of the study, with many A's being given to schools across the Conroe ISD.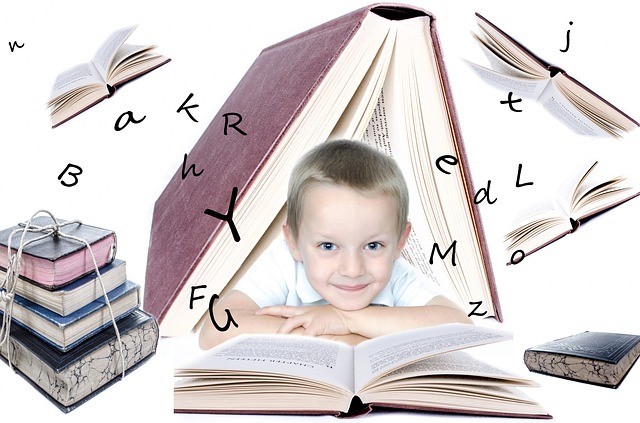 Studies and rankings such as this latest one from Children at Risk are just one component parents, schools and communities can use to find ways to improve, or keep doing what works well for students. When you live in an area with top-quality schools, the entire community can benefit. Well, educated students are more likely to go on to their own successes, and keep community connections strong.
Top quality schools also add to property values, as they are a strong draw for families looking to move to an area. If you are ready to sell or buy a home, you want to work with a Realtor® who knows about the community they live in. My team and I at REALTY TEXAS LCA, Inc. a community resource you can rely on to help with all of your real estate needs! Call me, Laura Austin, at (281) 789-2911 or (936) 321-2977, or email me at Laura@RealtyTx.net. You can also visit me at my website for available listings and additional information.