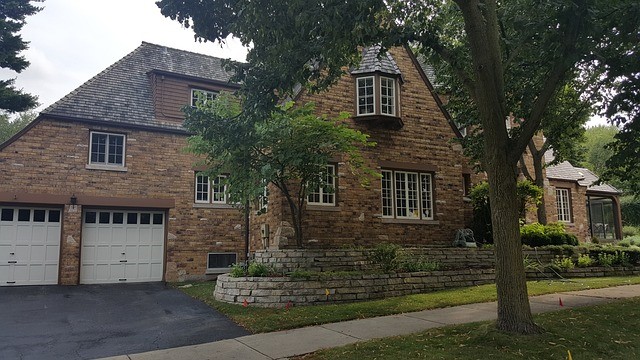 Whether you are planning to sell or buy a home in the Conroe, TX area, it helps to have an idea of what the residential real estate market is like. Knowing how fast homes are selling and for how much can give you a great starting point of what to expect when searching for a new home, or preparing to list your property. For a quick summary of current market stats, Realtor.com and Trulia.com are great at providing data, especially for places outside of major metro regions, like Conroe.
In looking at the latest information provided, Conroe is holding steady when it comes to residential real estate. We are seeing a rise in inventory, with the new construction that is underway at developments such as Grand Central Park, this is not surprising. While median and average prices vary month to month, 2016 has seen steady growth. According Realtor.com, the median list price for homes in Conroe in August, 2016 was $312,000, with homes selling on average in 53 days.
Trulia's data takes it a bit further, providing median list prices by zip code. This is a great tool for narrowing down your home search, or for understanding what prices are like for specific neighborhoods. Median list prices in the Trulia report range from $148,150 in zip code 77303 to $330,000 in zip code 77384. Most Conroe zip codes show a median list price of $245,000 according to the Trulia tool.
One thing to keep in mind is that these and other sites like them base their information on home listings that are included in their websites. This range of differences is important to remember, as these sites are designed to give home buyers and sellers a starting point. When you are ready to buy or sell, working directly with a Realtor® who knows the local market and understands the current trends can make a big difference.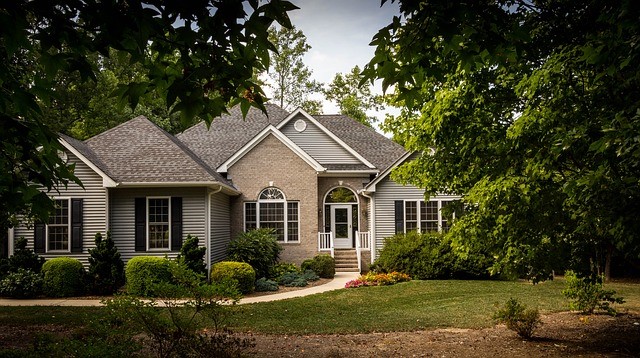 Your Realtor® can give you a detailed, comprehensive comparison of homes that have recently sold and which are currently listed, to provide greater detail when it comes to Conroe market statistics and trends. REALTY TEXAS LCA, Inc. is here to help you with all of your real estate needs! Call me, Laura Austin, at (281) 789-2911 or (936) 321-2977, or email me at Laura@RealtyTx.net. You can also visit me at my website for available listings and additional information.