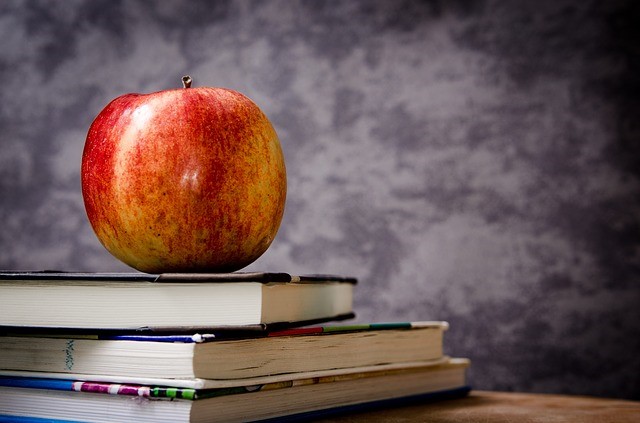 When it comes to looking for a new place to live, there are many factors to consider. Whether you have school aged children or not, regional school systems can tell you a lot about communities and how strong they are. Well-run schools with positive ratings reflect the strength of local neighborhoods, but also can add to economic growth and property values. The Conroe Independent School District (ISD) is one which it thriving and helping students prepare for their time to contribute to the community.
The State of Texas has instituted a new rating system for schools, both districts and individual campuses. While it will not be in official use until the fall of 2018, the Texas Education Agency has released preliminary grading scores on schools across the state. The system is still a work in progress, but it can be used as a starting point for anyone looking into education efforts. The Conroe ISD has scored well with an A for Student Progress and a B for Student Achievement and in Closing the Gap in education. The district was given a C in Post-Secondary Readiness.
There are other resources available to get insight into Conroe Schools as well. GreatSchools.org provides school ratings based on testing data, achievement rates, student growth and college readiness. They also provide reviews from families attending area schools. The site gives a scale of 1-10 ratings for both public and private schools, beginning with preschools, up through the high school level. Here you can see how individual schools rate as well. The overall Great Schools Score for Conroe is 7 out of 10. The top- rated schools include Wilkinson and Giesinger Elementary Schools each with a rating of 10. Oak Ridge and Flex Elementary Schools as well as College Park Irons J High Schools are rated at 9.
A strong school system can benefit property values on residential homes. Understanding how well schools are running in your neighborhood, or where you planning to buy property, can provide additional insight towards the local real estate market. REALTY TEXAS LCA, Inc. is here to help you with all your real estate needs! To ensure I can effectively put my skills and experience to work for you, I am also ABR® & SRES® Certified. Call me, Laura Austin, at (281) 789-2911 or (936) 321-2977, or email me at Laura@RealtyTx.net. You can also visit me at my website for available listings and additional information.