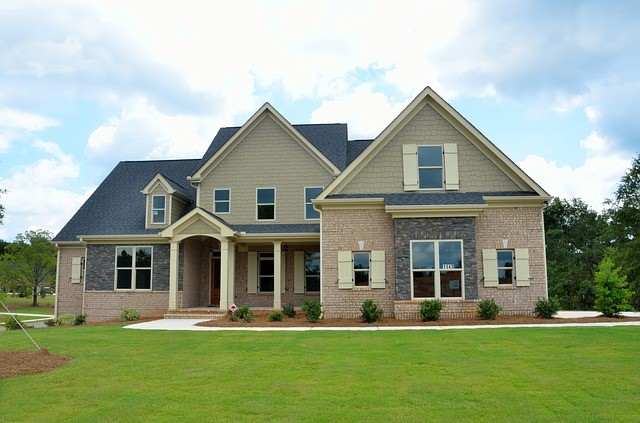 There is a serious building boom underway in Conroe. I have been sharing posts throughout the year about new housing developments which are underway, and about how much our region is thriving. With local tax incentives alongside attractive community features, we have seen a steady increase in businesses and our overall economy, despite challenges elsewhere in the Houston Metro region.
Conroe's attraction to companies and a migrating population have become so significant we gained national attention with the latest Census Bureau study, which was released back in May. The Courier of Montgomery County recently published an article summarizing the Conroe economic and building boom, highlighting what the Census study showed; Conroe is one of the top places to live in the nation. With an increase in population of 7.8% in 2016, Conroe was ranked number one in growth rate for metro areas of 50,000+ residents.
The continued growth of our region is being supported by a variety of new housing developments such as Wedgewood Forest and Woodland Hills. These new developments are providing more than just more houses, they are helping to create expanded community neighborhoods, something which Conroe has long been able to retain. While we may get bigger, our home-town connections and intimate neighborhoods are still a big part of what makes this area so special.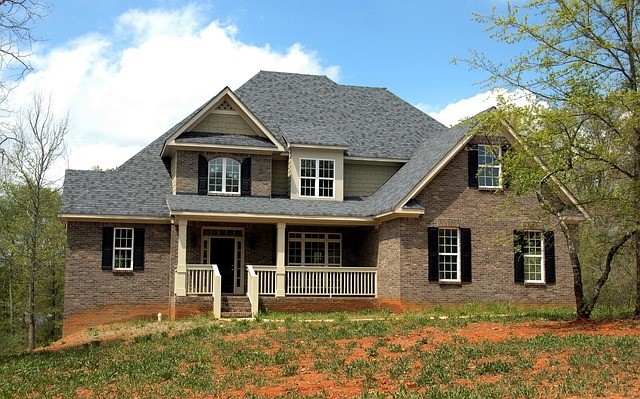 Home values overall are also increasing as our region grows. As noted in the Courier article, homes around Stidham Road near FM 1314 are seeing median sale prices upwards of 83% higher than the rest of state, and 66% above the nation. Throughout Conroe and Montgomery County, home owners are selling at a profit and home buyers are buying with confidence.
If you are ready to sell or buy a home, you want to work with a Realtor® who knows about the community they live in, and understands the market. My team and I at REALTY TEXAS LCA, Inc. are a community resource you can rely on to help with all of your real estate needs! Call me, Laura Austin, at (281) 789-2911 or (936) 321-2977, or email me at Laura@RealtyTx.net. You can also visit me at my website for available listings and additional information.