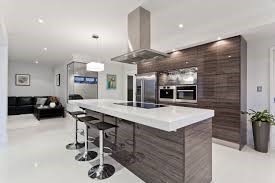 Aside from bathrooms, kitchens are the most remodeled room in the house. With some of the fastest changing trends in home styles, the farmhouse motif is one of the hottest styles in Texas right now. Rather than spending a fortune to have your kitchen fully remodeled, there are several kitchen makeovers to do that will add the farmhouse style to your kitchen quickly and easily.
If your cabinets are outdated but still in great condition, staining them to a warmer, more natural wood color will get you off to a good start with farmhouse kitchen styling. Cabinets are a focal point in kitchens, so when your cabinets have a natural look to them, it helps tie the rest of the room together. You can also stain wood window and door trim to match, adding warmth throughout the room.
Shiplap is another piece of farmhouse style that looks terrific and isn't hard to install. This is a traditional type of wood siding used originally with barns and other farm buildings. There is no renovation needed to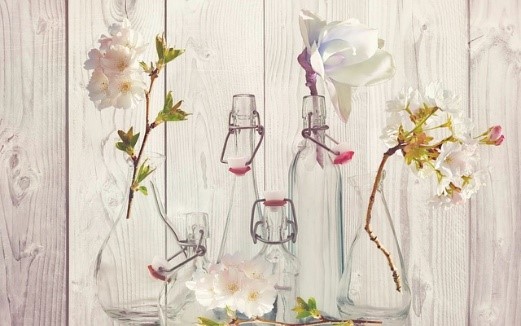 enhance your kitchen walls with shiplap, and it adds a very simple and classic element to the way that your kitchen is going to look. You can go with either light or dark colors, and the wood panels are still going to look great. They can also be cut to fit around any appliances you have attached to your walls.
Often, in farmhouse-styled kitchens, the sink is a feature piece. Consider replacing your sink with a deep basin one and a tall spout for the faucet. Bronze and copper finishes work best for the faucets and knobs on these sinks. Remember, classical farmhouse sinks were large and deep because they needed to be. A lot of work was done in the kitchen and handling deep stew pots and copious fruits for canning was a standard job of the farmhouse sink. These are an ideal sink to have for anyone who loves to cook.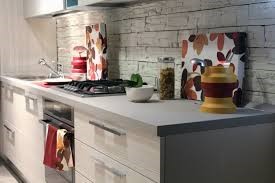 Exposed beams are another rustic design seen in many authentic farmhouse kitchens. If you don't have exposed beams overhead, don't despair. There are "faux beams" on the market that can be simply installed into the ceiling to add the look of an exposed beam, without having to open the ceiling or tear around inside the walls. Faux beams look just as good as a legitimate support beam, and they take almost no time or effort to install. For more great ideas for farmhouse kitchen additions, this article at Country Living is worth a look.
Upgrading and adding a theme to your kitchen does not have to be a time-consuming investment. Simple makeovers can be done to improve the look of your home and increase the value if you should decide to sell in the future. When the time is right to sell your home, my team and I are here to help you with all your real estate needs! Call me, Laura Austin, at (281) 789-2911, or (936) 321-2977 or email me at Laura@RealtyTx.net. You can also visit me at my website for available listings and additional information.