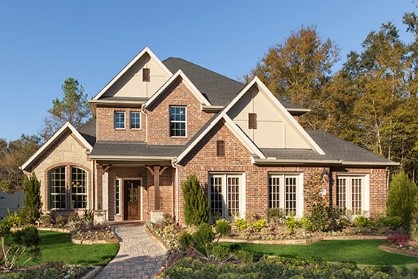 Last week I shared with you the exciting news that Plantation Homes has model properties which are now open for viewing at Harper's Preserve. Many of these homes are available for immediate move-in! That means you could be in your new home for the holidays and take advantage of the homestead exemption if your sale is closed by end of the year!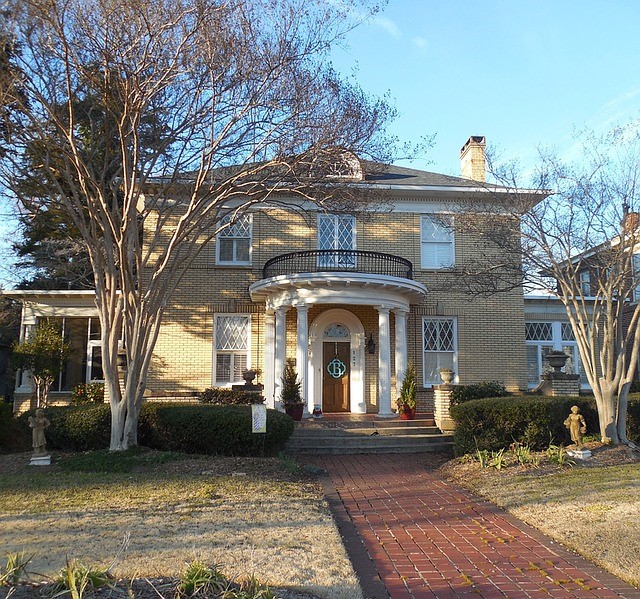 Coming up this weekend on Saturday, October 15th there will be a special open house event to view these homes. In the spirit of Oktoberfest, you can join in a fun scavenger hunt as you view the models, and maybe even win a great prize. If you have wanted to see for yourself what makes this Master Planned Community so incredible, the Oktoberfest Plantation Homes Scavenger Hunt is an ideal time to find out.
From 11:00 am to 3:00 pm on the 15th you can tour different Harper's Preserve models during the Plantation Home Oktoberfest Open House. With each home you visit, you can fill out a scavenger hunt entry card, for your chance to win a door prize, one of which is an Amazon Echo voice-controlled home automation hub and speaker. Food and drinks will be on hand, as well as representatives from REALTY TEXAS LCA, Inc., to help answer any questions.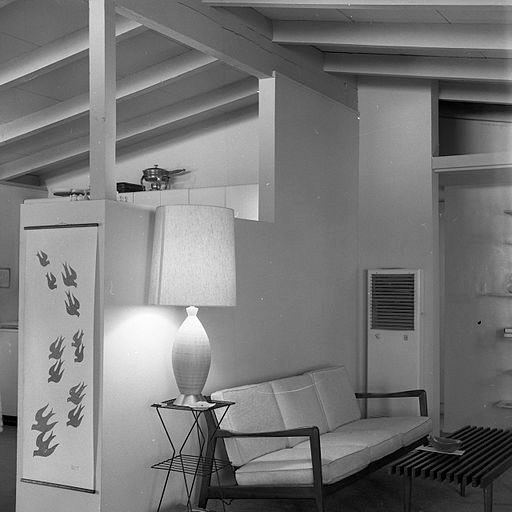 Entries for the scavenger hunt are limited to five per person, and must be turned in at the Plantation Model Home on Palmeto Drive. This festive Oktoberfest event is a fun way to discover the homes, amenities and beauty of Harper's Preserve. As a Master Planned Community with families and nature in mind, this is a new neighborhood ready to be explored. Plantation Homes are surrounded by lovely pocket parks, a 160 acre wooded preserve and a lake full of fish. The location of Harper's Preserve also makes all aspects of life, work and play, convenient, a big plus in our busy lives.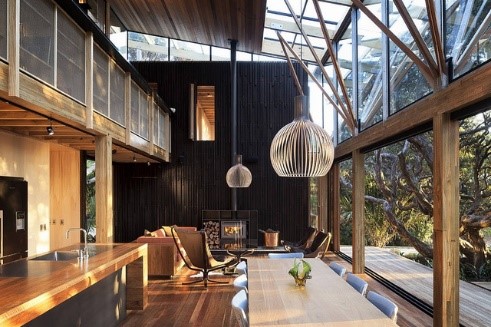 If you are looking for a new home in a Master Planned Community, enjoy a day out at the Plantation Homes Oktoberfest Open House this weekend. REALTY TEXAS LCA, Inc. is here to help you with all of your real estate needs! Call me, Laura Austin, at (281) 789-2911 or (936) 321-2977, or email me at Laura@RealtyTx.net. You can also visit me at my website for available listings and additional information.