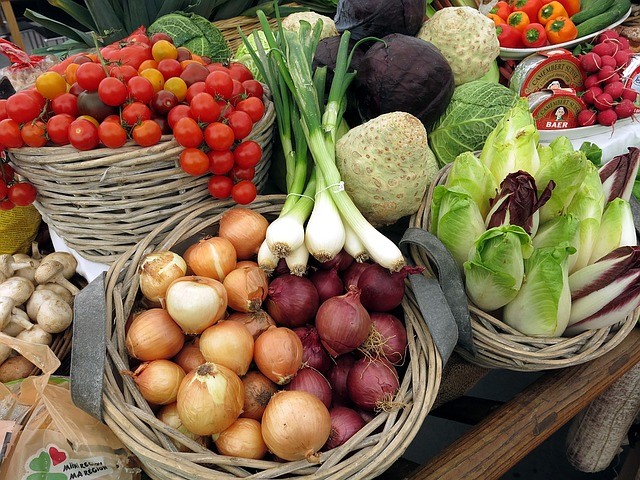 There is a growing trend in communities across the country, that of supporting local businesses. This is especially true when it comes to enjoying locally grown, fresh produce and artisan foods. When we buy local, we improve our economy, and keep our community vibrant. Having access to locally grown foods can help other businesses thrive such as restaurants, hotels and food markets. Conroe is one such place where we take the support of our local farmers and food producers seriously. You can find a variety of farmers markets around town and the region, most of which are open year-round.
For over 40 years now, Quality Fruit & Vegetable, a farmers market and nursery has provided Conroe with seasonal, fresh, locally grown foods and plants. Working with more than a dozen area farmers, you can always be sure to find incredible produce throughout the year. They even offer a Produce Club, where members can pre-order and get the finest of the freshest foods ready for pick up. Open 7 days a week, this market makes cooking with quality foods a breeze.
Southern Star Brewing in Conroe offers what they call their Sunday Funday with their bi-monthly Farmers & Artisans Market. Each 2nd and 4th Sunday of the month you can sip some tasty brews and food truck treats while you shop for fresh veggies or find a hand-crafted gift for a friend. Coming up Sunday, January 8th is a special market day which will include a Montgomery County Dog Adoption Fair.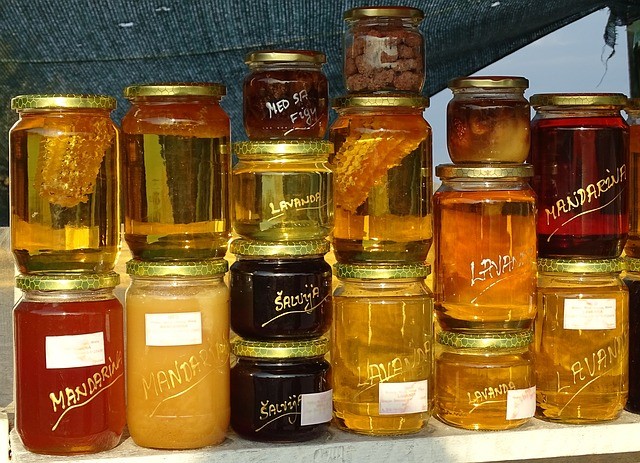 A bit north of Conroe, in Willis, there is a newer weekly farmers market, Montgomery County Market Days. Each Friday afternoon you can pick up local produce and specialty foods such as honey or freshly made pasta. Enjoy a cup of hot chocolate, baked goods and more.
To the south, in The Woodlands, there is the Farmers Market at Grogan's Hill each Saturday. With over 40 different vendors this is one of the largest farmers markets in the region. Alongside fresh fruits and vegetables you can find locally grown and harvested eggs, cheese and olives. This is also a great place to pick up fresh meat and seafood.
Buying local produce and food is an easy way to support our community, and help keep our area a thriving place to live. When you are ready to buy, or sell your home, working with a Realtor® who understands the market, the community, and who has your best interest in mind throughout the transaction, will make the process a positive one.
REALTY TEXAS LCA, Inc. is here to help you with all your real estate needs! To ensure I can effectively put my skills and experience to work for you, I am also ABR® & SRES® Certified. Call me, Laura Austin, at (281) 789-2911 or (936) 321-2977, or email me atLaura@RealtyTx.net. You can also visit me at my website for available listings and additional information.