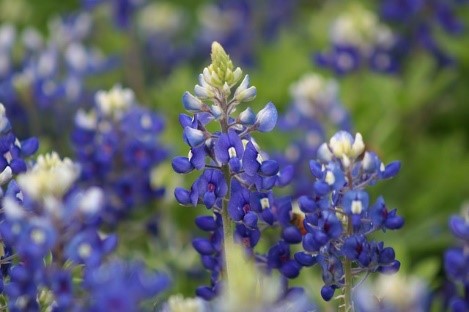 The month of April is winding down, and May is just around the corner, with warmer days around Montgomery County. As always, there are plenty of community activities to get the whole family out of the house and enjoying the May flowers coming in to bloom. Montgomery County is a family-friendly community, so feel free to bring the whole household along for any one (or all) of these fun Montgomery area events.
Wrapping up April, the Southern Star Brewing Company will be hosting the second annual Southern Star BBQ Cook-Off on Saturday the 28th. There will also be a tailgate party on Friday the 27th to start a fun weekend full of food, craft beer, and live music. The event will also feature market vendors, local food trucks, raffles and silent auctions. Proceeds will benefit Operation Pets Alive. Admission is $12 for adults, and kids get in free. Live performances include TreynWrek and the Captain Legendary Band from 6-9pm Friday night, as well as the Brandon McDermott Band, Black Dog Friday, and the Josh Field & Brother Nothing Band on Saturday.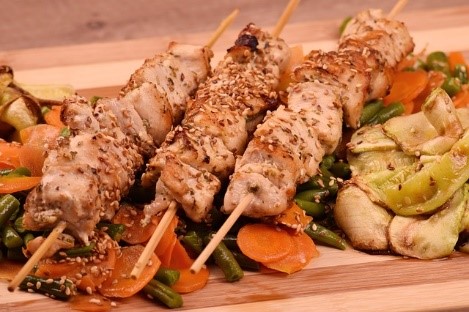 For the athletic spectators out there, also on April 28th is the Ironman North American Championship in The Woodlands. The day begins with a 2.4-mile swimming race in Lake Woodlands, followed by a 112-mile bike course, and ending with a 26.2-mile run which ends on Waterway Avenue. The community is free to come cheer for the athletes throughout The Woodlands course.
Waterway Nights begins again on Saturday, May 5th at 6:30pm at Waterway Square, and continues throughout each Saturday of the month, featuring local and regional performers offering several genres of performances including dance, soul, 80s, 90s, today's hits, and classic rock. Come out to The Woodlands Town Center and show your support for local artists while you enjoy a night out full of musical entertainment.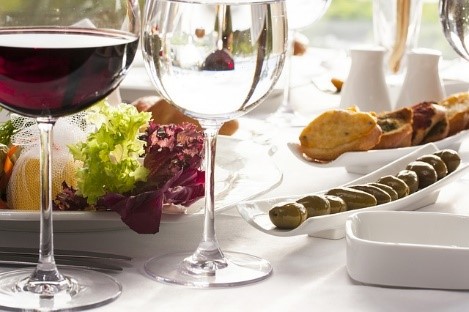 Speaking of nights out, the Mommy's Night Out: Art & Wine Night will be held on May 23rd for busy moms in the community to have a fun night out before summer break rolls in. Leave the kids with a sitter and come to Prelude for wine and snacks while you engage in a relaxing night of creating origami, adult coloring pieces, and the art of Zentangle. The evening starts at 7:00 and ends at 8:30pm.
There's never a shortage of things to do around Montgomery County. If you're looking for a family-friendly, fun community, this is the place you want to be. When the time is right to buy or sell your home, we're here to help you with all your real estate needs! Call me, Laura Austin, at (281) 789-2911, or (936) 321-2977 or email me at Laura@RealtyTx.net. You can also visit me at my website for available listings and additional information.