The Woodlands is a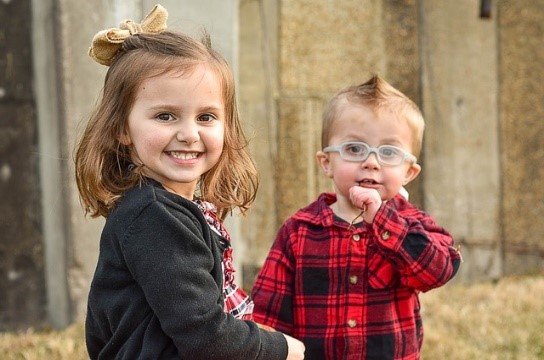 friendly, lively community, a great place for young families, and anyone with small children in their care. A perfect example can be seen with events catering to audiences of all ages throughout the year. February is no exception, with entertaining community get-togethers being offered as the weather warms up. Be sure to come out and have a good time with your little ones at these fun, educational events.
The Woodlands Children's Museum is hosting its annual celebration of the Chinese New Year on February 10th from 10:00am to 2:00pm. There will be several fun activities for parents and children alike, including live entertainment, games, and projects involving art associated with the holiday. The whole event is sponsored by the Woodlands' own Kid to Kid Store. Admission is only $6 per adult, as well as children over the age of one.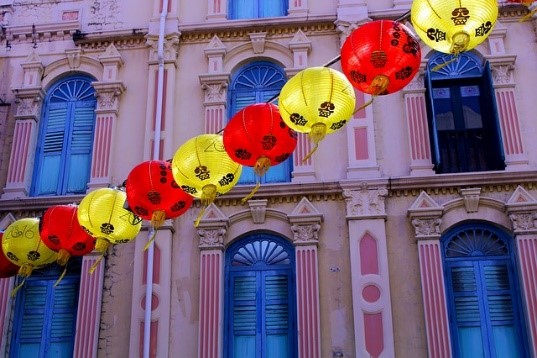 Also happening on February 10th, is a growing tradition in The Woodlands, the Village Tree Planting Day. Trees add so much to our communities, but they need care as well. To help sustain this natural resource, this tree planting event was established. Join The Woodlands Parks & Recreation, alongside other volunteers to plant new seedlings around Creekside Village. This is a great opportunity to help kids learn about the importance of trees, and how we can all help as a community.
On February 13th, the Woodlands Children's Museum will also be celebrating Mardi Gras, a carnival famously held in New Orleans, Louisiana. Activities will take place throughout the event, including onsite parades honoring Mardi Gras tradition. Children can participate in art projects creating jester hats and noise makers to use during the parades, which will be at 10:45, 11:30, and 12:15. Claude Sims, a professional juggler of Houston, will put on his performance at 11:15. King cake and pudding will be served as well, thanks to sponsors Schilleci's New Orleans Kitchen and Lou Lou's Beignets of The Woodlands. Admission is $6 for adults and children over one-year-old.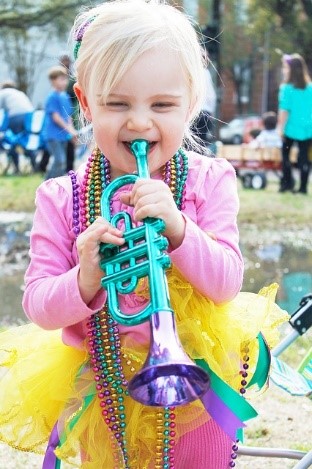 You can take your Mardi Gras celebration further this year, with the First Annual Masquerade Woodlands. Bring the entire family to the Town Green Park in The Woodlands on Saturday, February 24th for live blues, jazz and zydeco music, southern food and drink, a kids zone, and a pet parade, the Krewe of Barkus.
Each of these events encourage children of all ages to learn about new cultures and connect with community in an educational way. This approach can help develop new ideas about the world around them in a safe environment. Don't miss out on these fun, family-friendly events taking place in February. When the time is right to buy or sell your home, you want a community resource you can trust. My team and I are here to help with all your real estate needs! Call me, Laura Austin, at (281) 798-2911, or (936) 321-2977 or email me at Laura@RealtyTx.net. You can also visit me at my website for available listings and additional information.