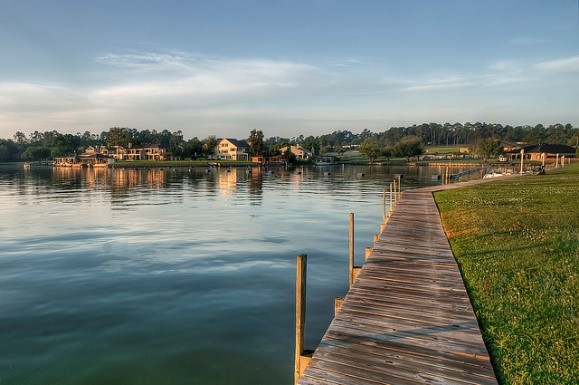 February is full of the romance of Valentine's Day and the celebrations of Mardi Gras, among other holidays; and we Texans love to have a good time. From date nights, to family nights, and community events, Montgomery County has plenty of opportunities to get out and about for some fun. Listed below are just a few examples of what you can do in the area at this time of year. Whether you are visiting or already live here, you are sure to find something exciting to experience.
If you want to do something special and fun for Valentine's Day, the Wine & Chocolate Trail could be just for you. Enjoy wine and chocolate tastings at participating wineries along the Texas Bluebonnet Wine Trail. This trail consists of several wineries west of Conroe, an easy weekend drive to add to your romance. You have two weekends to meander your way to wine tastings of your choice. Tickets are good for one visit at each location, from February 4th- 5th and February 11th-12th.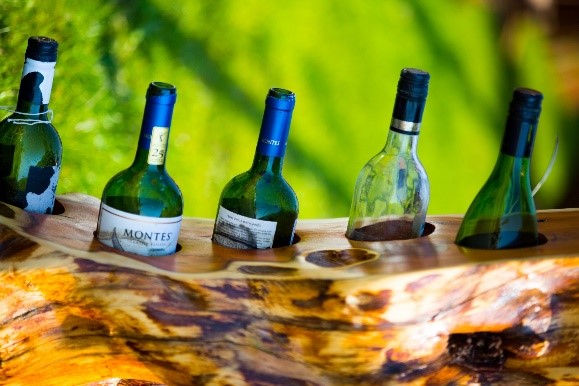 Need an excuse to stay in shape? Want to help others in need? Sign up for the Miles for Meals 5k Walk & Run, coming up Saturday, February 11th. This fundraiser is family friendly, and wonderful way to make community connections. A part of the proceeds from this fun race will go towards Meals on Wheels. Little ones in strollers and dogs on leashes are also welcome. The fun continues after the run with free beer and lemonade, entertainment and games at B-52 Brewing Co, where the race begins and ends.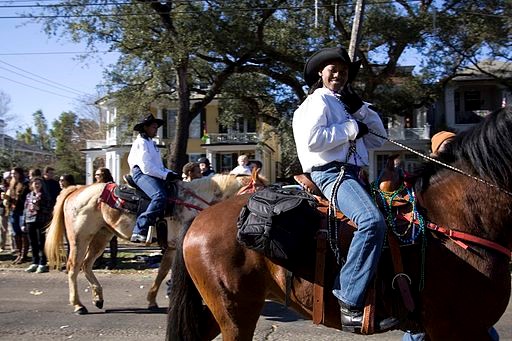 February marks the start of the annual rodeo shows, and Conroe knows how to get the season started. Before the Houston Livestock Show & Rodeo in March, we will gather to support youth scholarship programs which are sponsored by Conroe/Lake Conroe Chamber of Commerce, Houston Metro Go Texan Committee and other area organizations. This year's Go Texan Parade theme is Ropin' in Dollars for Scholars. There is also the Go Texan Stampede 5k Run/Walk, on the same day, another way to help the community and have some Texan fun.
And if one parade is not enough, there is no need to worry, we wrap up the month celebrating Mardi Gras with a unique family friendly parade. The Woodlands Children's Museum plays host to Mardi Gras parades throughout the day on Monday, February 28th. Museum guests will enjoy marching with a New Orleans Street brass band, Louisiana style. There will also be plenty of treats such as King cake, festive masks and of course Mardi Gras beads.
Montgomery County has opportunities to get out for some fun and exciting ways to enjoy quality family time and make community connections throughout the year. If you are ready to buy or sell your home, REALTY TEXAS LCA, Inc. is here to help you with all of your real estate needs! Call me, Laura Austin, at (281) 789-2911 or (936) 321-2977, or email me at Laura@RealtyTx.net. You can also visit me at my website for available listings and additional information.
Photo Attribution- photo 1: https://www.flickr.com/photos/76771463@N02/6947714322
Photo 3: By dsb nola (Flickr: Pontchartrain) [CC BY 2.0 (http://creativecommons.org/licenses/by/2.0)], via Wikimedia Commons