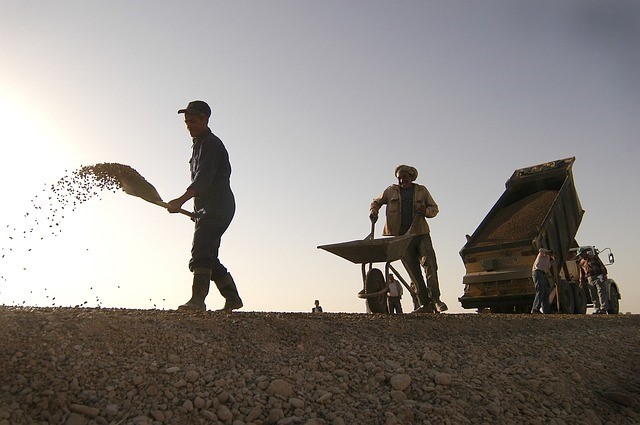 With more people moving to our region, now is the time to plan needed improvements in transportation, education and emergency services. In an article recently published by Community Impact Newspaper, the North Conroe area and the City of Willis have several improvement projects planned along the FM 197 corridor (with some already underway). This part of Montgomery County is focused on future population needs as a top priority.
Road improvement projects are paving the way to provide better access throughout the FM 197 corridor. This includes expansions to several areas of FM 197, FM 830 and Longmire Road, such as creating four lanes along a 2 mile stretch of FM197, and a continuous left turn, center lane between Anderson Road and I-45. The City of Willis is already building a new road, West Side Loop, to connect Old Montgomery Road and FM 197. The goal of the road improvement projects is to keep our roads running smoothly with increased traffic, and safer streets.
Other improvements for the FM 197 corridor include new schools and a fire station. It is anticipated that the majority of new homes built in the coming years will be within The Willis ISD area, a new elementary school near League Line Rd and M.P. Clark Road will be underway starting next year. Brabham Middle School has a planned expansion as well, to allow for an additional 250 future students. Conroe Fire Department will add in a new station, located at the corner of FM 197 and League Line Road. Station No. 7 will improve first response times to emergencies around North Conroe, and be a vital service to the area.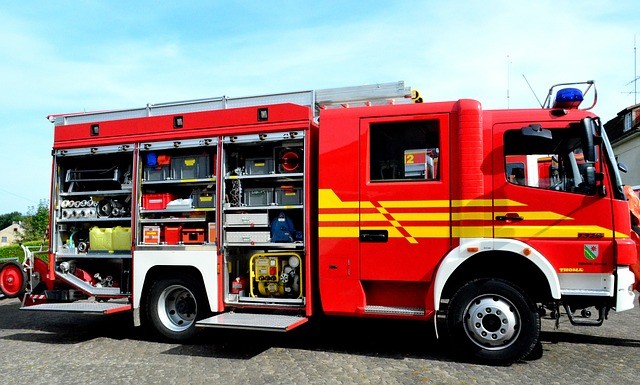 With over 10 new developments already underway around the FM 197 corridor, it is clear this part of Montgomery County will continue to grow. With tracts of land ready to be further developed, and the anticipated economic growth of our area, the latest improvement projects will help lessen growing pains in the years to come. We are excited to see all the new changes coming to North Conroe and Willis, and will continue to watch for updates to help keep you informed as well.

When you are ready to buy your home, working with a Realtor® who understands the market, the community, and who has your best interest in mind throughout the transaction, will make the process a positive one. REALTY TEXAS LCA, Inc. is here to help you with all your real estate needs! To ensure I can effectively put my skills and experience to work for you, I am also ABR® & SRES® Certified. Call me, Laura Austin, at (281) 789-2911 or (936) 321-2977, or email me at Laura@RealtyTx.net. You can also visit me at my website for available listings and additional information.