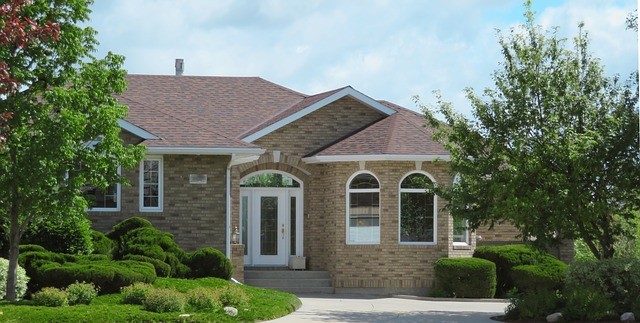 There are a variety of reasons why it is better to work with a REALTOR® when buying or selling your home. The housing market and processes involved in any real estate transaction are complex and the housing market trends continually shift, making for what can be an overwhelming situation for anyone whom is not knowledgeable and experienced in the industry.
While anyone can get basic training to be a licensed real estate agent, those who also join the National Association of REALTORS® (NAR), have a variety of specialized resources and tools at their disposal which can make them a better representative for their clients. This includes what most in the industry refer to as the "Gold Standard" certified designation, the GRI.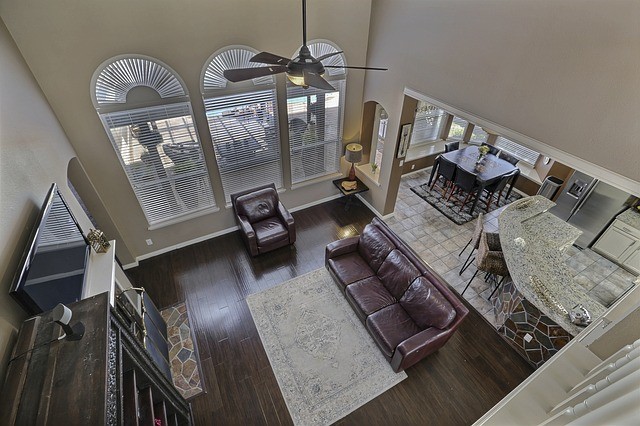 Graduate, REALTOR® Institute (GRI) agents have achieved a level of education and expertise which brings positive impact to the success of real estate transactions for their clients. Through extensive course training and ongoing education, a GRI REALTOR® not only gains key insights towards how to handle real estate transactions, they become skilled in doing so successfully. They use their knowledge to effectively market and promote seller properties. They help their buyer clients find the right type home for their lifestyle needs and budget. A GRI REALTOR® also knows how to negotiate well on behalf of their clients, a key differentiator in the real estate industry.
GRI REALTOR® agents understand the importance of commitment when it comes to ensuring they are current on education, industry trends, and market climates, both locally and nationally. Home buyers and sellers working with a GRI REALTOR® can pursue their real estate dreams with confidence, as they have a skilled expert on their side from beginning to end.
If you are planning to buy a new home, you want to work with a Realtor® who is not only an expert in their field but also about the community they live in. As a GRI REALTOR®, my team and I at REALTY TEXAS LCA, Inc. understand the Conroe and Montgomery County market; we are here to help with all of your real estate needs! Call me, Laura Austin, at (281) 789-2911 or (936) 321-2977, or email me at Laura@RealtyTx.net. You can also visit me at my website for available listings and additional information.