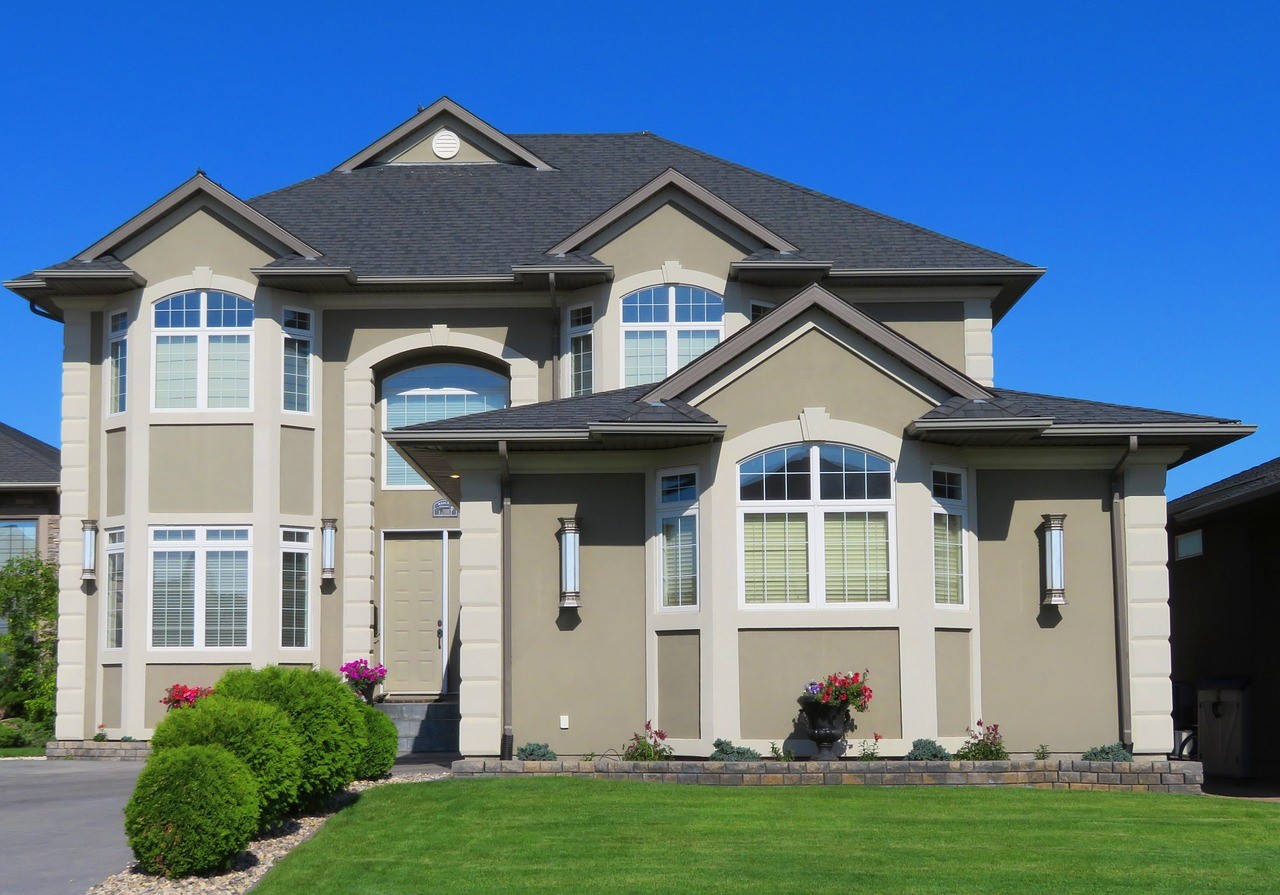 Considering the dramatic growth in Conroe and the region, it should come as no surprise that housing developments are continuing to grow to match the population. Graystone Hills is one of the premier developments in the area and currently has several model homes available to view. Located north of The Woodlands, near Loop 336 and Longmire Road, Graystone Hills will total over 330 acres and have 780 homes when completed. Pricing on homes varies from $300,000 to $500,000 and the sites are larger than many other communities, by 10 to 20 feet.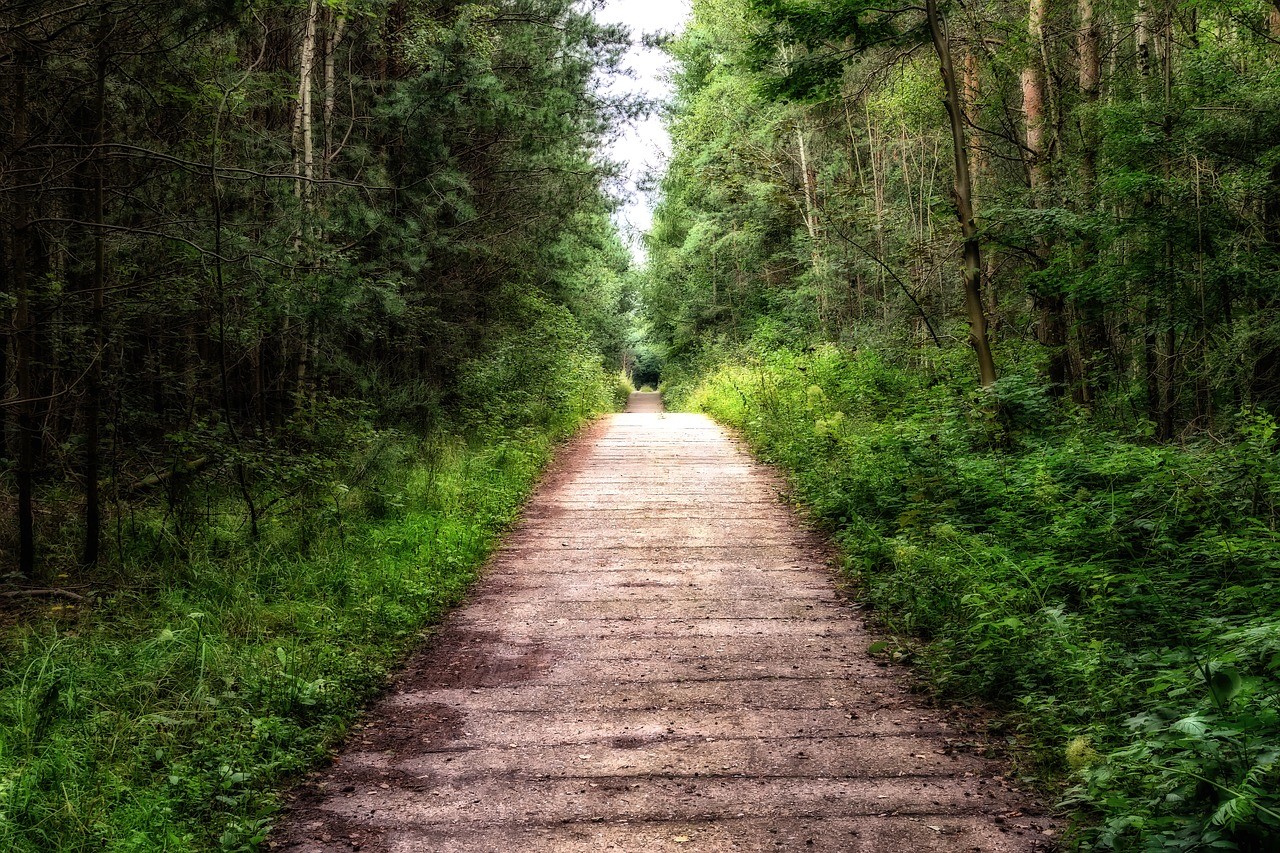 Located in the Conroe Independent School District (CISD), kids will have close access to great education. From Giesinger Elementary to Conroe High Schools, families will find an educational system which is above the state average. CISD prides itself on its inclusivity, and high academic achievements. The high standards are backed by a better than average rate of graduates continuing their education past high school, as well as higher than average test scores. They have also received top recognition for transparency from the Comptroller of Public Accounts for several years.
There are plenty of activities and amenities available for families around Graystone Hills. Swimming, hiking and biking trails, community parks and even a nature preserve are all part of this community. A new recreation center is also accessible to residents. With Lake Conroe 14 miles west, and Sam Houston National Park 30 miles northeast, families will not have to travel far to experience other activities and adventures such as boating, birdwatching, and fishing.
If you are planning to buy a new home, you want to work with a Realtor® who is not only an expert in their field but also about the community they live in. As a SRES® certified agent, my team and I at REALTY TEXAS LCA, Inc. know a lot about Conroe and the region; we are here to help with all of your real estate needs! Call me, Laura Austin, at (281) 789-2911 or (936) 321-2977, or email me at Laura@RealtyTx.net. You can also visit me at my website for available listings and additional information.