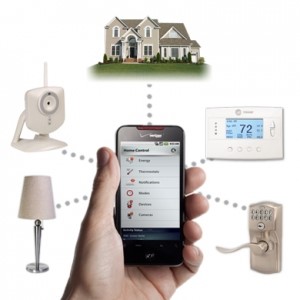 High tech, or Smart homes are a continuing trend in real estate. Features that allow mobile access to cooling and electric systems, or in-house security features and appliances, are now key amenities included in listings. The convenience of the digital age has entered our homes. If you are planning to remodel your home, upgrading with high-tech options will help add value to your property; an added benefit if you are planning to sell.
According to a recent Conroe Today article on high tech home trends, the Remodelers Council of the Greater Houston Builders Association has been seeing more requests for high-tech upgrades, from the ground up. Here are the most common requests and why they are so popular.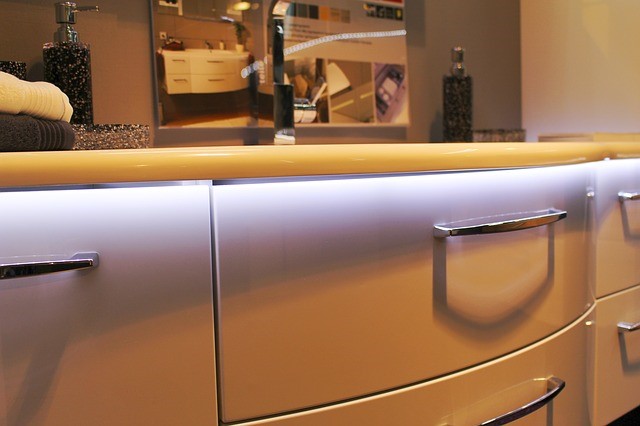 Connect The Entire House. A remodel is a great time to connect each room in your home with low-voltage wiring and cabling infrastructure. This allows for most any high-tech appliance, system or device to be connected to a home's network, and accessed remotely. Even if you don't purchase the latest high-tech thermostat or remote system for your lights, if your home is Smart capable, the applications are endless.
Light up efficiently. LED lights are gaining in popularity due to their energy efficiency ratings and economic savings available, both in direct cost and future savings. As you remodel, you can have LED lights installed with a great variety of design options. Many LED systems now also provide remote access to your lights.
Remote Control Kitchens. A natural progression of high-tech products for the home includes the kitchen. More and more products are coming on the market to allow you the convenience of a remote control kitchen, often the busiest place in the house. Not only can you monitor the dishwasher from the office, you can even check in with your refrigerator to find out if there is still milk on the shelf.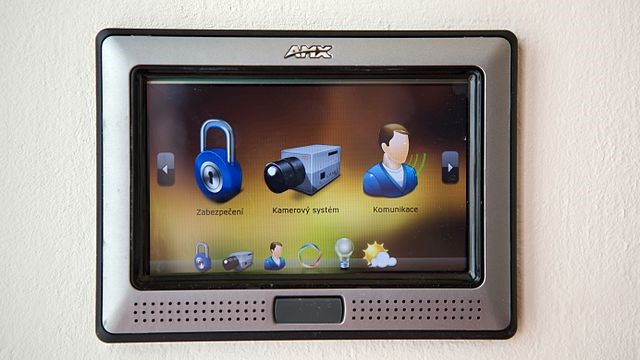 Smart Security. You can take home security a step further and gain more control over your home with security cameras that you can access from your phone. Whole security systems now include remote access to entries, garages, motion lights; and safety features such as fire sprinklers and smoke alarms. With the Smart security options available you can be away from home but still be connected.
When it is time to remodel, keep these high-tech options in mind and you too can enjoy the convenience of Smart technology, and add value to your home. If you are ready to sell, or buy a home, REALTY TEXAS LCA, Inc. is here to help you with all of your real estate needs! If you are looking to buy or sell, call me, Laura Austin, at (281) 789-2911 or (936) 321-2977, or email me at Laura@RealtyTx.net. You can also visit me at my website for available listings and additional information.
Photo 3 attribution: By Jan Prucha - Own work, CC BY-SA 3.0, https://commons.wikimedia.org/w/index.php?curid=9471886