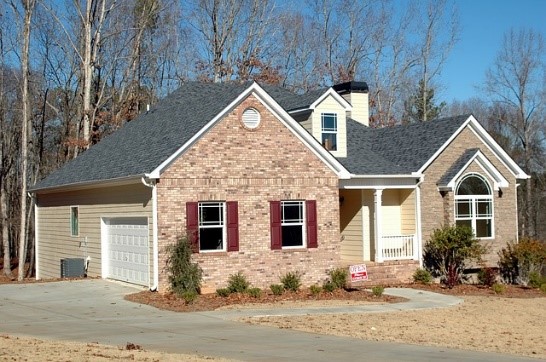 Knowing what type of home you want, or have, is integral in the real estate market. MLS listings provide that first look of a property. Many buyers have a preference of design and character in mind. Knowing what you are looking for will help narrow down the field of options and can save time. For sellers, accurately defining the type of house you have will also help bring serious buyers who are looking for a home like yours. Listed below are some popular styles you can find in the Conroe, TX area, and their differences.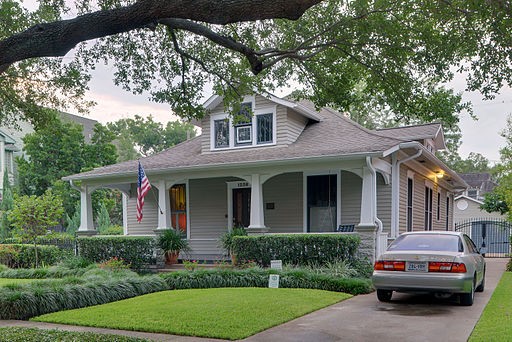 Bungalow has long been a key phrase to describe a small, but "cute" or "charming" home. This is in fact a specific home design which in America, originated as a Craftsman Era design during the early part of the 20th century. These homes offered an affordable housing option for the working class. Since then the term has been applied to many a small, and even large home, which may not be truly a bungalow. Key features of a bungalow home will include all the living space on one level, with exposed rafters and/or decorative brackets under the eaves of the roof line. The roof itself is typically gabled, and extends to include a front porch. There are many variations of this theme to be sure.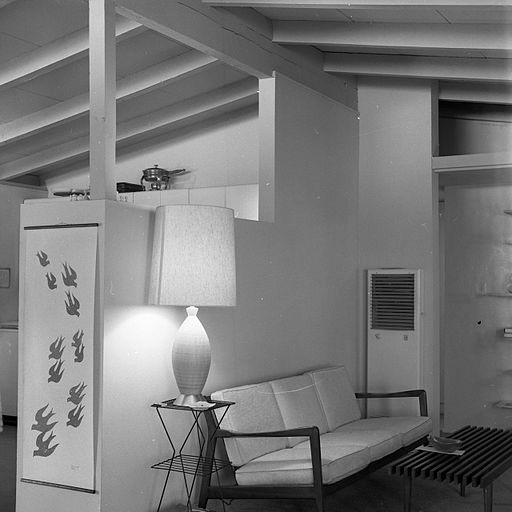 Contemporary and Modern are two terms which are often confused to be sure. But if you think of modern designs as a style from a specific time, and contemporary ones as from the present, you will be on the right track. Modernism is what defines the highly popular architectural, fashion and lifestyle designs of the 1940's through the 1960's. Homes with simplified lines filled with monochromatic or single color, pallets and cubed furniture represent the ideal modern home. Some consider this the original contemporary style, as it coincided with our emergence into the modern era after WWII.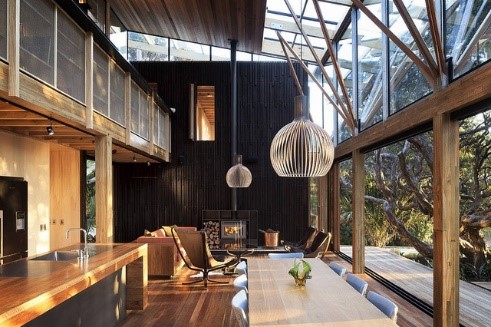 Contemporary designs however are different. Contemporary refers to the present, the here and now. Homes built since the turn of the century which follow a contemporary style have more open and flowing floor plans, and they don't shy away from a bit of color variety. Warmth and comfort are two key features in a Contemporary home, with a lot of natural lighting, a mixture of materials such as wood flooring and trim intermixed with stainless steel and glass. These homes also focus on more indoor-outdoor combined living spaces.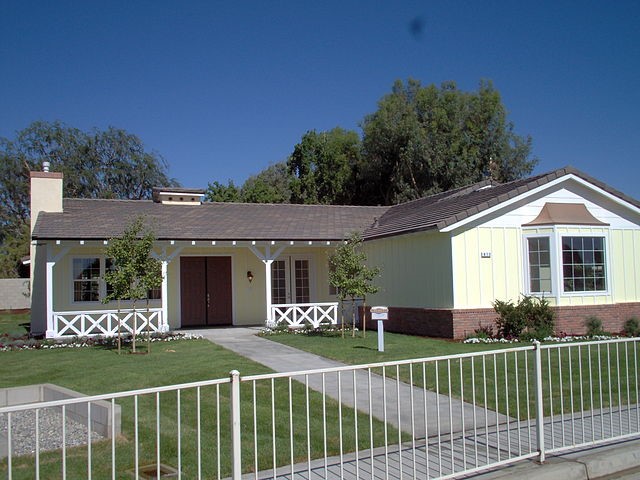 Ranch style homes are another well-known style which has also changed with the times. Originally inspired by the wide-open spaces of ranch dwellings, these single level, low roofed homes were popular from the 1920's through the 1970's. The key features of a ranch home include an attached garage, with large windows and glass doors and patios. Often these homes are L or U shaped providing an open floor plan on one level. Today, ranch style homes have more become more varied in their design details, embracing a lot of ideas from both modern and contemporary styles.
Understanding the type of home you want or have will make the home buying or selling process easier. Working with a Realtor® who understands the market and community will make the process easier too. REALTY TEXAS LCA, Inc. is here to help you with all your real estate needs! Call me, Laura Austin, at (281) 789-2911 or (936) 321-2977, or email me at Laura@RealtyTx.net. You can also visit me at my website for available listings and additional information.