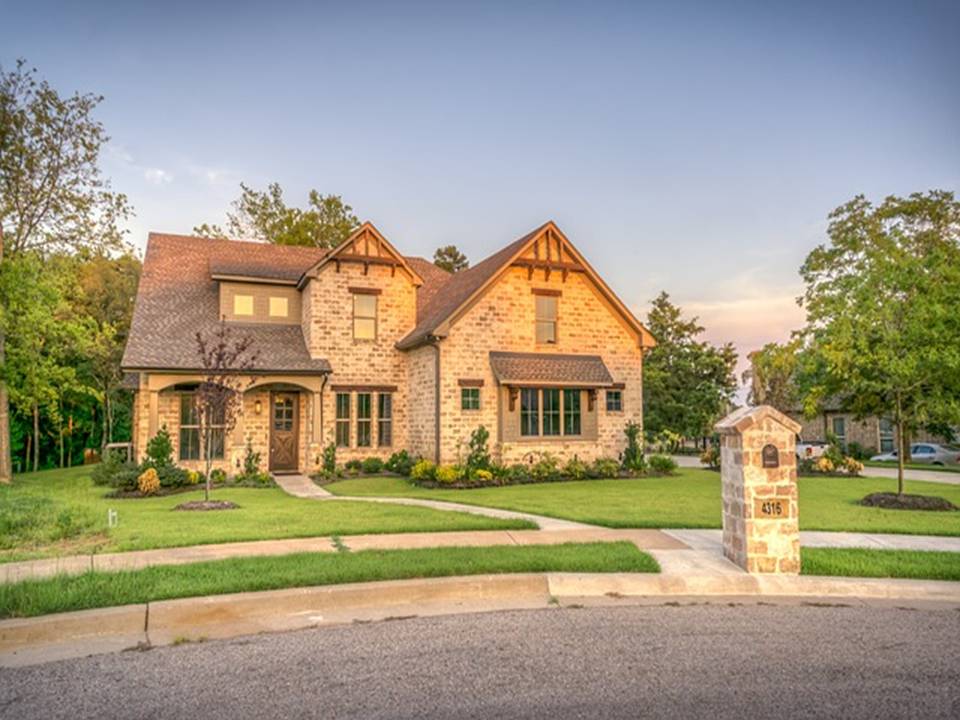 Buying a home is the fulfillment of a dream for many, but this dream can add stress to your life as you move along the long and complex process. There are resources and tools available to home buyers which can help alleviate this stress. As you learn about the process, knowing what to expect, and who is responsible for different aspects, can help you can make well-informed decisions as you search for a home, make an offer and take each step through the closing of the sale.
But where do you turn for concise and beneficial information? The National Association of Realtors® ABR consumer website is a great place to begin. The ABR Home Buyer Toolkit is a must-have for anyone planning to buy a home, whether you are a first-time buyer or ready to move into a new residence.
The Home Buyer Toolkit takes you through a 10-step process for searching, finding and buying a home which is right for you. From helping you determine if you are ready to buy a home, to how to find the right neighborhood, tax tips for buyers, and more, the entire process is outlined to help you be ready for the day you get the keys to your new home and move in.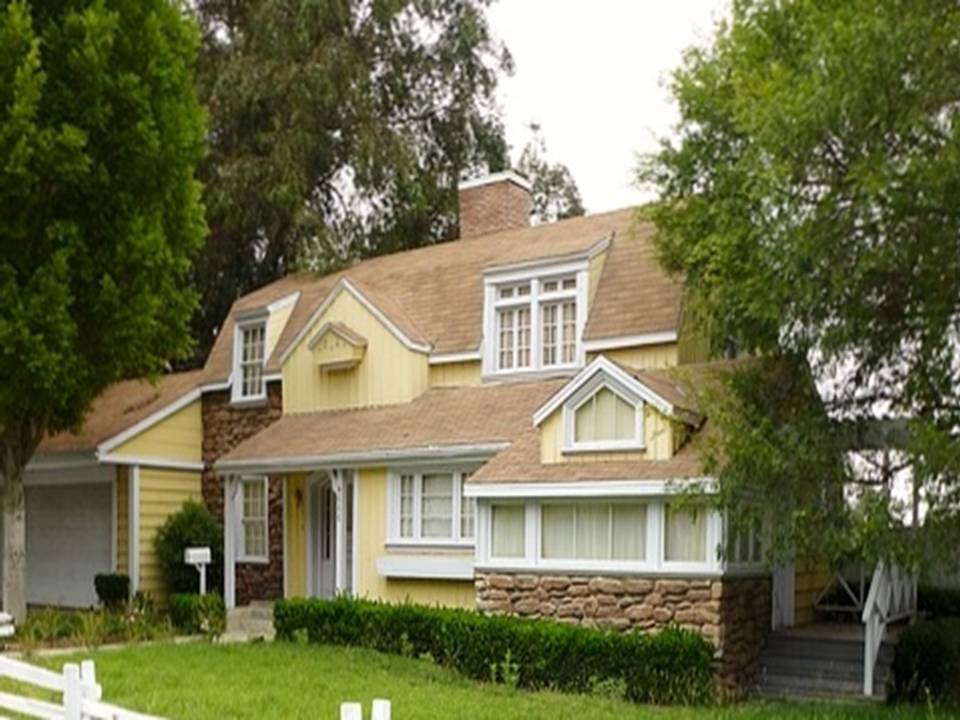 Within the Home Buyer Toolkit, you will find self-assessment guides to help you determine if you are ready to buy a home, and how much home you can comfortably afford. The checklists within the kit can help you stay organized and save time. There is also a detailed glossary of terms, which is great to keep handy throughout the process, ad can help sort through real estate language in listings, offers, contracts and closing documents.
As an Accredited Buyer's Representative, I can tell you firsthand that the NAR's Real Estate Buyer's Agent Council (REBAC) is resource you can trust. Convenient and helpful tools such as the Home Buyer Toolkit can make a big difference in your home buying experience. When it comes to buying or selling a home, you want an excellent resource as well. If you are ready to sell or buy your property, REALTY TEXAS LCA, Inc. is here to help you with all of your real estate needs! Call me, Laura Austin, at (281) 789-2911 or (936) 321-2977, or email me at Laura@RealtyTx.net. You can also visit me at my website for available listings and additional information.