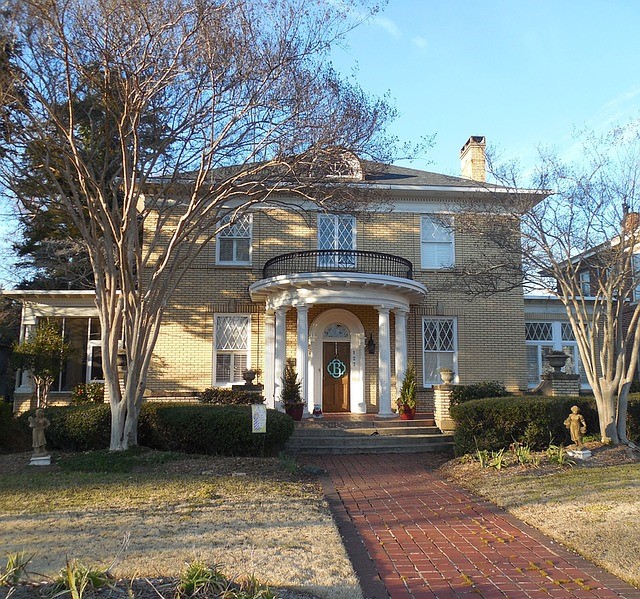 When you are ready to buy a home, working with a Realtor® is the best way to get help through the process with ease. But how do you know if the Realtor® you hire is one with knowledge and the expertise you need to meet your best interests? One way is to find a Realtor® with an Accredited Buyers Representative (ABR®) certification. These are professionals who understand how to help their clients find the best home at the right price, through their experience and insight.
By working with an ABR® certified Realtor®, you have a specialized expert on your side when it comes to taking care of your interests as a buyer. This includes handling the complexities of the process, such as the various forms needed in a transaction, and being there to answer all your questions with up-to-date information. With a focus on continuing education, ABR® certified Realtors® keep abreast of the latest in local, state and federal regulations, market trends and industry research, to keep you informed.
There is also a lot to be said of actual selling experience when it comes to finding the right Realtor®. To be ABR® certified, one must have a proven track record of completed home buyer transactions, reflecting their accomplishments in helping buyers find property. A successful Realtor® will also know how to negotiate well. This is key when it comes to representing home buyers. Negotiations begin with an offer, but include much more, such as buyer contingencies, market factors and commission agreements. With an ABR® certified Realtor®, you are sure to be informed of all your options before signing on the dotted line.
Working with an ABR® certified Realtor® is an easy way to guarantee you will have an effective representative on your side. When you are ready to buy your home, working with a Realtor® who understands the market, the community, and who has your best interest in mind throughout the transaction, will make the process a positive one. REALTY TEXAS LCA, Inc. is here to help you with all your real estate needs! To ensure I can effectively put my skills and experience to work for you, I am also ABR® & SRES® Certified. Call me, Laura Austin, at (281) 789-2911 or (936) 321-2977, or email me atLaura@RealtyTx.net. You can also visit me at my website for available listings and additional information.