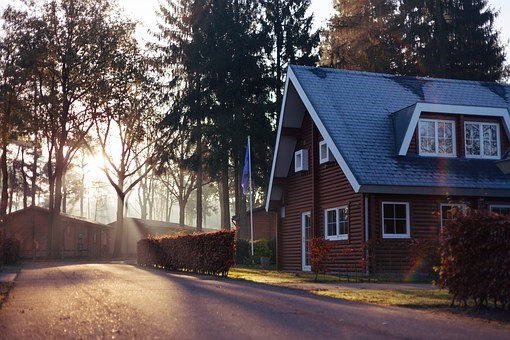 Autumn weather is approaching rapidly, and while this season is a great time to get outdoors and have fun before the air gets chilly, there's several things you should consider checking throughout your home to ensure that it's as ready for Fall weather as you are. Basic home maintenance is a great step to take in order to ensure a safe season and prevent any damage to your home after winter has left. Here's five home maintenance tips which you should perform before the leaves finish falling.
If you have nice patio furniture outside, it's a good idea to store it in your garage or another clean, dry place before the cold weather comes. Although Montgomery County doesn't get nearly as much snow as other parts of the country, rain and wind are still strong enough to ruin outdoor furniture.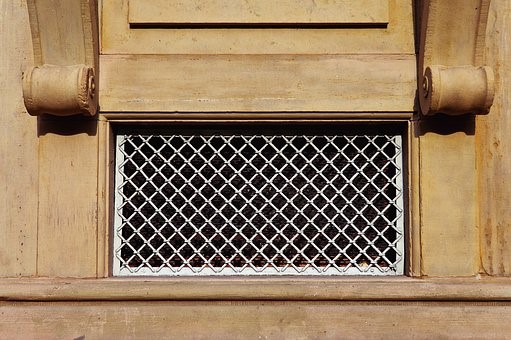 Perform a walkthrough of your home, including your crawlspaces, attics, or basements if your home has them. You'll want to ensure your doors and windows are sealed properly, as well as looking for any holes or openings which should not be in your walls. Not only will a properly sealed home stay warm as the temperature outside drops, it'll do so in a way that saves you money, as less warm air will be escaping outside. Keeping your home properly sealed will also greatly reduce the risk of wild animals making their way into the dark corners of your home.
Dust off the heating unit in your home to avoid the risk of fire breaking out, and to keep your heater working in optimal condition throughout the cold season. Dust can clog or damage your unit so it's important to check on it every so often. Take a look at your air filter as well and replace it if needed. Maintaining your furnace will help prevent the smell which often comes with using your heater for the first time during the colder months.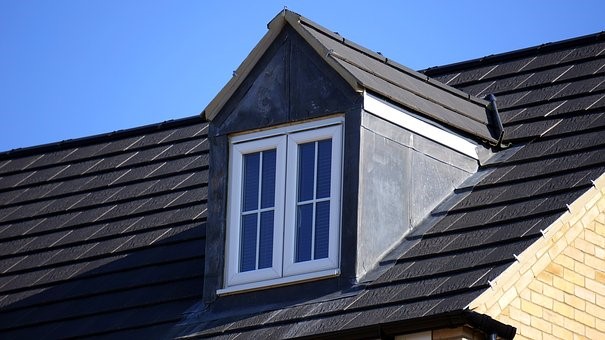 Finally, examine your roof. This is one of the most important factors in home maintenance in preparation for cold, damp weather. Make sure your roof is intact with no damaged or missing shingles. To put your mind at ease, consider hiring a roofing inspection company to lend you a second set of eyes regarding the condition of your roof.
Preparing your home for Fall weather is usually a fairly simple process designed to prevent any issues from arising in the future. For a full list of home maintenance tips, check out these two articles here and here.
When the time is right to buy or sell your home, we're here to help you with all your real estate needs! Call me, Laura Austin, at (281) 789-2911, or (936) 321-2977 or email me at Laura@RealtyTx.net. You can also visit me at my website for available listings and additional information.