October is National Fire Prevention Month. The Montgomery County Fire Marshal, in partnership with the National Fire Protection Association (NFPA), celebrated Fire Prevention Week recently, by sharing a great message. The message is this: "Don't Wait, Check the Date! Replace Smoke Alarms every ten years."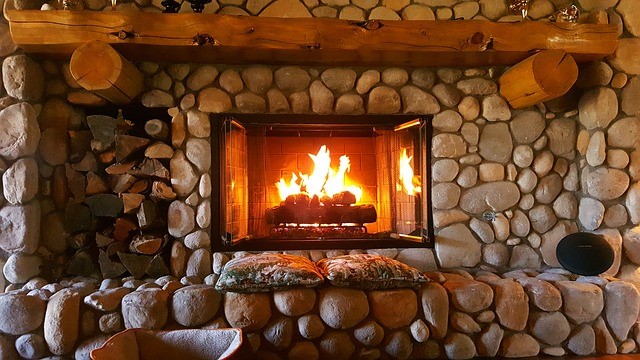 Continuing through the rest of October, fire fighters will be visiting schools and offering public meeting with local communities to ensure their message is heard. While smoke alarms are a known safety measure, which can be found in most homes today; not everyone knows how old their alarms are. This can be a concern, as according to the NFPA, smoke alarms do have a shelf life. After ten years there is a greater risk of a device malfunctioning in time of need.
You can easily confirm how old your smoke alarm is by checking the back of the unit, where you will find a manufacture date. With our digital age, new smoke alarms and batteries have added benefits too. You can purchase smoke alarms with lithium powered batteries, which last up to 10 years. This is a great way to keep the age of your alarm in mind. When the battery chirps to let you know it is reaching the end of its power, so too will it be time to purchase a new smoke alarm.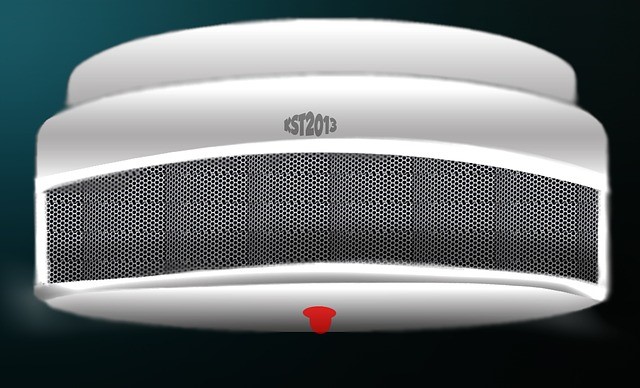 You can also find dual safety alarms, which will alert you not only for smoke, but for high carbon monoxide levels as well. Some of these units are also now interconnected, if one goes off, others in a home will respond in kind. This is a great safety feature if you live in a multi-story home. Check out the latest Consumer Reports Guide on CO & Smoke Alarms to learn more about the best devices available.
Keeping families and communities safe from potential dangers at home is a primary goal of organizations such as NFPA and our own Montgomery County Fire Marshall. Helping you find the home of your dreams, or sell your property successfully, is my primary goal. REALTY TEXAS LCA, Inc. is here to help you with all of your real estate needs! Call me, Laura Austin, at (281) 789-2911 or (936) 321-2977, or email me at Laura@RealtyTx.net. You can also visit me at my website for available listings and additional information.