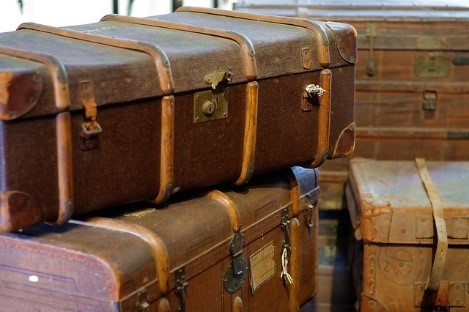 Whether you're buying or selling a home, everyone has to deal with moving. It can be an extremely stressful time for everyone involved, concerning the timeline, the worry about what items you're going to need right away, and the fear of losing something valuable during the process. Though these issues are always going to exist, there are several ways to organize your next Montgomery County move which can help eliminate some of the problems you're facing.
Planning ahead is always the best bet for meeting a move head-on. When you start early, you'll find you've got plenty of time to organize your move, rather than scrambling at the last minute to stuff everything you own into boxes, when you don't have nearly enough space. Well before you load your boxes into the moving truck, you should make an inventory of the items in your home.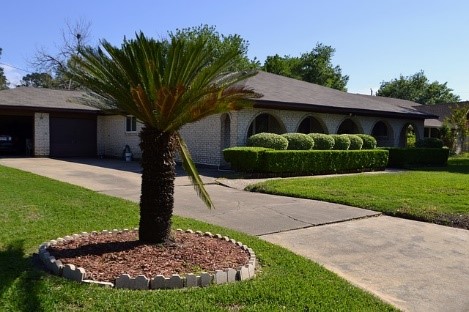 Sorting everything into piles (keep, discard, donate, storage, and "maybe") is going to help you cut down on clutter, determine what you need to go directly to your new home, and how much storage you're going to need.
Keep Pile - contains everything you are going to need in your new home
Discard Pile - for garbage, old papers, and broken items
Donate Pile - contains items you personally do not want anymore, but they're still in good enough shape to donate, AND receive a tax benefit
Storage Pile - for family heirlooms, photo albums and things you'd never part with, but don't actively need right away
Maybe Pile - these items can go into storage, and after six months, if you don't need them, they can be donated to cut down on clutter and help a worthy cause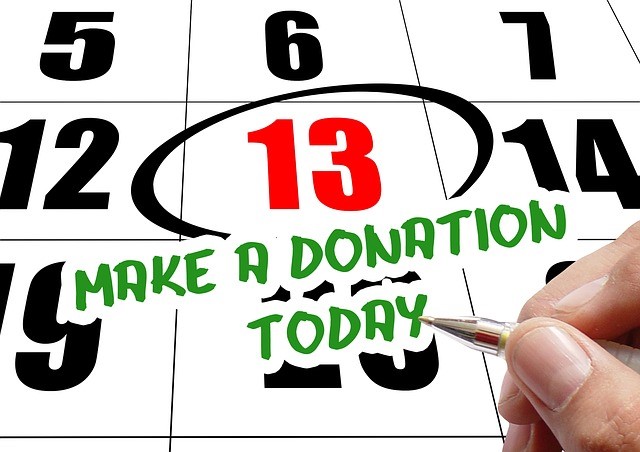 As mentioned above, it's a good idea to get rid of old paper items before you move to the new house. If you've got a filing system, sort through your files, determine what you need and what you don't, and purge what you can. For security's sake, be sure to shred anything with your personal information on it.
Finally, do your research if you're planning on using the services of a moving company. If you have plenty of time to spare, you can search around for the best deals, and check reviews for different companies so that you can be confident in your choice, knowing you've chosen a decent mover who will treat your property with respect.
Moving is hard, but if you plan and organize the process early, it can definitely work out in your favor. For more tips on how to prepare for your next move, Realty Times has a great article here. When the time is right to buy and sell your home, we're here to help you with all your real estate needs! Call me, Laura Austin, at (281) 789-2911, or (936) 321-2977 or email me at Laura@RealtyTx.net. You can also visit me at my website for available listings and additional information.