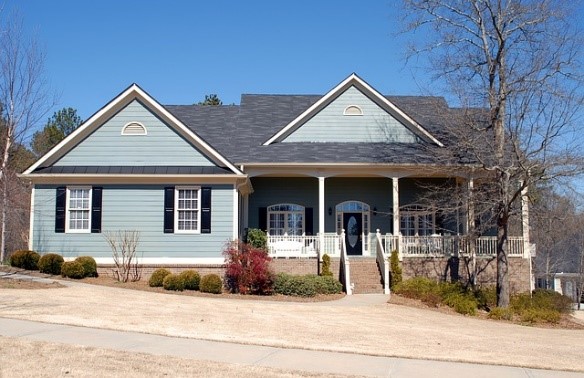 If you're ready to buy your first home, you might be somewhat lost when it comes to determining what you can afford. Buying a home is a big step and there's a lot of things to consider along the way, such as expenses which aren't covered by your pre-approval loan amount. You'll want to work with a Realtor® that knows the available first-time home buyer programs and tax credits. If you wait until after closing to learn about the programs, it's too late. Consider these points when taking steps to purchase your first Montgomery County home so you can make the best decisions for you and your family, and truly enjoy your investment.
Remember, just because your lender tells you that you can afford a certain mortgage amount doesn't make it the best option. Lenders don't consider every financial aspect of your life, so you should take a close look at your finances before purchasing a home. Your credit and gross income may get you a significant loan, but make sure it's a payment you can truly afford.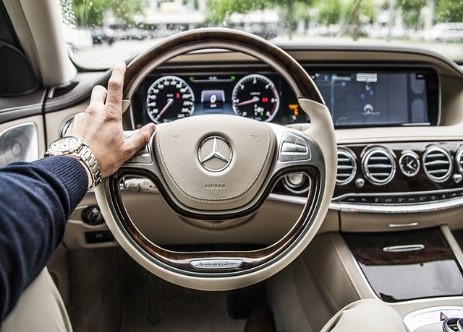 Think about the distance you'll be driving to work. If the home you plan to buy is far into the suburbs and your workplace is in the city, it's a good idea to take into consideration the extra gas you'll be using, and the wear and tear which commutes are going to have on your vehicle. This might become a costly factor down the road.
If you're moving to a neighborhood which requires you to pay HOA fees, be sure you know what's expected of you up-front. HOA fees can become pricey and it's good to be aware of the costs which you're likely to incur when you live in a neighborhood managed by one. They're not included with the price of your home and once you've made your purchase, there's not a way to get out of HOAs.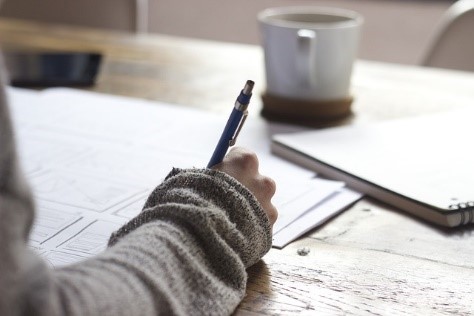 Insurance and taxes are another thing to consider when you purchase a home. Different factors like your neighborhood and home value might increase your insurance premiums significantly. When it comes to taxes, setting aside an escrow account with your mortgage or having your mortgage company factor taxes into your final price might be a smart option. On the plus side, when you buy a home, the mortgage interest tax deduction can save you a significant amount at tax time, possibly increasing your tax return dollars.
A bigger home might also mean higher utility bills for your family. Naturally, it requires more electricity to keep a bigger home warm or cool, but luckily there are ways around this. Opting for a newer home with smart features or installing energy-saving systems will help you cut some of your utility bills, as well as opening yourself up for tax credits later. Remember, homeowners pay all the utilities which are sometimes spared for renters. Any service you want in your new home will have to be covered on your dollar.
Though Montgomery County is one of the hottest Texas markets, new homes start at only $150,000 so purchasing your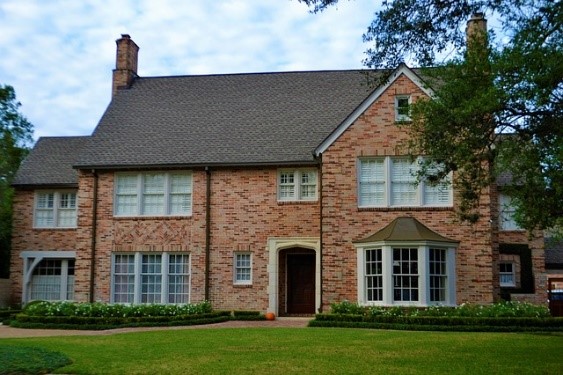 first residence is not out of the realm of possibility. Carefully planning your finances and looking at your purchase from every angle can help ensure you're making the right decision and starting to build your equity right away. Building equity is one of the best advantages of owning vs renting. Investing in a home adds significant value to your overall asset portfolio, which can help fund larger expenses in the future such as college tuition, or home renovations. For more financial considerations on your first home purchase, see this great article on Realty Times.
If you're in search of a Realtor® who understands your needs, know that I provide the utmost professional guidance as a Certified New Home Buyer Representative and (Accredited Buyers Representative (ABR® ). My focus is on you, and what you need to achieve your home dreams. When the time is right to buy your home, my team and I are here to help you with all your real estate needs! Call me, Laura Austin, at (281) 789-2911, or (936) 321-2977 or email me at Laura@RealtyTx.net. You can also visit me at my website for available listings and additional information.