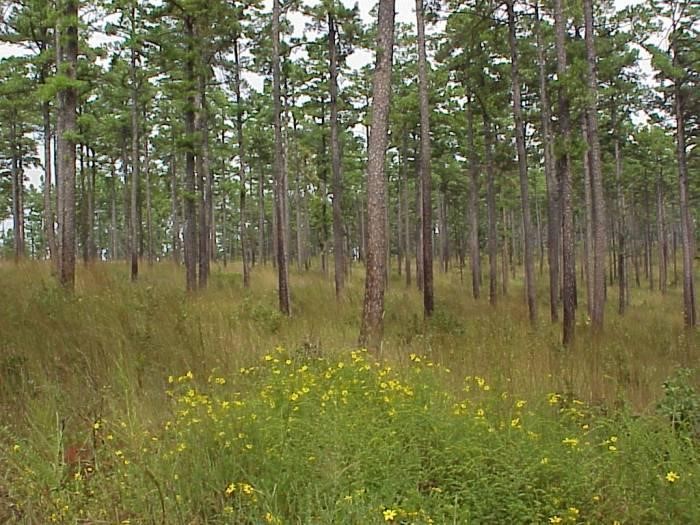 Montgomery County takes pride in its natural spaces. Being able to get away from the city and enjoy some time in serene parks and tranquil forests is an important amenity for many residents and visitors alike. One such place, Jones State Park, is an urban forest, ideally situated near Conroe and The Woodlands, allowing for easy access to the great outdoors. This state park has also been around for almost 100 years, and with the passing of a new bill, its preservation shall continue.

As reported byThe Courier, Senator Brandon Creighton, R-Conroe, submitted a bill to help protect this important and popular green space for Montgomery County. The bill itself was re-worded after County residents brought up concerns over potential commercial development being allowed. The bill was recently re-submitted and approved by unanimous votes in the Senate at the end of May.
Jones State Park not only has two lakes and miles of trails trekking through more than 1,700 acres of forested land, there is significant historical and habitat merit to this space as well. With native pine trees such as loblolly and shortleaf pines growing within the preserve undisturbed for generations now, Jones State Park is an ecologically unique part of Montgomery County. The park is also home to threatened or endangered wildlife such as the red cockaded woodpecker, which nests in old-growth forests.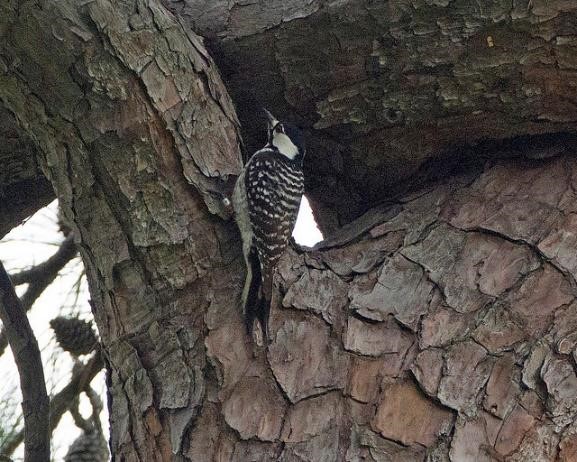 As popular as Jones State Park is, this natural space has been well cared for, and kept essentially undeveloped; it remains a place of pristine tranquility. This is accomplished in part by the educational programs in place through the Texas A&M Forest Service, which manages the park.
With the new bill passing to further protect the forest, the residents and visitors of Montgomery County have yet another distinct feature to proudly call their own.
The residents of Montgomery County care about their environment and preserving our green spaces. I care about my clients too and enjoy being able to help them in buying or selling their property. As an SRES® certified agent, my team and I at REALTY TEXAS LCA, Inc. are here to help with all of your real estate needs! Call me, Laura Austin, at (281) 789-2911 or (936) 321-2977, or email me at Laura@RealtyTx.net. You can also visit me at my website for available listings and additional information.
Photo Attribution: