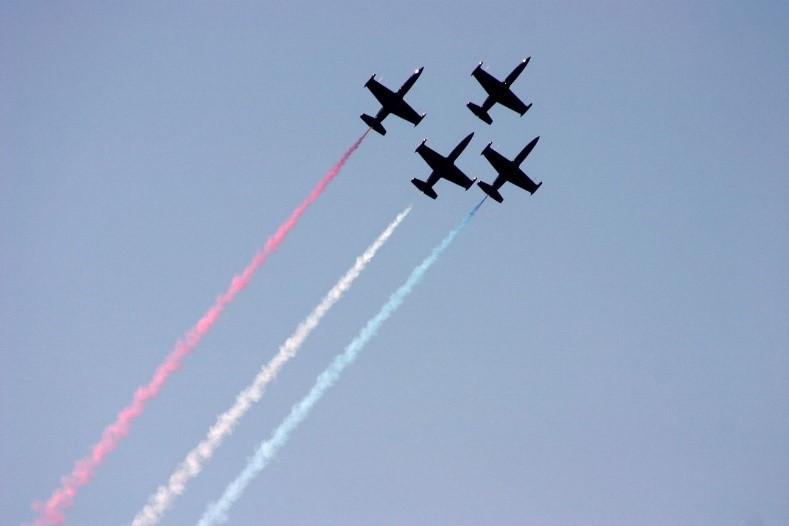 June is a lovely month in Conroe and The Woodlands. Summer is here, and June can be one of the best months of the year to enjoy time outside and with the community. There are plenty of exciting things to do; everyone is sure to find something enjoyable and fun. Listed below are a few examples of what you can do in the area during the month of June. Whether you are visiting or a full-time resident, the hardest part will be deciding what to do.
The Modaero Festival and Air Show will take place over the course of three days, between June 2nd and June 4th at the Conroe-North Houston Regional Airport. The air shows take place on Saturday and Sunday, but the rest of the event features live music, diverse food options, all-weekend camping, a career fair on June 2nd, and several engrossing speakers aiming to engage and educate the next generation in the aerospace community.
The 15th annual Spring Home and Garden Show is coming up on June 3rd and June 4th at the Waterway Mariott Hotel and Convention Center. Come see exciting new products and resources for home and garden projects. The Saturday show is from 9:00 am to 6:00 pm and the Sunday show is from 10:00 am to 6:00 pm. There will be several home and garden expert speakers, and fresh ideas beneficial to anybody starting a new home improvement venture.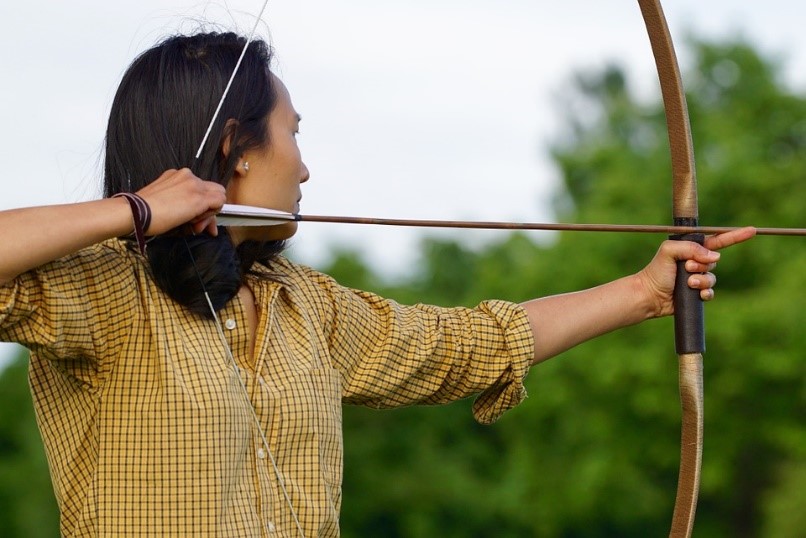 The Saddle River Range holds a 3D Archery event on the first Monday of every month. June's event takes place on June 5th at 5:00 pm to 6:30 pm. The range is 25 yards with 10 targets placed at random angles and distances for an entertaining and sporty challenge. There is also an option for an additional fee to shoot for cash, for the confident and competitive archer.
From 10:00 am to 2:00 pm on June 17th, The Woodlands Children's Museum is inviting families to a father/child celebratory event entitled "Chip Off the Ole' Block" to commemorate Father's Day this year. The theme is golf-related and several fun projects are offered, including an interactive putting game. A food truck will also be set up near the museum's exit, and there will be a raffle for a Top-Golf gift basket.
Conroe and The Woodlands are wonderful places to call home. With the variety of community events and gatherings, there is a strong sense of community, and plenty to do with friends and family. If you are ready to buy or sell your home, REALTY TEXAS LCA, Inc. is here to help you with all of your real estate needs! Call me, Laura Austin, at (281) 789-2911 or (936) 321-2977, or email me at Laura@RealtyTx.net. You can also visit me at my website for available listings and additional information.