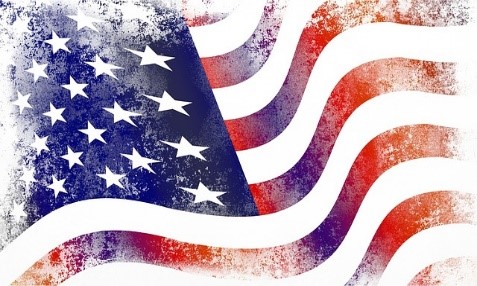 Summer time is in full swing and as always, citizens of Montgomery County and The Woodlands can expect great public events designed for the whole community. From individuals to families with small children, there's something for everyone in the area to enjoy.
The Woodlands Children's Museum is kicking off the summer with the Fairy Day Celebration, an event designed to encourage family participation in shared activities. Both children and their parents are allowed and even urged to dress up as their favorite fairy to enjoy face painting, story times, art projects, and a fun scavenger hunt.
The World's Largest Swimming Lesson is scheduled for June 21st at the Conroe Aquatic Center from 10:00am to 10:30am, in an effort to prevent drowning. Swimming instructors are hoping to break last year's record participation of 40,000 people.
The Fourth of July Red, Hot & Blue Festival will take place at several locations throughout The Woodlands on July 4th from 6:00pm to 10:00pm. Some of the highlights will include live music, various food vendors, and entertainment for the whole family that will be a unique experience depending on which community park you're visiting.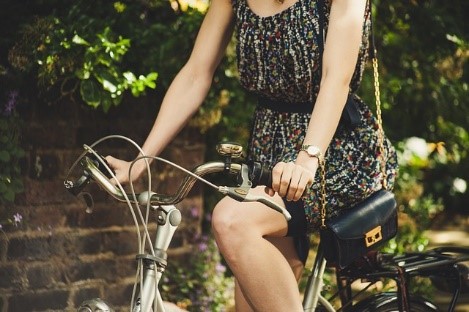 The Town Green Park and Waterway Park are going to have balloon artists and face painting, while Rob Fleming Park and Northshore Park will have face painting as well as several different food trucks. Northshore Park is also going to host the "Things That Go" bike parade and bike decorating contest, which begins at 5:30pm.
The Fourth of July Parade starts at 9:00am, so you can come out and watch as marching bands, fire trucks, parade floats and more trek 1.3 miles through The Woodlands before you cool off and take advantage of Splash Day from 10:00am to 6:00pm at one of the thirteen community pools, where admission is free and refreshments are available.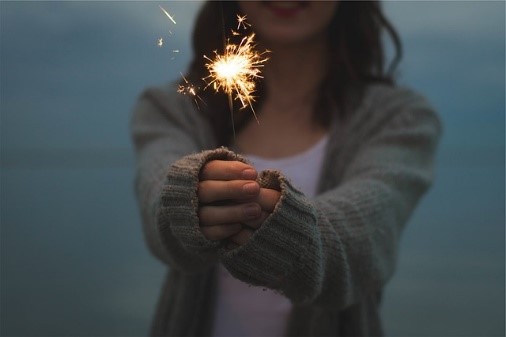 Finally, the event that everyone is looking forward to, the Fireworks Extravaganza will start at 9:30pm and will last for almost twenty minutes of colorful displays. The fireworks show can be easily observed from several places throughout the area, including Town Green Park, Waterway Square Park, Hughes Landing, Northshore Park, and Rob Fleming Park. For the full affect, please download the free www.WoodlandsHits.co m app to take advantage of the patriotic music picked to accompany the show.
On July 5th, come and enjoy first Thursday's free concert at Heritage Place in Conroe featuring the Rod Brothers at 6:30pm and the Journey tribute band Escape at 8:00pm. It's a great way to wrap up the Independence Day weekend.
For more information about the fun, safe, family-friendly Independence Day event, this article is worth checking out here.
When the time is right to buy and sell your home, we're here to help you with all your real estate needs! Call me, Laura Austin, at (281) 789-2911, or (936) 321-2977 or email me at Laura@RealtyTx.net. You can also visit me at my website for available listings and additional information.