Clutter and a dirty house distract buyers from seeing the beauty of your home. However, with work, possibly school, and everything else in life, it's hard to find time to keep up. So, how do you keep a house organized and tidy when you are trying to sell?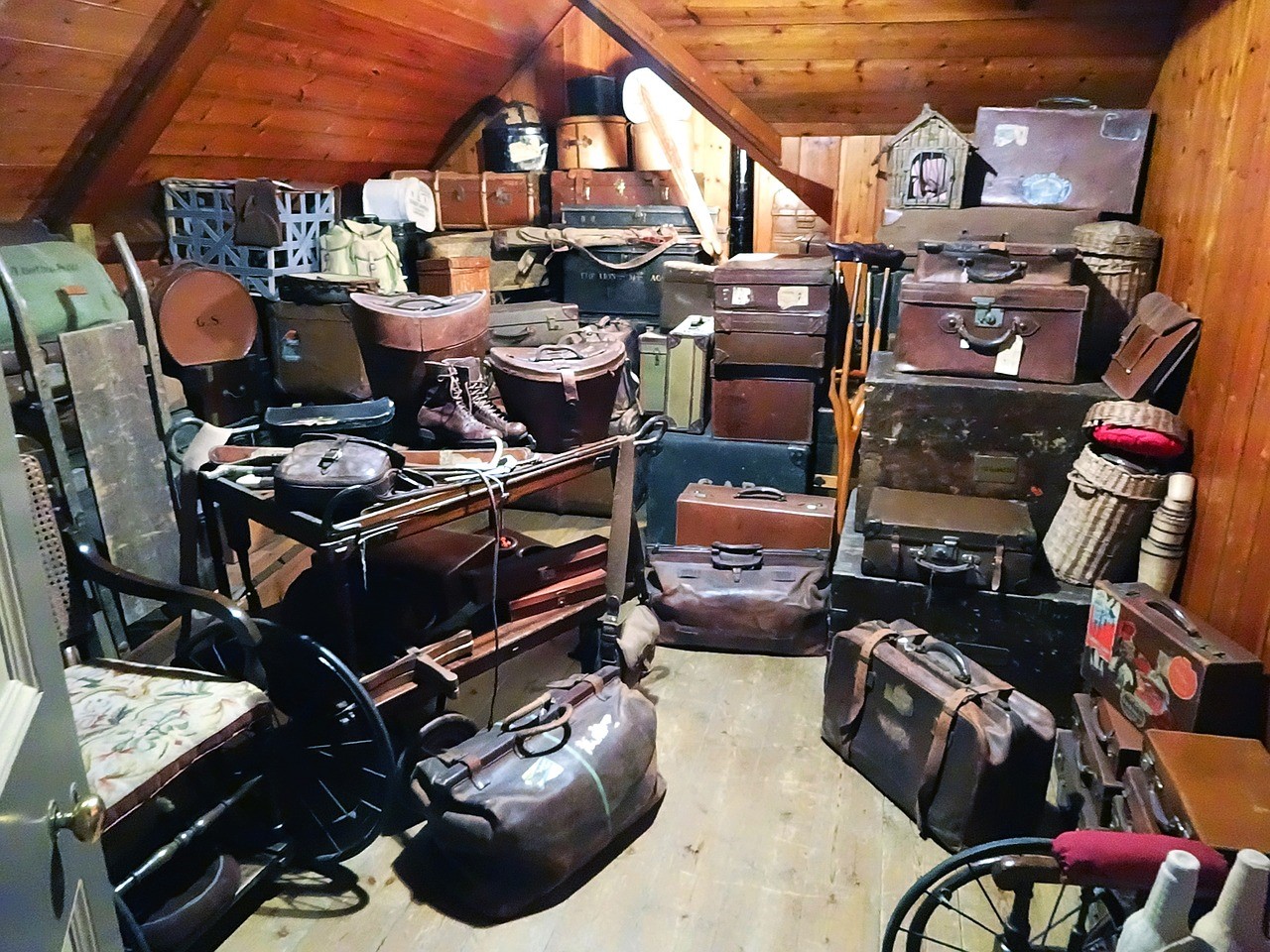 Eliminate the clutter little by little. When you're folding clothes, set aside any torn clothing, then throw it away. When you go to hang up clothing, grab a few pieces which you don't wear and set them aside. Do the same when you put clothing away in your dresser. Switch your hangers to the thinner, felt covered ones, saving space and keeping your clothing from falling on the floor. Remember to toss single socks as well; if you can't find the mate after a couple of loads, it's probably not showing up. For things you don't wear which are in good shape, donate them.
The kitchen always has lots of clutter. When you're putting away food and find a container without a lid or vice versa, if you can't find its partner quickly, toss or recycle the piece. As you're waiting for food to cook, look around at what's laying around. Begin sorting through utensils or odds and ends in drawers and shelves. Set aside anything which is mismatched, or you don't use. Do the same thing with these which you did with your clothes; toss or donate as appropriate.
Further utilize your time in the kitchen by cleaning while you cook. Wipe down the counters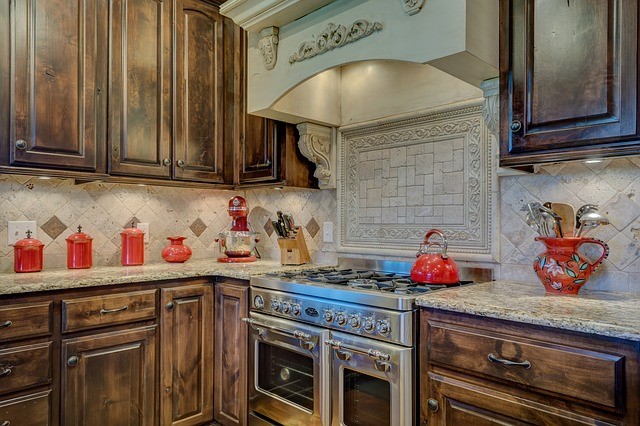 and appliances. Set used dishes in the dishwasher as you finish with them, or have a sink full of soapy water ready to be cleaned. After you've finished eating, once all the food and stove or oven have cooled, put everything away and finish cleaning up. This keeps your work in the kitchen to a minimum and leaves it sparkling.
As you move from room to room, take items with you and place them where they belong. This will make what can become a big project over time, a small thing you take care of each day. When you leave and run errands, take items which are to be donated and drop them off on the way. You will begin to see your home become more organized.
Using your bathroom is another opportunity for cleaning and organization. Look around for anything you don't use. Take any old soaps or empty bottles and toss them. As you use the sink, toilet, or shower, check for dirt and grime. Do a quick spot clean before you leave it. This will give you a bathroom which is easier to clean, and less likely to develop mold and mildew.
As for areas which collect a lot of clutter, such as the garage, closets, and sheds, tackle these a step at a time. Select a day and spend a short amount of time on one area. When you find things you don't like, or don't use, toss or donate them. You may take a while to finish these project areas, but when done, they will seem like new.
Finally, how you handle your garbage can also affect clutter. For example, Amazon product boxes can be used to store your donations. Also, take advantage of their Give Back Box Program to make this even easier. Throw out or recycle any other trash as you come across it as well.
Decluttering and cleaning can be intimidating. However, taking small steps every day, helps reduce the amount of work and stress. If you get stuck, The Spruce has some great suggestions for how to go from room to room and reduce clutter. Start today and see how easy it is to keep your home tidy!
When the time is right to buy a home or sell your property, you can rely on REALTY TEXAS LCA, Inc. We're here to help you with all your real estate needs! Call me, Laura Austin, at (281) 789-2911 or (936) 321-2977, or email me at Laura@RealtyTx.net. You can also visit me at my website for available listings and additional information.