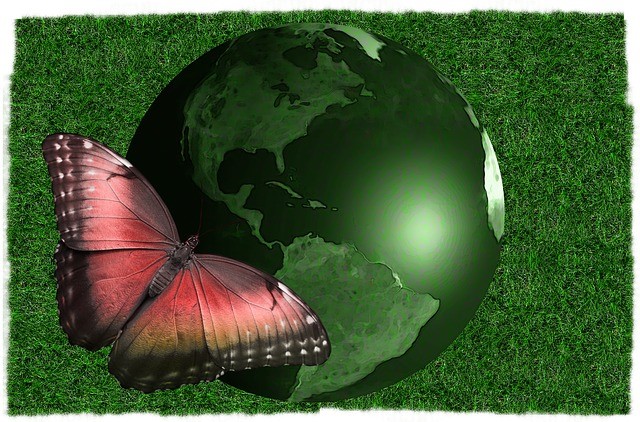 Moving is rarely easy on anyone, and in the long list of things to worry about, we usually don't think about the environment. Where our moving refuse ends up is not generally at the front of our minds when we're trying to organize the transition into a new place. Earth Day in April is an ideal time to consider taking an eco-friendly approach to your next move. There are several fairly simple things which you can do during your next Montgomery County move to make the process eco-friendly, which is a win-win for you, your family, and the earth.
When you're sorting through the long list of things you need in your new home versus things you plan to discard, remember, there are likely a lot of items which you can donate to a worthy cause rather than throwing away. Doing so will send less material to a landfill and might benefit someone in your community. As for items which need to be thrown away, consider sorting out what should be recycled and what should be sent to the trash can.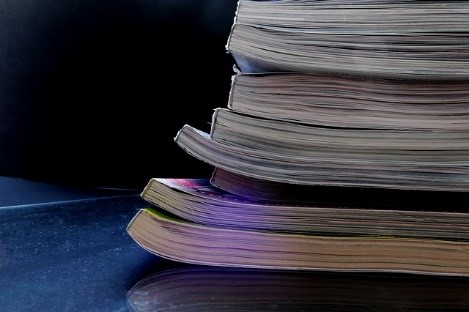 Did you know Montgomery County has a residential recycling facility? There are a wide range of items which you can drop off for a small fee, so they can be disposed of or recycled properly. Items such as old computer monitors, car batteries, and newspapers can be dropped off 6 days a week, Monday-Saturday. Hazardous household materials such as oil-based paints, aerosols, and fluorescent lightbulbs can be dropped off on any Wednesday or the 3rd Saturday of the month. Having access to such a resource when you're moving is an ideal way to 'go green' in your approach.
When it comes to packing, consider using magazines or newspapers for packing material instead of packing peanuts or bubble paper. Not only are foam packing peanuts on the messy side, they're not recyclable and can take up to 500 years to degrade. Many people have newspapers and magazines available in their homes, and both can be recycled. Another option for your more fragile items is using corn-starch packing peanuts. These are becoming more readily available and offer a biodegradable solution for protecting your valuables.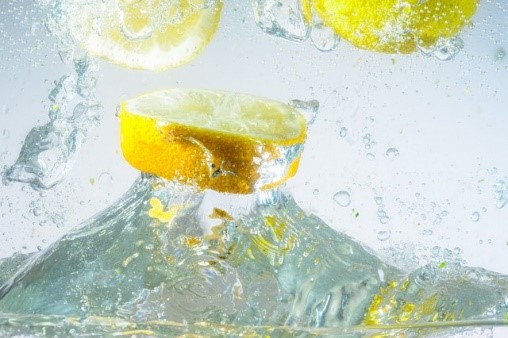 Packing can be accomplished in an eco-friendly manner by making use of containers already available in your home, like laundry baskets and supplementing the rest of your need with cardboard boxes and durable plastic containers. Cardboard boxes can be broken down and sent to a recycling center when you're done with them, and you can repurpose your plastic containers for storage so that they're still being used after you move in.
Finally, when cleaning your new home before moving in, or cleaning your old home after you've moved out, use gentle cleaners for your benefit as well as the environment. Harsh cleaning solutions can be a health hazard, while DIY cleaning solutions like vinegar, lemon juice, or baking soda and water will take care of the majority of messes just as well. While there may be some need for heavy duty cleaners, using as little as possible goes a long way.
Taking an eco-friendly approach to your next move is a wonderful way to feel good about doing your part to help the planet. For more tips on green moving, Realty Times has a great article to check out. When the time is right to buy and sell your home, we're here to help you with all your real estate needs! Call me, Laura Austin, at (281) 789-2911 or (936) 321-2977, or email me at Laura@RealtyTx.net. You can also visit me at my website for available listings and additional information.