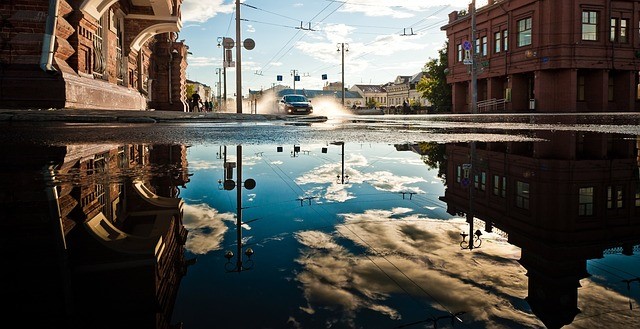 With the flood waters from Hurricane Harvey beginning to recede, many around Montgomery County are now faced with the enormity of the aftermath. Residents, organizations, and businesses are coming together to help each other in this great time of need, and this is a commendable thing to remember as we are all a community together, and are stronger for it when faced with such hardships. There are also sure to be many who feel overwhelmed at the prospect of what's to come when dealing with home clean-up and repairs.
Taking some time to step back and assess the situation, can help you move out of the frustration and heartache, and into a mode of productive accomplishment. Whether your home has a lot of damage, or you are looking to help others in need, following a game-plan for life after a flood can help get the process started. Listed below are some tips from HouseLogic, the advice website of the National Association of Realtors®. These ideas can help turn an overwhelming task into a manageable one. I hope you find them useful, whatever you're faced with in the aftermath of Hurricane Harvey.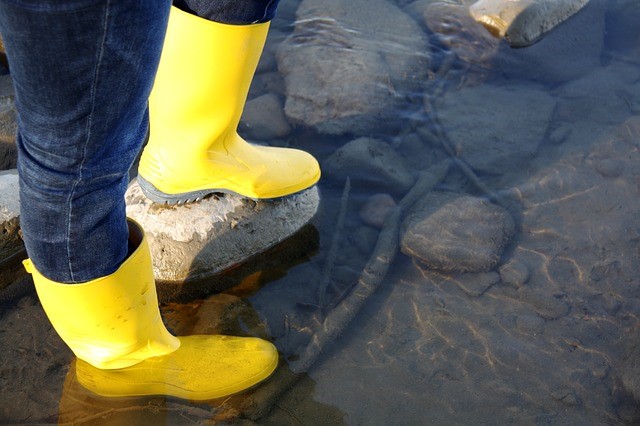 Anyone returning to a flood damaged home or area should take health precautions before going in. With floods in particular, it is best to keep a barrier between yourself and the water. Waterproof waist or hip-high boots, or waders, rubber gloves and rain jackets are highly recommended. Water is one of the greatest natural forces which can rapidly change the environment, and destroy man-made structures, including, sewage pipes and treatment centers.
Stagnant water can quickly become unsafe with bacteria, some diligent precautions can help you stay healthy while dealing with the clean-up of home. Throw away any foods which may have been immersed in flood waters and plan to boil water for personal use until the all-clear has been announced by local authorities. If you can, keep a supply of bottled water with you.
Once you have received the OK from the authorities to return home, the first thing to do is take photos. The more pictures you have of what damage was caused to your home, the better your chances for settling any insurance claims quickly. It is ideal to take photos of the entire property as well as specific areas which are in need of repair. Get the big picture and fill in the details.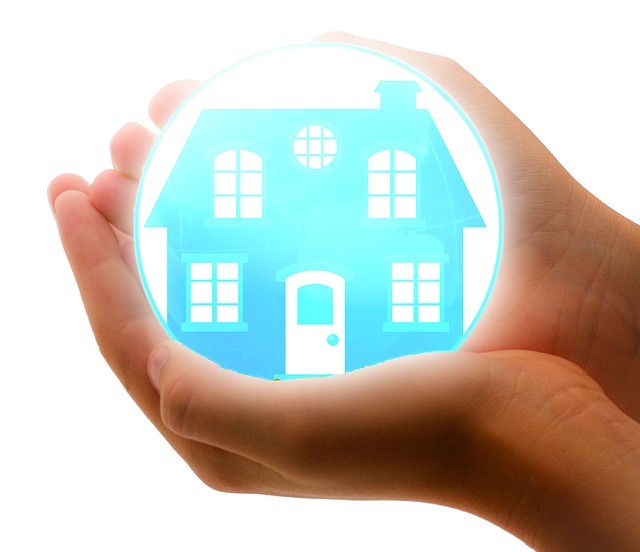 Contacting your insurance company as soon as possible will also help move the process of claims forward. You may also be within a declared disaster area, which could provide you with additional funding to repair your home. It is an unfortunate fact that many families don't have flood insurance or a policy which will cover the bulk of costs to replace or fix damaged property. There are programs available to help with emergencies such as a major flood. Connecting with potential resources can help take away some of the stress and burden a disaster such as this can create. Consumer Reports has released an article providing a list of assistance programs which may help you, especially if you don't have adequate insurance.
Life will move forward and continue on, and someday we will look back on this time and remember how we pulled together to do what was needed to be done. When you are ready to buy a home or sell your property, now, or in the future, you can rely on REALTY TEXAS LCA, Inc. We're here to help you with all your real estate needs! Call me, Laura Austin, at (281) 789-2911 or (936) 321-2977, or email me at Laura@RealtyTx.net. You can also visit me at my website for available listings and additional information.