Neighborhood developments offer more than just a home on a nice street. What if you could live with all you need or want, right within the gates of your community? This is what Woodforest is all about, providing a complete, Master Planned Community. If you're looking for a new home in Montgomery County, Woodforest could be the place for you. Residents feel at home wherever they go in Woodforest, the varied amenities available are just the beginning.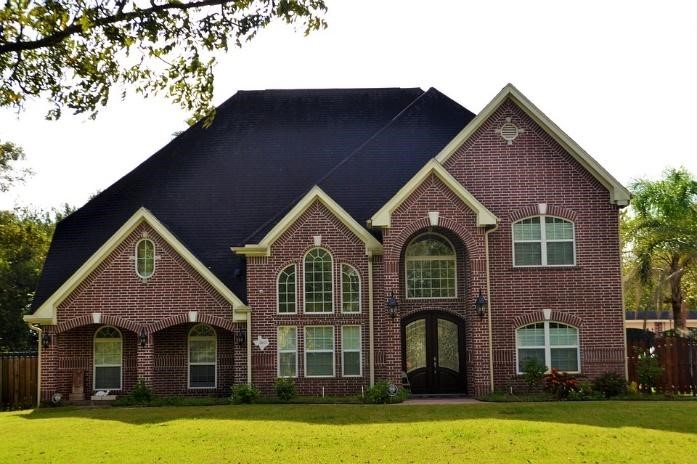 Woodforest has a family-friendly focus, providing a variety of recreational features, activities and access to events throughout the year. With more than 5 different playgrounds, a splash park, several dog parks, miles of trails, and even a natural pond, outdoor recreation options are almost endless. There's also a sports complex featuring multiple fields, tennis courts, an aquatic center, perfect for any sport fan or family looking to spend some quality time together. Golfers will enjoy a 27-hole course. Everyone will enjoy the various club houses with gyms and spaces for classes, gatherings and events.
In addition to these amenities, retail shops and businesses are joining life in Woodforest. Currently there is a CVS pharmacy, and plans have begun to add more shops and services. For those with young families, there are 2 large, private daycares as well as Woodforest's own school, Stewart Elementary. This is an optional school for community residents, with arts, music and sports programs, as well as core subjects being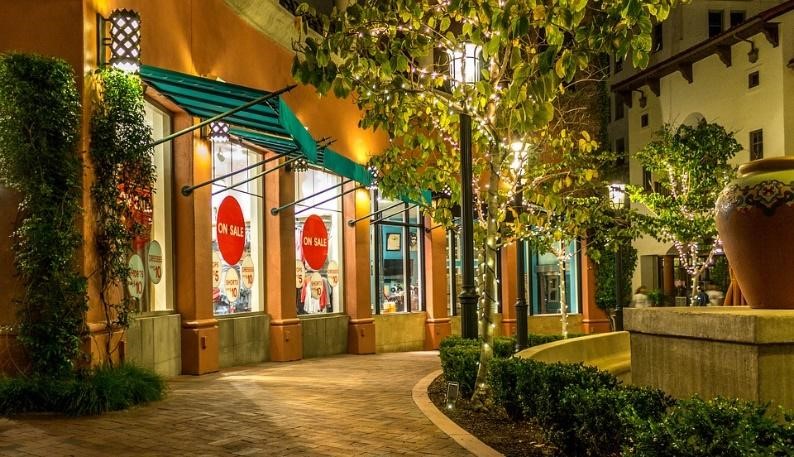 offered. Elementary-age students can also attend other Conroe ISD or Montgomery ISD schools, which is a stellar school district across the county.
Woodforest is not just for families with young children. There's an exclusive area just for residents aged 55 or older. If you are ready to retire and don't want to deal with household chores, or are looking for an easy-living lifestyle, Woodforest could be the ideal place. With single-level, ranch-style homes, separate clubhouse facilities, and easy access to all the main Woodforest amenities, the adult-only side of this MPC has thought of everything.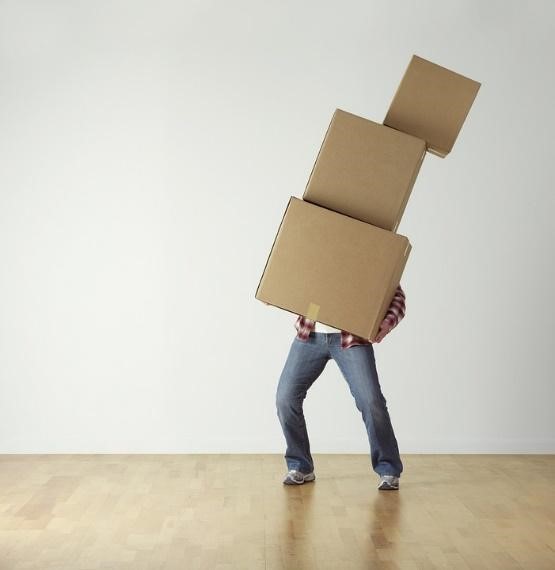 Perhaps you've thought, 'This sounds wonderful, but it's outside my means!' Think again! Woodforest has something for most every budget. With homes ranging from $190,000, to $1 Million and more, there's a home or site for anyone who wants to enjoy the advantages of life in a Master Planned Community.
If you're thinking Woodforest could be the place you want to call home, or if you are planning to buy a new home anywhere around Montgomery County, My team and I at REALTY TEXAS LCA, Inc, understand the Conroe and Montgomery County market; we're here to help with all of your real estate needs! Call me, Laura Austin, at (281) 789-2911 or (936) 321-2977, or email me at Laura@RealtyTx.net. You can also visit me at my website for available listings and additional information.