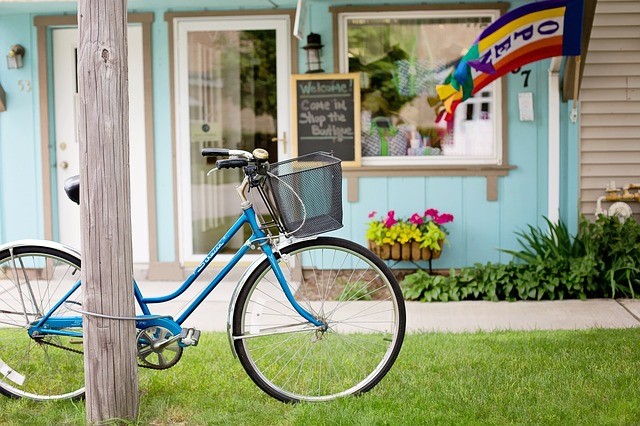 A growing trend in residential real estate has been getting more attention. In a recent article posted by Realtor.com, this trend was highlighted. New housing developments are turning back to a village setting. More people are seeking a return to living in neighborhoods which offer community resources within close proximity to home, yet retain ease of access to major metro areas.
Known as Master-Planned Communities (MPCs) include a neighborhoods of homes built around parks, trails, schools, community centers, as well as business and retail options nearby. With many amenities in these communities being set within walking distance from homes, new developments are creating small town, village atmospheres. These communities where residents can live, play and even work, are showing up more often within larger urban settings too.
Here in Conroe we have Grand Central Park, an MPC on the outskirts of the city, north of The Woodlands, near I-45. Covering just over 2,000 acres, Grand Central Park brings live work and play all together. Centered along Grand Lake, residents can choose to live in a village setting, or more urban one with multifamily units. A market place and business center border the town center, the heart of the new community.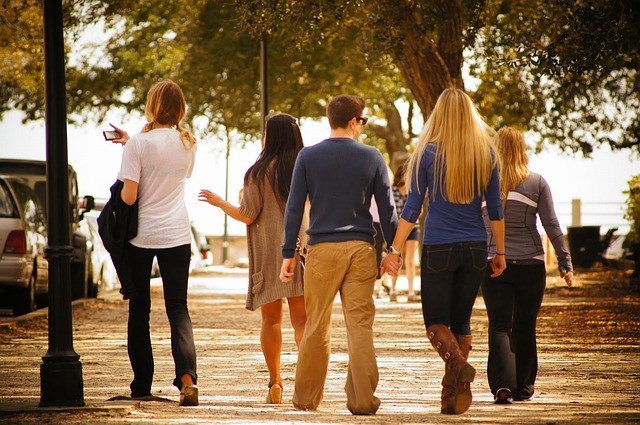 Conroe makes for an ideal place to incorporate a master planned community as the city has embraced the idea of village living in an urban setting. With a Walk Score of 77, Downtown Conroe also reflects a village atmosphere. A walkable neighborhood is a healthier place, for the residents, the economy and the environment. MPCs such as Grand Central Park are being created to reflect the demand in the housing market for village living. While Conroe is a part of the greater Houston-The Woodlands- Sugar Land metro region, life here includes easy access to amazing natural settings, and the amenities of everyday living.
Should you be looking to buy a home in the Conroe area, village living is one incredible option available for you. At REALTY TEXAS LCA, Inc. we are now pre-selling in Grand Central! Call me Laura Austin, at (281) 789-2911 or (936) 321-2977, or email me at Laura@RealtyTx.net for more info on the builders and the types of homes available. You have the benefit of my expertise, as well as the peace of mind that comes from being represented by a realtor throughout the transaction. You can also visit me at my website for available listings and additional information.