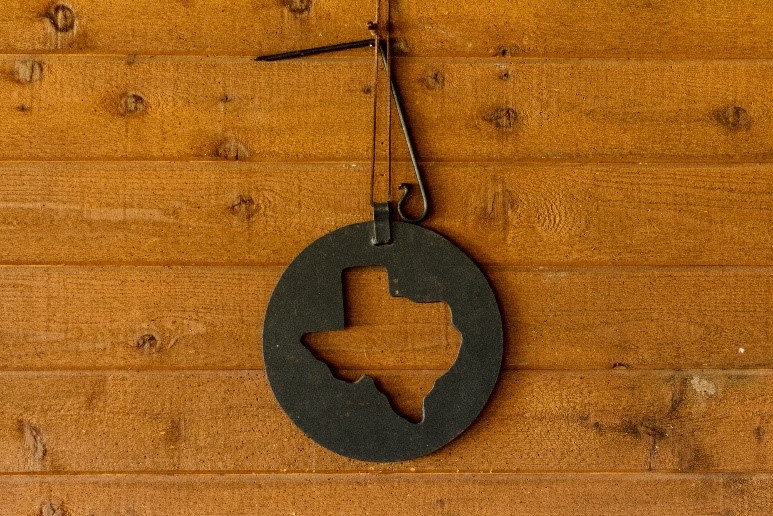 Things are bigger in Texas. This is a well-known saying among those who live here, and it is true, from the size of the state to our Texas Pride, our big BBQs and wildlife, when we talk about size we are not exaggerating. The same can be said of our population. According to the latest U.S. Census Bureau American Community Survey, Texas population is on the rise. But there is more to our new growth than just people. Our demographics are changing too.
In a December 2016 article published by Community Impact Newspaper, key demographic changes in state population include education and income levels. More college educated people are moving to Texas. The percent of the population with a Bachelor Degree increased to 18.22%, up by 1.4% compared to 2014. Those with Masters Degrees also increased, from 6.57% of the population to 6.77%. Greater numbers of higher-educated residents coincide with higher income levels. The reported median income level for Texan residents in 2015 increased to $53,207, compared to $52,576 in 2014. The median income level for Montgomery County residents is even greater, at $71,577, highlighting the viable economy we have in this area.
In addition to the changes in our population demographics, our housing market is also growing. The 2015 Census data released, shows over 118,415 new homes were on the market across the state. Median home prices also increased to $136,000 for the year. In looking at Montgomery County census data, which you can access directly via the Census Bureau's American Fact Finder, median home values in 2015 increased by 7.25%, to $201,300 compared to $187,200 in 2014.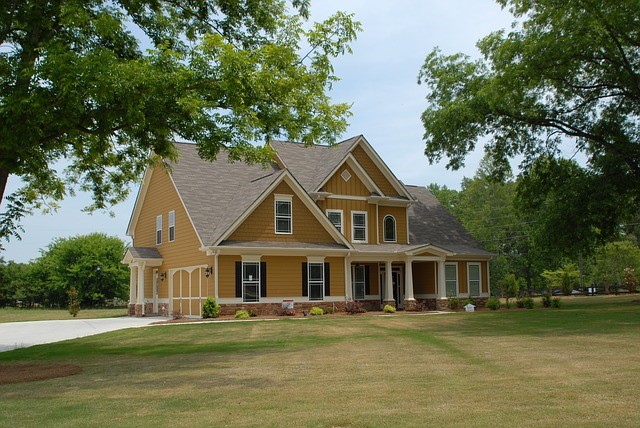 The Conroe, and Montgomery County area is a strong and viable community to live in. We have seen 5,474 new homes built since 2014, and the 15,698 homes built across the county between 2010 and 2013, our region has seen over 20,000 new homes built over the last 7 years. With a current owner vacancy rate of just 1.2%; it is clear people are buying homes in Montgomery County to build a life here and stay.
REALTY TEXAS LCA, Inc. is here to help you with all your real estate needs! To ensure I can effectively put my skills and experience to work for you, I am also ABR® & SRES® Certified. Call me, Laura Austin, at (281) 789-2911 or (936) 321-2977, or email me at Laura@RealtyTx.net. You can also visit me at my website for available listings and additional information.