August is coming up and summer is slowly drawing to a close. School is starting again soon, so it's now time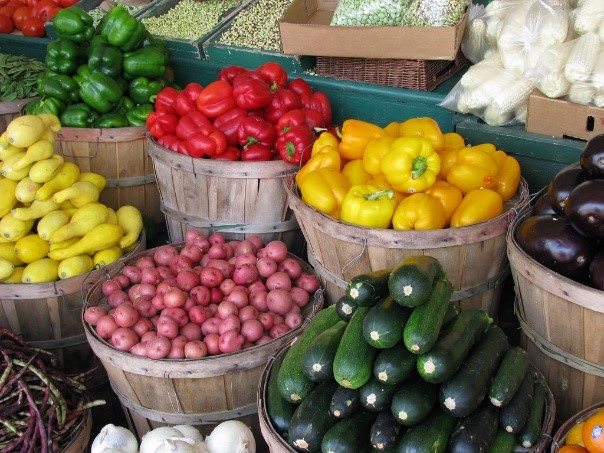 to have one last summer hurrah before autumn sets in. When it comes to end-of-summer events, th ere is plenty to do across Montgomery County. Whether you already live here or are visiting, the month of August is full of family fun and exciting community occasions. Listed below are some of our most popular events planned for the end of summer.
Lone Star 1st Saturday is kicking off the month with the Farmers' Market which occurs on the first Saturday of each month. The event is from 9:00 a.m. to 2:00 p.m. and it features homemade, handmade, and homegrown products by local vendors for your viewing and buying pleasure. It takes place at the Old Community Center in historic Downtown Montgomery.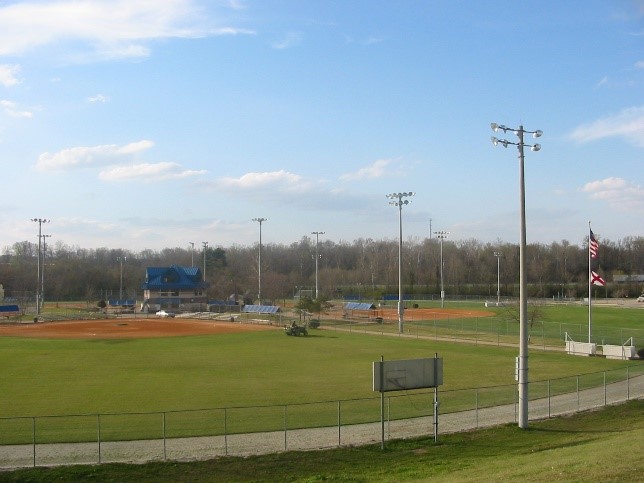 August 6th is the Boots vs. Badges softball game at McCollough Jr. High School. From 7:00 p.m. to 8:30 p.m., the Montgomery County Sheriff's Office will battle it out with The Woodlands Fire Department in celebration of the upcoming National Night Out, an event that gets the community involved in crime prevention.

Celebrating the heart of The Woodlands community will be the 39th Annual Chairman's Ball, hosted by The Woodlands area Chamber of Commerce. The event takes place on August 12th from 6:00 p.m. to midnight to honor Linda Head, as well as offer live music and dancing. Each table at the ball is decorated by Chamber members based on their interpretation of the year's theme.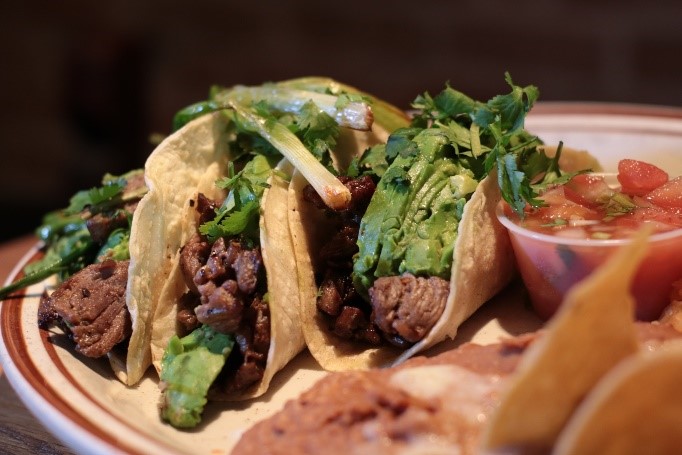 The Texas Taco, Tequila and Margarita Festival is coming up on August 19th from noon to 10:00 p.m. The event features over 35 different taco vendors, Mariachi bands, two stages of live musical performances, Tequila tastings, a kids' zone and more. The event is free for kids 12 and under, teachers, police, military, and first responders. It's sure to be a lot of fun along with good music and great food.
No matter what you choose to do, you're sure to find something fun in the area. Conroe and The Woodlands are wonderful places to call home. With the variety of events and gatherings, there is a strong sense of community which you can rely on. If you are ready to buy or sell your home, you can rely on REALTY TEXAS LCA, Inc. We're here to help you with all your real estate needs! Call me, Laura Austin, at (281) 789-2911 or (936) 321-2977, or email me at Laura@RealtyTx.net. You can also visit me at my website for available listings and additional information.