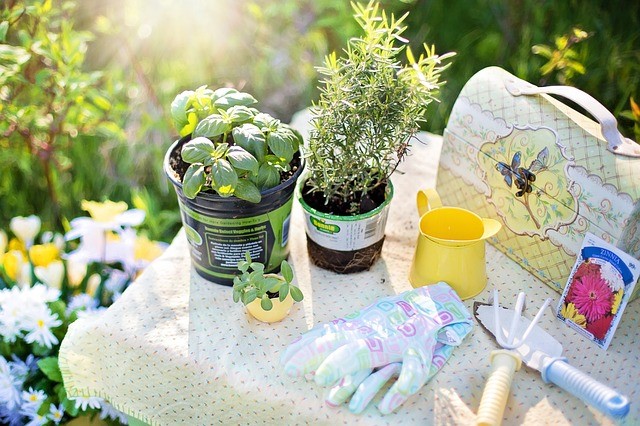 Spring is already show signs of return. From high pollen counts to butterfly spotting and the early blooming of fruit trees, now is a great time to freshen up your garden for Spring. If you are planning to sell your home in the coming months, tending to your garden with curb appeal in mind can help your property impress potential buyers. To help you master your garden landscape, Montgomery County's Master Gardeners is providing a new series of programs, based on resident requests.
The 2017 Gardening Programs have just begun, with a couple of workshops held the first part of March, but not to worry. There will be other programs in April, as well as throughout the summer and into fall. Each class is being timed to the best point of the season for presenting and sharing information so gardeners can put their new-found knowledge to work in their own gardens right away.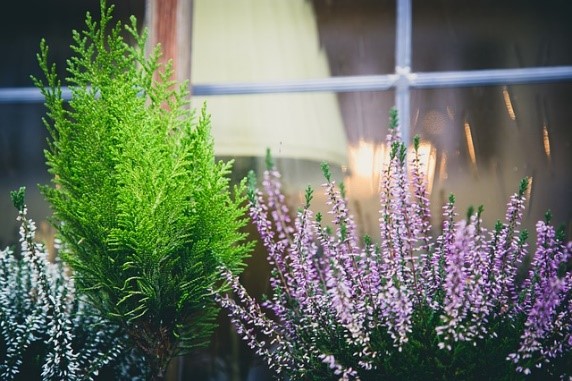 The next class will cover herb gardening, which are a wonderful source of color for your garden and around your home. Color will enhance your home's curb appeal. Since many herbs grow just as well in containers, if your patio or front porch need a splash of vibrancy before you list your property, flowering herbs are a quick and easy solution.
There are also some innovative classes being offered as part of the 2017 Master Gardner Program, including one on Aquaponic, or gardening with water. If you have ever thought of trying this approach, this year you can learn from a pro. Another innovation can also add value to your listing as an attractive, extra feature. Establishing a rain harvesting system, or even just a rain barrel, can make a big difference in how your garden thrives through the hot, dry summer months. Rainwater harvesting is a great way to also be more eco-friendly with your own household water use, an attractive amenity for many buyers.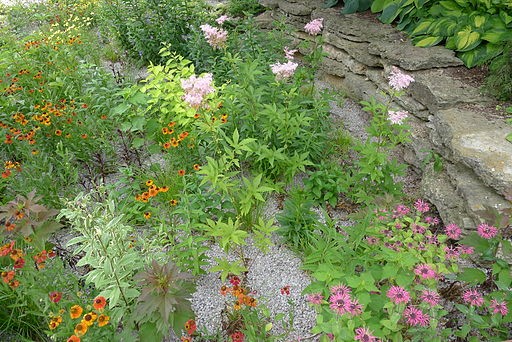 If you have plans for your garden and are looking for inspiration, the Montgomery County Master Gardeners is an excellent resource. From Plant sales to gardening programs and classes, this community organization is ready to help Montgomery residents master their gardens. When it comes to selling or buying a home, you want an excellent resource as well. If you are ready to sell or buy your property, REALTY TEXAS LCA, Inc. is here to help you with all of your real estate needs! Call me, Laura Austin, at (281) 789-2911 or (936) 321-2977, or email me at Laura@RealtyTx.net. You can also visit me at my website for available listings and additional information.