If you are preparing to buy a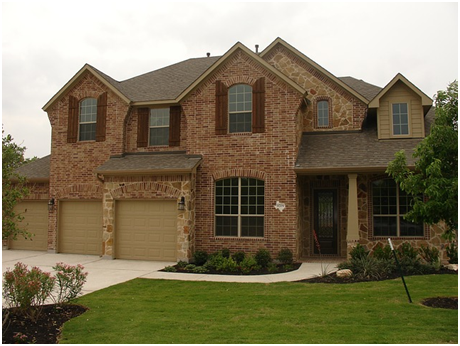 home, having an understanding of the process will help make the experience a better one. One area for buyers to pay special attention to is regarding property disclosures. Home sellers are required to disclose aspects and conditions of a property before a sale can close.
Each state has its own regulations about what must be disclosed. The Texas Seller Disclosure form includes noting different property features that are included, as well as the condition of smoke detectors, and structural aspects. There is also a specific list of conditions or events which have affected the owner's ability to sell. This is a pretty detailed form, but not all aspects are covered.
As a buyer, you can help avoid costly issues or delays if you keep a general checklist of things to look for when you make an offer. The Real Estate Buyer's Agent Council of the National Association of Realtors® has recently published a comprehensive list of potential issues buyers should watch for in their home search.
Some important areas to consider include:
Property Condition- Health & Environmental Conditions-
Appliances Asbestos
Attic/Basement/Crawlspace Flooding issues
Ceilings/ Floors Lead Paint
Fixtures Mold
Foundation Pest infestations
Garage
Patio/Decks Miscellaneous Conditions-
Roof Easements, shared parking or roadways
Systems- Electrical, Plumbing, Heating & Air Homeowners Association regulations
Walls- Interior & Exterior Legal or financial past issues- liens/ judgments
Windows & Doors Neighborhood noise
Traffic
Zoning regulations
When you are ready to buy a home, the process will be easier if you are prepared and understand what to look for and expect. If you are ready to buy or sell your home, REALTY TEXAS LCA, Inc. is here to help you with all of your real estate needs! Call me, Laura Austin, at (281) 789-2911 or (936) 321-2977, or email me at Laura@RealtyTx.net. You can also visit me at my website for available listings and additional information.