There's a new planned community near The W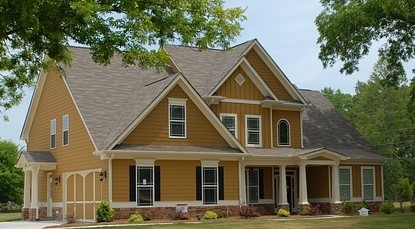 oodlands, with three distinct neighborhoods being built. As recently reported, the first homes are now available. Located west of Interstate 45, between The Woodlands and Conroe, these homes will offer another great choice for homeowners to have the best of both worlds, the quiet tranquility of beautiful landscapes of country living, and easy access to urban amenities and services of The Woodlands, Conroe and Houston.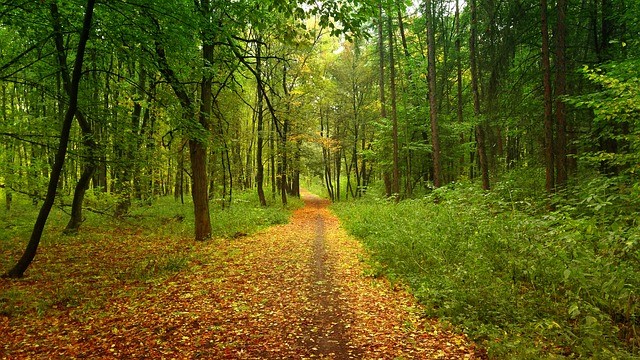 There are currently four neighborhoods. One is a gated community anchored by a signature fountain, a centerpiece for the community, where neighbors can gather. Each community includes nestled lakes, offering a natural backdrop for every home. Homes in the Pintail and Sweetgrass other neighborhoods are also flanked by the WG Jones State Forest, an incredible place to enjoy forest trails, wildlife and picturesque views.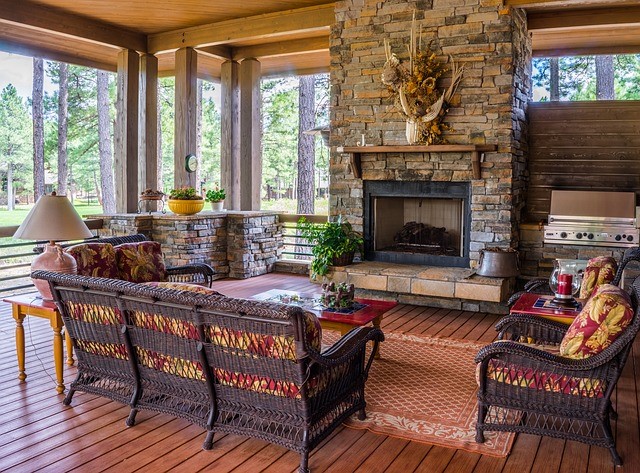 Some special features include the way the community connects the neighborhoods. Trails and paths wind their way throughout, some of which lead directly into the state forest. One of the latest additions is a "backyard porch" shelter along the banks of the largest lake, offering a community center for outdoor events. Pedestrian bridges connect the lakes and neighborhoods with charm and beauty. There was also special care given to the landscaping of this planned community, including 18 species of native trees planted around each neighborhood.
Homes are currently available in two of the neighborhoods. While there are various architecture styles, most are being designed within the low-country style, with large outdoor patio living spaces and large, sprawling yards. Home prices range in the low $400s to high $800s, offering a variety of choices for different budgets and lifestyles.
If you would like more information on these, similar homes or tips on buying or selling a home, REALTY TEXAS LCA, Inc. is here to help you with all of your real estate needs! Call me, Laura Austin, at (281) 789-2911 or (936) 321-2977, or email me at Laura@RealtyTx.net. You can also visit me at my website for available listings and additional information.