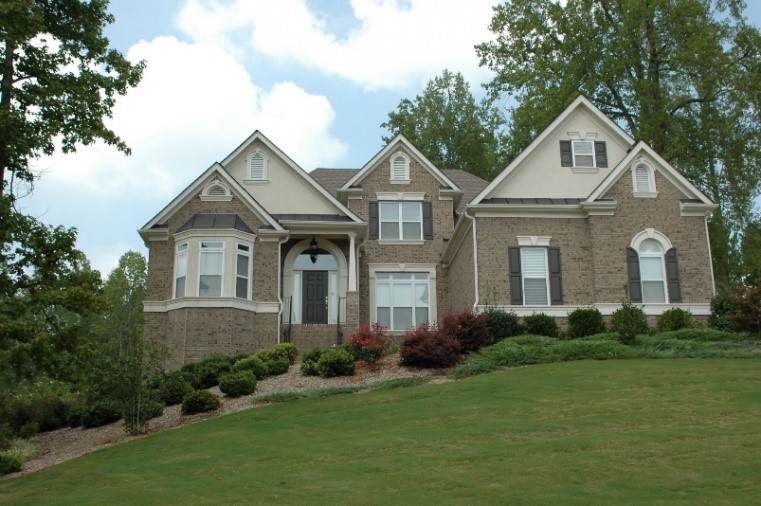 Conroe is a place where people want to live. The trend to live beyond a major urban hub such as Houston is continuing to rise. Smaller cities offer a lot to a variety of people and families. In Conroe, you can enjoy all the amenities and entertainment of a big city, while experiencing close community ties and easy connection to the natural beauty of this region. In response to the growing popularity of Conroe, a new development is underway just west of town. The Woods of Conroe will bring residents closer to nature, surrounded by the forest.
The proposal for developing The Woods of Conroe was approved back in 2014, and included the creation of a new Municipal Utility District to provide water and waste management to the new homes set to be built. The original developer, Stoecker Corporation, sold the property to a new developer, Pulte Homes, which is based out of Atlanta. One of Pulte's brands, Centex Homes is handling the actual development construction. The development consists of a 96-acre parcel which is heavily wooded. The initial roads have been put in and home construction is set to begin.
The Woods of Conroe will have between 350 and 400 single family homes built, ranging between 1,400 and 2,700 square feet. The lots will average around 50 feet by 100 feet. The first homes are anticipated to be available beginning spring 2017. Situated past the San Jacinto River Bridge, on the south side of Sapp Road, the focus of The Woods of Conroe is on single family dwellings. There are no plans for any commercial spaces or multi-family units. Being in the middle of the woods will bring the residents who live there a bit of nature right outside their door.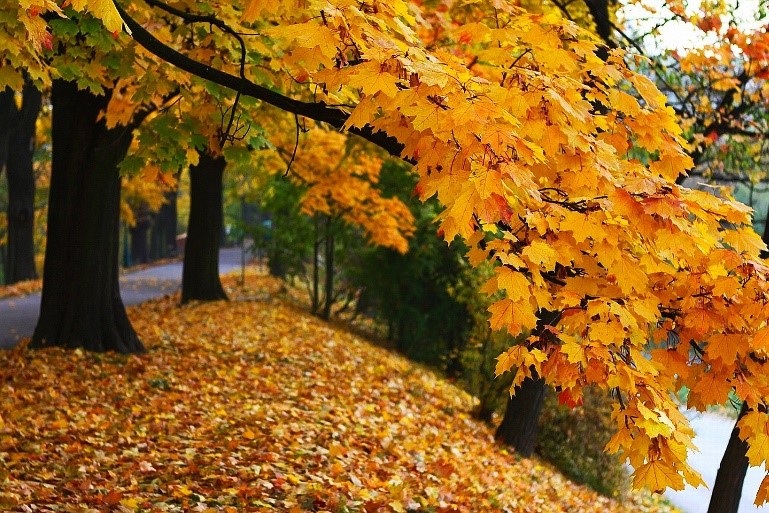 New developments such as The Woods of Conroe support the growing popularity of our area. When you are ready to buy, or sell your home, working with a Realtor® who understands the market, community and who has your best interest in mind throughout the transaction, will make the process a positive one. REALTY TEXAS LCA, Inc. is here to help you with all your real estate needs! Call me, Laura Austin, at (281) 789-2911 or (936) 321-2977, or email me at Laura@RealtyTx.net. You can also visit me at my website for available listings and additional information.