Out with the old, in with the new. We've heard this phrase before in reference to new home trends. While browsing the aisles of home improvement stores this holiday season, you may notice some interesting trends in interior design as we approach the new year. As published by Business Insider, Houzz has announced the top ten trends we should be on the lookout for in 2018.
In the Kitchen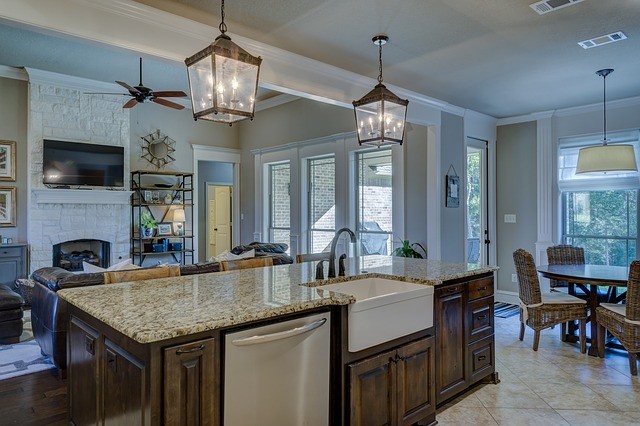 Backsplashes which resemble wallpaper, but aren't? Easy to maintain, the latest in tile design actually resembles wallpaper, wood, and even fabric!
Trough sinks are a plus! Who can say no to the width and depth which comes with trough sinks? Pick out a colorful trough sink for your kitchen or bathroom, and don't worry about water splashing out of your sinks in 2018.
Say goodbye to stainless steel and white sinks. Montgomery County home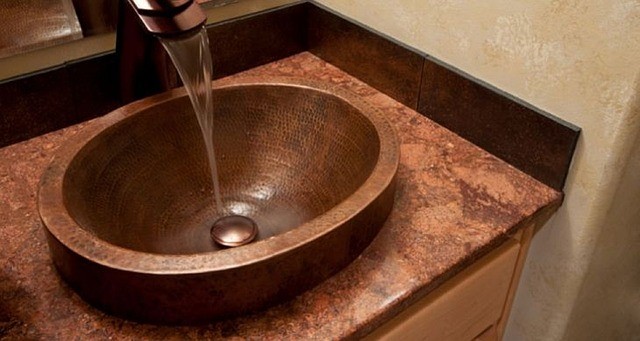 improvement stores are likely to feature sinks made from elements such as stone, granite, and copper. A return to natural materials is on the rise.
Kitchens rich in color. Colors enhance the personalization of any kitchen and make a home uniquely yours. Create warmth and personality by enhancing your kitchen with additional color. If you are planning to sell soon, you may want to go with a neutral tone, but choose something different, such as a soft gray, blue or green tone. These shades found in nature are now accepted more commonly as neutral colors in the home.
Living Spaces & Bedrooms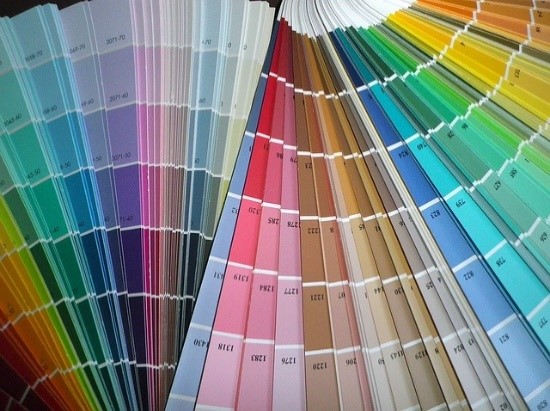 Colors will flow from the kitchen throughout the home. Home designs will be enriched, as color ebbs and flows from room-to-room. Color need not be just with paint. Furniture and decorative accents can make for a big impact in any room.
Contrasting florals are in. Florals have typically been an acquired taste, but in 2018, florals in contrasting colors are expected to show up more, as a way to enhance the décor in homes with a bit of drama to draw the eye.
Wooden walls etched with designs. A nod to fine craftsmanship is on the rise with feature walls of etched and detailed wood. Create character with this wooden trend, which will be making its way into a variety of spaces, ranging from bedrooms to family rooms in 2018.
Concrete is a clever accent to furniture pieces. Concrete will now be incorporated into furniture pieces. Expect to see concrete embedded in more than the floor or counters as well.
Vintage lighting. Vintage lighting is the latest attraction to the past. According to Houzz, vintage lights are among the top in home design trends.
Peace and tranquility in the bedroom. Create calmness and relaxation in your bedroom retreat with neutral colors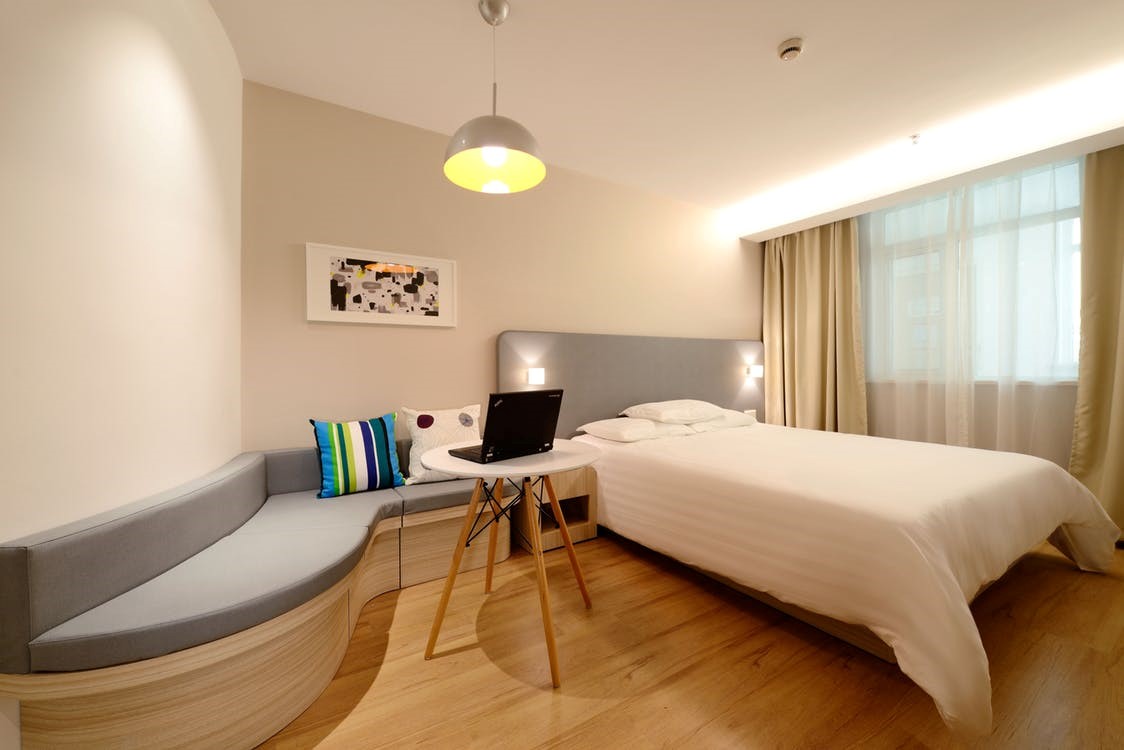 and a minimalist layout.
Whether you are ready to renovate or are looking for staging inspiration to sell your home, don't be surprised if you find lots of color, concrete, and other decorative pieces in Montgomery County home improvement stores. If 2018 is the year to buy a new home, you can expect to see some of these design trends in the newest houses being built. When you are ready to buy or sell a home, you want caring, top-quality service from your Realtor®. We're here to help you with all your real estate needs! Call me, Laura Austin, at (281) 789-2911 or (936) 321-2977, or email me at Laura@RealtyTx.net. You can also visit me at my website for available listings and additional information.