Texas Tech University has started an exciting new program. They are expanding their Department of Plant and Soil Science. Their curriculum will now include a focus on locally grown foods paired with locally grown wines. This will be the first undergraduate degree in the United States to concentrate on local food and wines.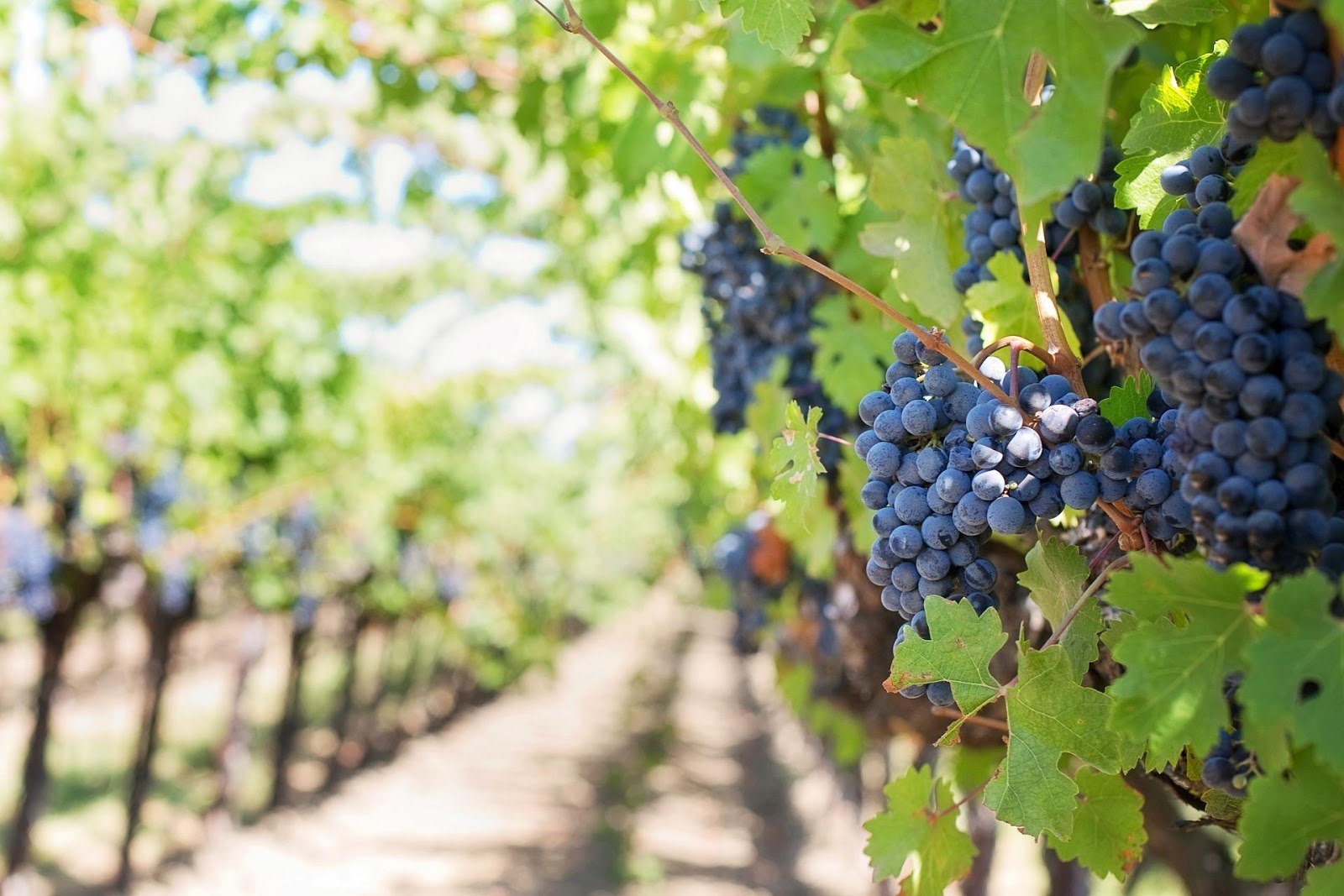 The Plant and Soil Science Department at Texas Tech teaches students the importance of the environment, its qualities, benefits, sustainability and management practices. The program also aids graduates in understanding the relationship between water, air, soil and the plants. With the new program, focus will go deeper into the best ways to nurture crops used for food as well as viticulture.
The Texas Tech program also has plans to join with the Texas Center for Wine and Culinary Arts, which is currently looking to build a new state-of-the-art facility, possibly in Fredericksburg. Wine education will be a large part of what a new center will have to offer. Visitors will be able to attend classes on cooking, wine, and nutrition. There will be both professional-level classes and certificates available.
Together, the Texas Center for Wine & Culinary Arts and Texas Tech hope to prepare communities to improve their farmers' markets and raise awareness of locally grown produce. Here in Montgomery County, we have several local markets which could benefit from the expertise of future horticulturists. Shopping at our local markets helps them continue to produce quality products. Also, attending the local markets fosters a sense of community pride and loyalty, and helps sustain our local economy. Our climate makes an ideal environment for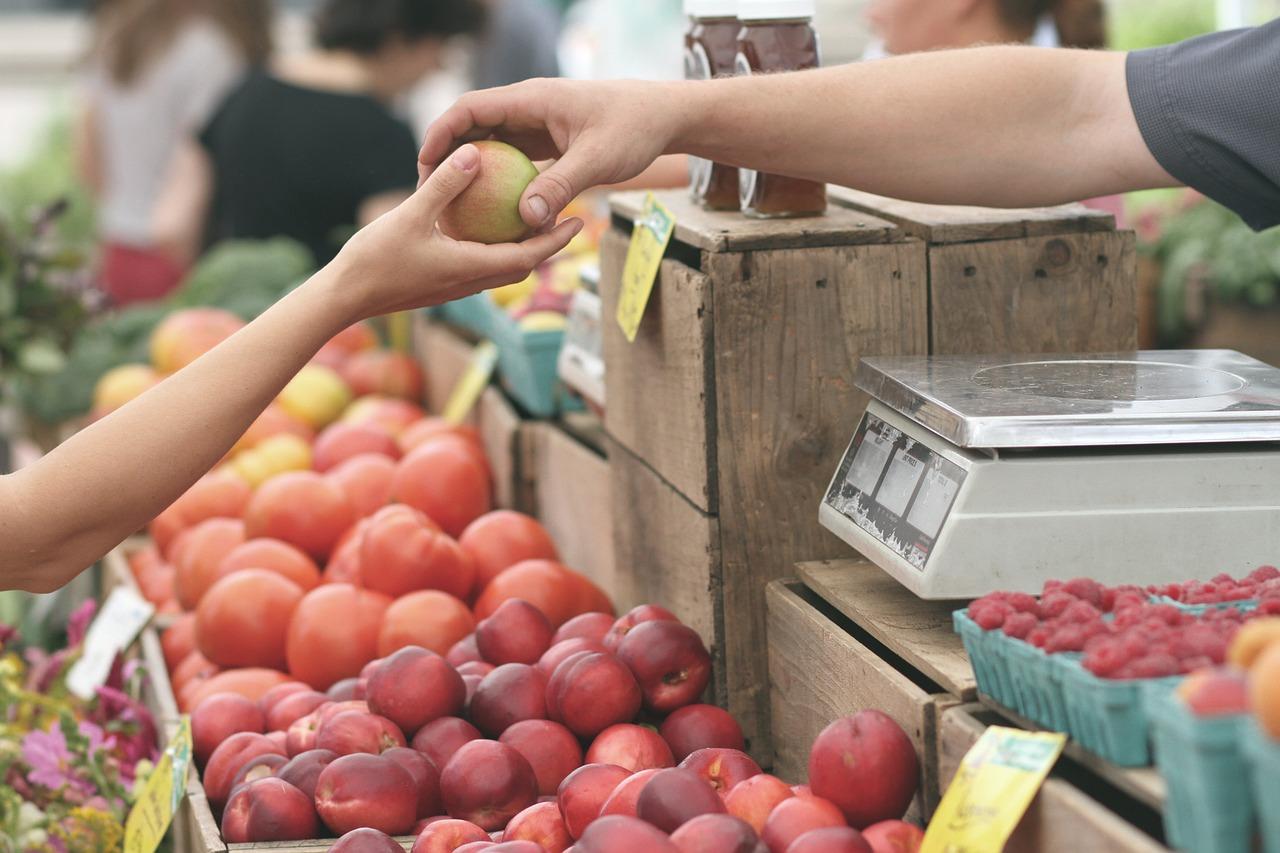 agriculture, allowing farmers to grow various crops year-round, and without the extreme temperature changes of other areas, we can enjoy our fresh foods and wines all the time.
As this new program grows, we should start seeing our farmers' markets grow even greater! Visit your nearest market soon to see what our communities have to offer. Montgomery County is a wonderful place to live; with fresh, locally grown foods and wine, it's easy to see why. Working with a local Realtor® when you are ready to buy or sell can help you find the right community to live in. We're here to help you with all your real estate needs! Call me, Laura Austin, at (281) 789-2911 or (936) 321-2977, or email me at Laura@RealtyTx.net. You can also visit me at my website for available listings and additional information.