Niche is a website which compiles data from around the United States to create a grading system for places to live. Counties are ranked in the following areas: schools, crime and safety, housing, nightlife, family resources, diversity, and many other areas. They just released their 2017-2018 ratings for the Best Places to Live, and no surprise, things are looking good for residents of Montgomery County.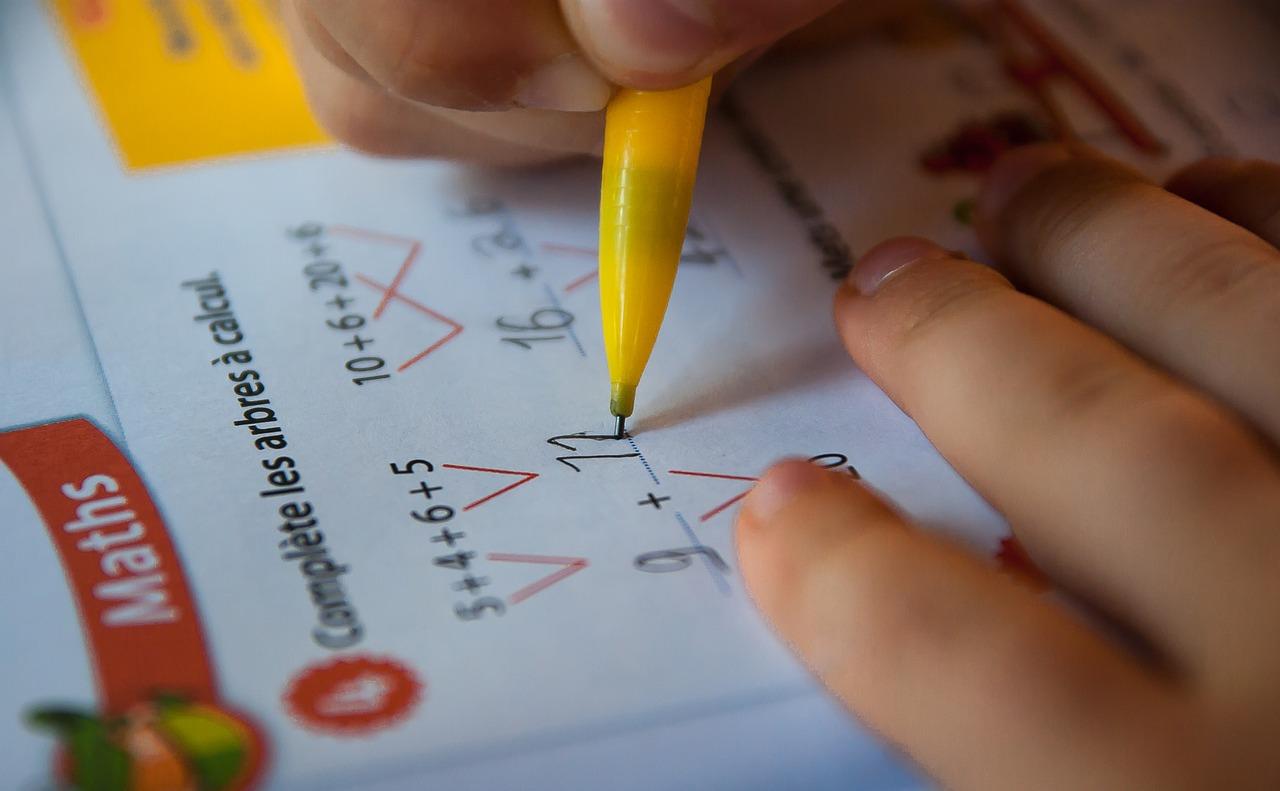 Overall, Montgomery County ranked eleventh on the "Best Counties to Live in Texas" and received an "A" rating. It rated eighth for families and Best Public Schools, and seventh for outdoor activities in Texas. You can see national ratings for the county as well, which are also very high.
Public schools received high praise as well. They were ranked in terms of academics, diversity, and teachers and additional categories. Most had a grade of "A" or "A+", from there the rest were mostly "B's" or "B+'s", with only a few "C's". For the academic section, Niche looked at reading and math proficiency, graduation rate, average standardized test scores, and AP enrollment. Check to see how your local public school measured up! Private Schools and Colleges are also rated.
Our county is seen as very diverse with an "A-". Family incomes are higher than typical, while unemployment and poverty rates are lower than national averages. Age, race, and education levels are also varied across the board. There are stats provided relating to gender, the varying degrees of education, and specifics of employment and poverty.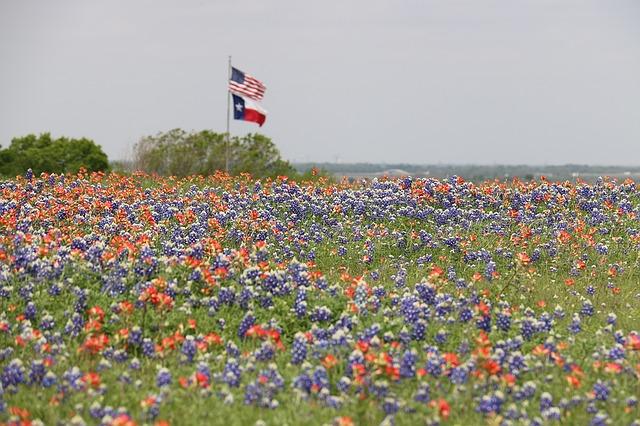 The various cities and suburbs in Montgomery County have also been ranked. The Woodlands received the highest rating at "A+". All 17 communities rated in the county can be viewed in order. If you are curious about your individual township, all you have to do is search for it or click on it from the list. Each one has been graded in a similar fashion to the county.
Niche has confirmed what we already know; Montgomery County is a great place to live! When the time is right to buy a home or sell your property, you can rely on REALTY TEXAS LCA, Inc. We're here to help you with all your real estate needs! Call me, Laura Austin, at (281) 789-2911 or (936) 321-2977, or email me at Laura@RealtyTx.net. You can also visit me at my website for available listings and additional information.