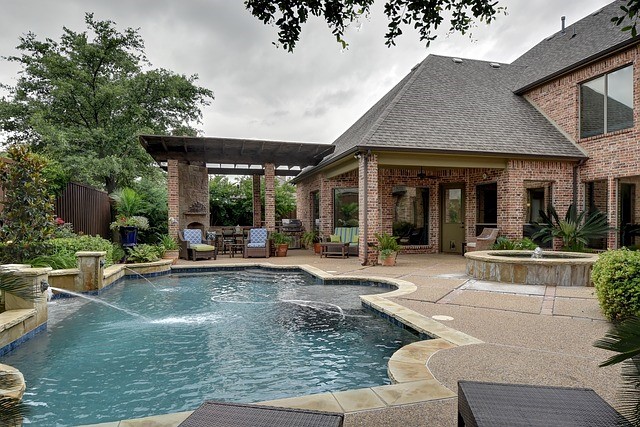 Here in Conroe, enjoying time outside is a big part of resident lifestyles. We especially love weekend bar-b-ques with friends, and cool evenings spent in the back yard. Extended living space outdoors is high on the desire list of many home buyers.
Owners of older homes are getting behind the outdoor living space trend, updating their patios, or creating an entirely new space when landscaping the yard. This is great news for buyers looking for property in established neighborhoods. It's also great news to for homeowners, as a patio can add value to your home.
If you are not sure where to begin, or have so many ideas you are feeling overwhelmed, there is a wonderful resource I would encourage you to check out. The Landscaping Network is an online source with expert advice on all things landscape related, including the latest in patio designs. You can not only find information through articles and videos, you can also find contractors to work with directly.
To get the most from your patio, there are some key things to consider, such as what you want to use your patio space for. This can lead to another important consideration, which is where to have your patio built. If, for example, you plan to entertain and cook outdoor meals, having your patio near the kitchen may be ideal. If you are looking for a serene space enhanced with garden plants, you may want to consider building a patio at the far end of your yard.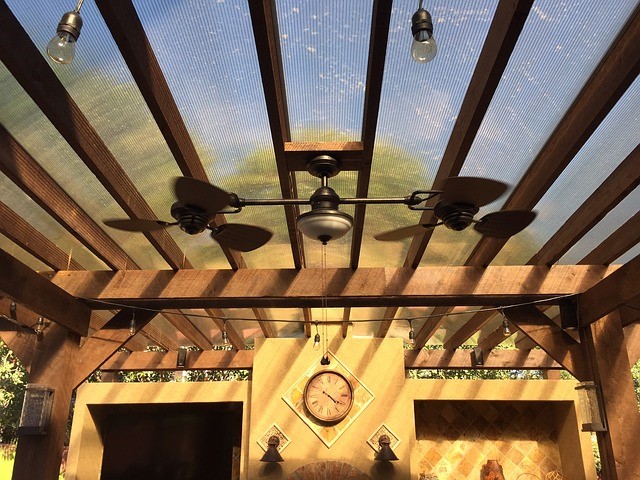 Design considerations can also be great focal points for enjoying your outdoor living space, and make for great eye-catching features when it's time to sell. Providing shade for your patio, at least in part, is important for our hot Texas climate, but how you add in shade is up to you. Extending the roof to cover part of your patio is one option, planting shade trees is another. Pergolas add a sense of drama and can incorporate plant life into your patio space, providing a structure for trailing plants to use.
Another growing trend which can also add interest in your home for potential buyers is an outdoor fireplace. Evenings outside can be extended, and your patio can be enjoyed year-round. Whether you install a full hearth connected to your home or add in an elegant fire pit with benches, nothing brings people together like a nice fire outside.
Patios are an excellent way to add living space and value to your property. When you are ready to sell, or buy your home, REALTY TEXAS LCA, Inc. is here to help you with all of your real estate needs! Call me, Laura Austin, at (281) 789-2911 or (936) 321-2977, or email me at Laura@RealtyTx.net. You can also visit me at my website for available listings and additional information.