Everyone wants to feel safe in the community where they live, including here in Montgomery County. Our community is already supported and protected by our police, but soon we will have additional law-enforcement officers on hand. To accommodate the rapidly growing Montgomery County, the Texas Department of Public Safety (DPS) announced the addition of more than 11 troopers and a sergeant. During the county budget workshops held at the end of July, DPS Sergeant Dean Barnhill addressed the Montgomery County Commissioner Court. Details are still being finalized, but four officers will be added in East Montgomery County, one in the Magnolia area and seven in The Woodlands.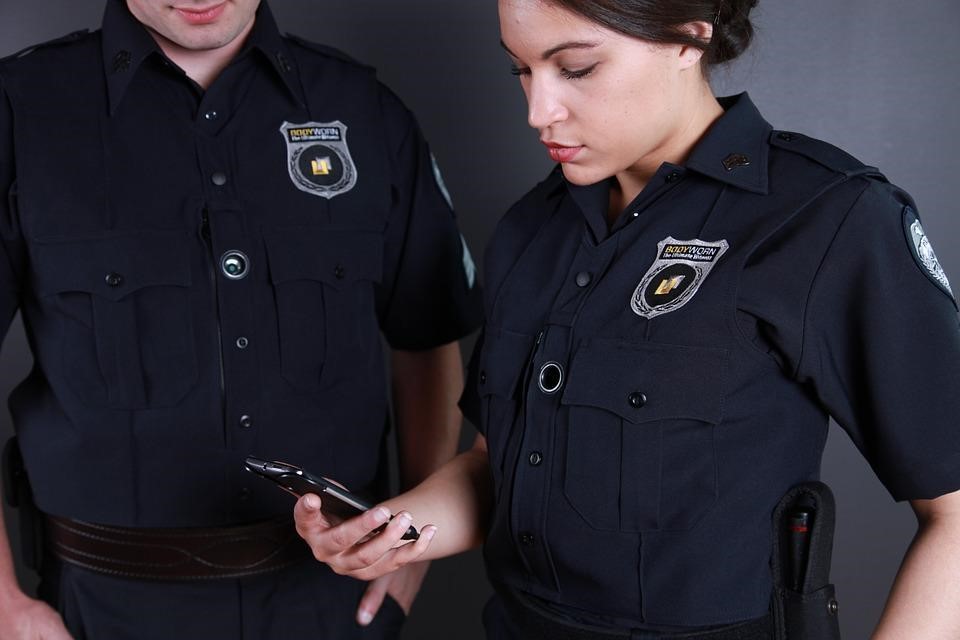 As mentioned in The Courier of Montgomery County, plans will be worked out as to the space needed for the additional troopers. September is the target for getting all the details in place. Highway patrol uniformed troopers are responsible for enforcing criminal and traffic law, usually in unincorporated areas.
This strengthening of law enforcement comes as the county reduced its 2018 budget by 5.51 percent. Montgomery County Judge Craig Doyal shared the results of the budget workshops, as featured in the Conroe Patch, at the conclusion of the workshops. In total, 56 1/2 new employees will be added to the county. Out of those added, only three are not in the law enforcement area.
The Commissioner's Court will hold a series of public meetings on August 8, August 22 and September 5 on the tax rate and proposed budget. Visit the Montgomery County website for more information.
Fast-growing counties, such as Montgomery County, are doing their best to keep up with the needs of residents, especially in the area of law enforcement. If you are ready to sell or buy a home, you want to work with a Realtor® who knows about the community they live in. My team and I at REALTY TEXAS LCA, Inc. a community resource you can rely on to help with all of your real estate needs! Call me, Laura Austin, at (281) 789-2911 or (936) 321-2977, or email me at Laura@RealtyTx.net. You can also visit me at my website for available listings and additional information.