With the continued growth in Montgomery County and the surrounding counties, it comes as no surprise that road work is a continuous topic of discussion. One of the latest changes to local travelers is the extension of Highway 249. The new section will cover four miles from the Harris County Line to Pinehurst. The hope is the project will help traffic flow and lessen congestion as the region's population grows.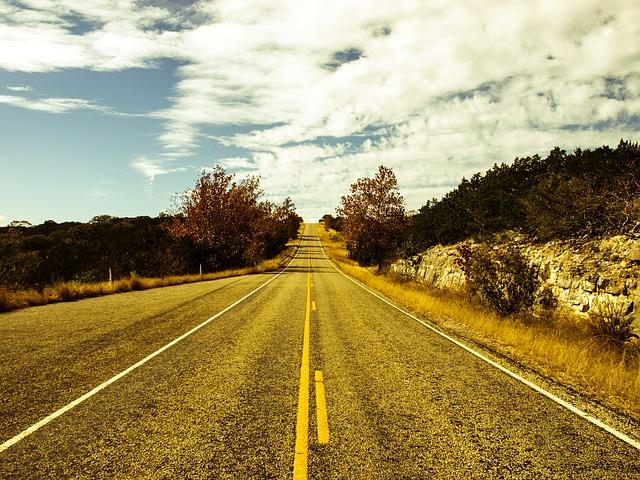 At a meeting last June, Montgomery County Commissioners Court, voted in favor of The Montgomery County Toll Road Authority expanding the road. They will be paying for it with revenue bonds. The extension will cost $73 Million.
In the past week, Verde Partners donated 255 acres to the project. The donated land stretches from the Grimes Countywide Line to east of FM 1486. The section is valued at $5.1million and was given so the county could finish the project. The donation should lower the cost of the project as well. The Highway extension is going to be a four-phase project, and is planned to start around mid-November. Completion is anticipated by 2020. TxDOT has all information on the project. Community Impact and Houston Public Media have more information as well.
Along with construction on Highway 249, there is also the Dallas to Houston High Speed Railway (HSR) project. Private company, Texas Central Railway put forth a proposal to run the Texas Bullet Train between the two major metro cities, providing a quick and easy transportation option across the region. While being privately funded to the tune of $16 billion, Texas Central Railway is working with the Texas DOT to conduct an environmental survey which should be completed and open to public review before the end of 2017. According to the TCR Facts page, construction could begin as soon as next year.
When the time is right to buy a home or sell your property, you can rely on REALTY TEXAS LCA, Inc. We're here to help you with all your real estate needs! Call me, Laura Austin, at (281) 789-2911 or (936) 321-2977, or email me at Laura@RealtyTx.net. You can also visit me at my website for available listings and additional information.