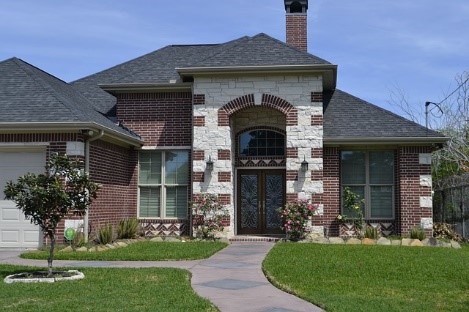 Buying a home is an excellent investment in almost any economy, but often, the issue of saving for a down payment gets in the way for many aspiring homebuyers. Saving can be difficult when the demands of everyday life come into play, but there are several ways to make saving for a down payment on your future home a reality.
It's important to consider how quickly you're planning to buy a home. If you'd like to wait for a few years, you've got time to build up savings by depositing money into a savings account every month. Keep in mind, savings accounts build interest quicker than a checking account, so this is an excellent step if you've got the time.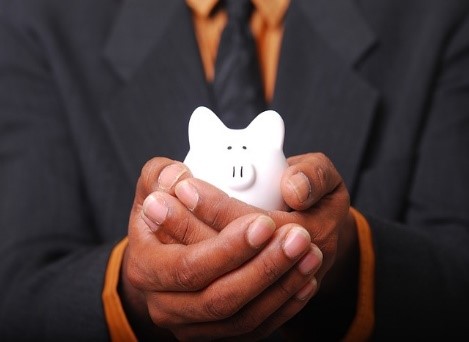 If you're looking at owning a home in the near future, there are other avenues you can pursue aside from a standard savings account. If you qualify for a VA loan, you will not be required to have a down payment, and if you qualify for an FHA loan, a down payment is only 3.5%, rather than 20% for a conventional loan. It's important to note that if you can come up with the 20%, you won't need to have mortgage insurance.
There are also several state programs designed to help first-time and other eligible homebuyers cover their down payment: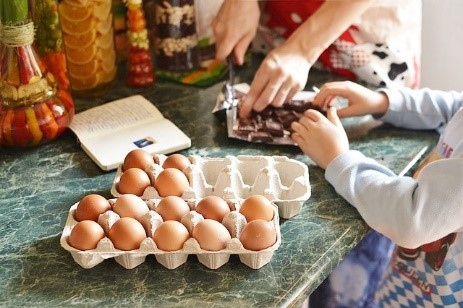 The Texas State Affordable Housing Corporation (TSAHC) also offers grants for first time homebuyers through the Homes for Texas Heroes and the Home Sweet Texas Home programs. Both are great to consider, as they may very well aid you in turning the idea of a house into a solid home. For more great information and ideas on how to save for a down payment, Realty Times has an excellent article available to read.
If you're in search of a Realtor® who understands your needs, you can count on me to provide the utmost professional guidance as a Certified Buyer Representative. My focus is on you, and what you need to achieve your home dreams. When the time is right to buy your home, my team and I are here to help you with all your real estate needs! Call me, Laura Austin, at (281) 789-2911 or (936) 321-2977, or email me at Laura@RealtyTx.net. You can also visit me at my website for available listings and additional information.